Manufacturers Make Momentum
April 26, 2022
Many manufacturers were nervous about what the COVID-19 pandemic would bring, but those with higher revenue streams have weathered the storm. The Initiative Foundation in Little Falls has stepped in with lending programs not offered by lending institutions to help other businesses with an entrepreneurial strategy for growth.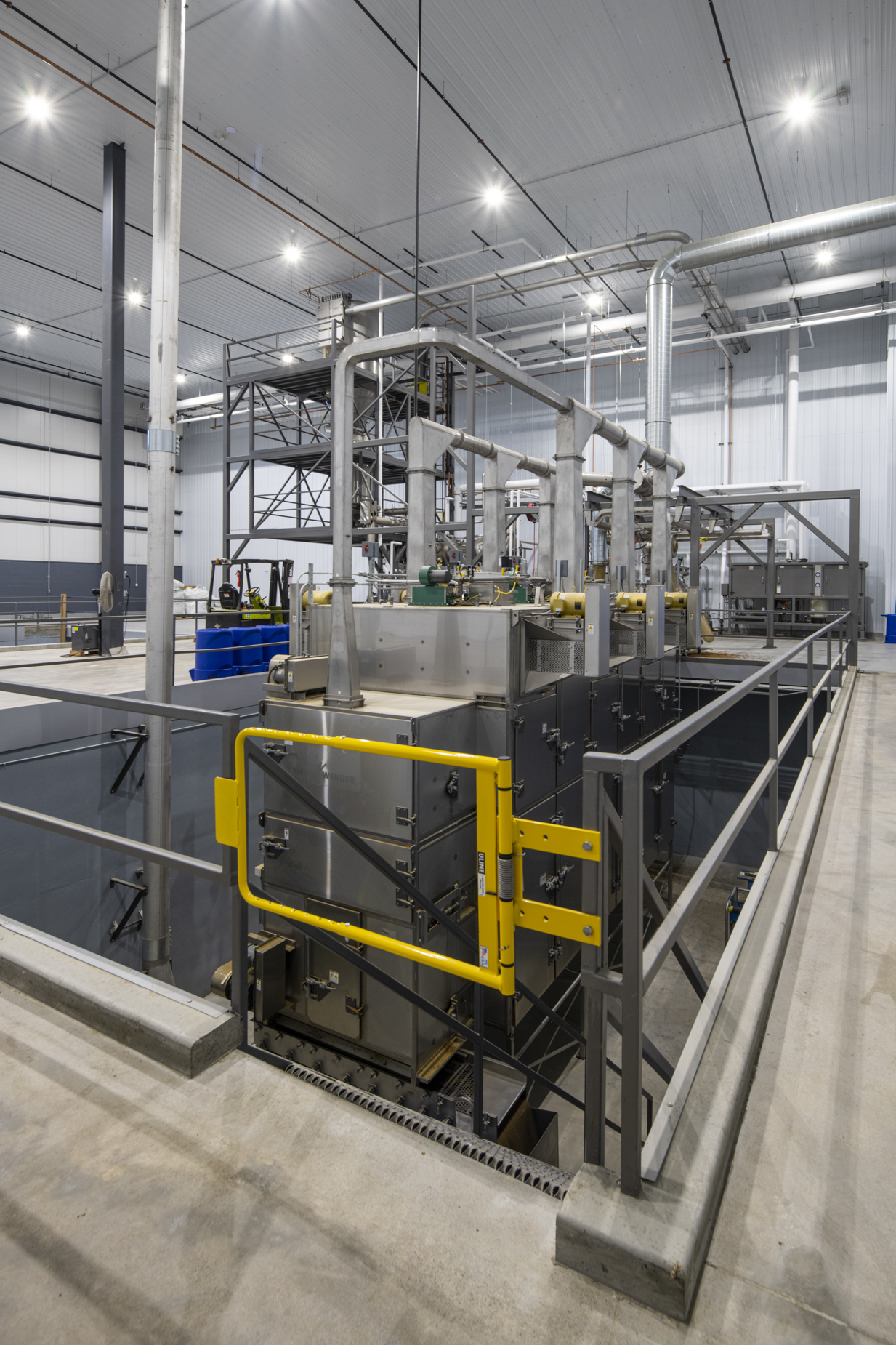 Barrett Petfood Innovations (BPI), a family-owned and operated pet food extrusion company, used this program with their new building in Little Falls. The 170,000 square foot facility, designed and built by Nor-Son, was built to support their existing Brainerd plant in manufacturing, packaging, and distribution. Last August, Nor-Son broke ground on another building for BPI called North Freeze Dry. This state-of-the-art freeze-dry manufacturing plant was created in conjunction with their business partner, Anchor Ingredients out of Fargo, ND.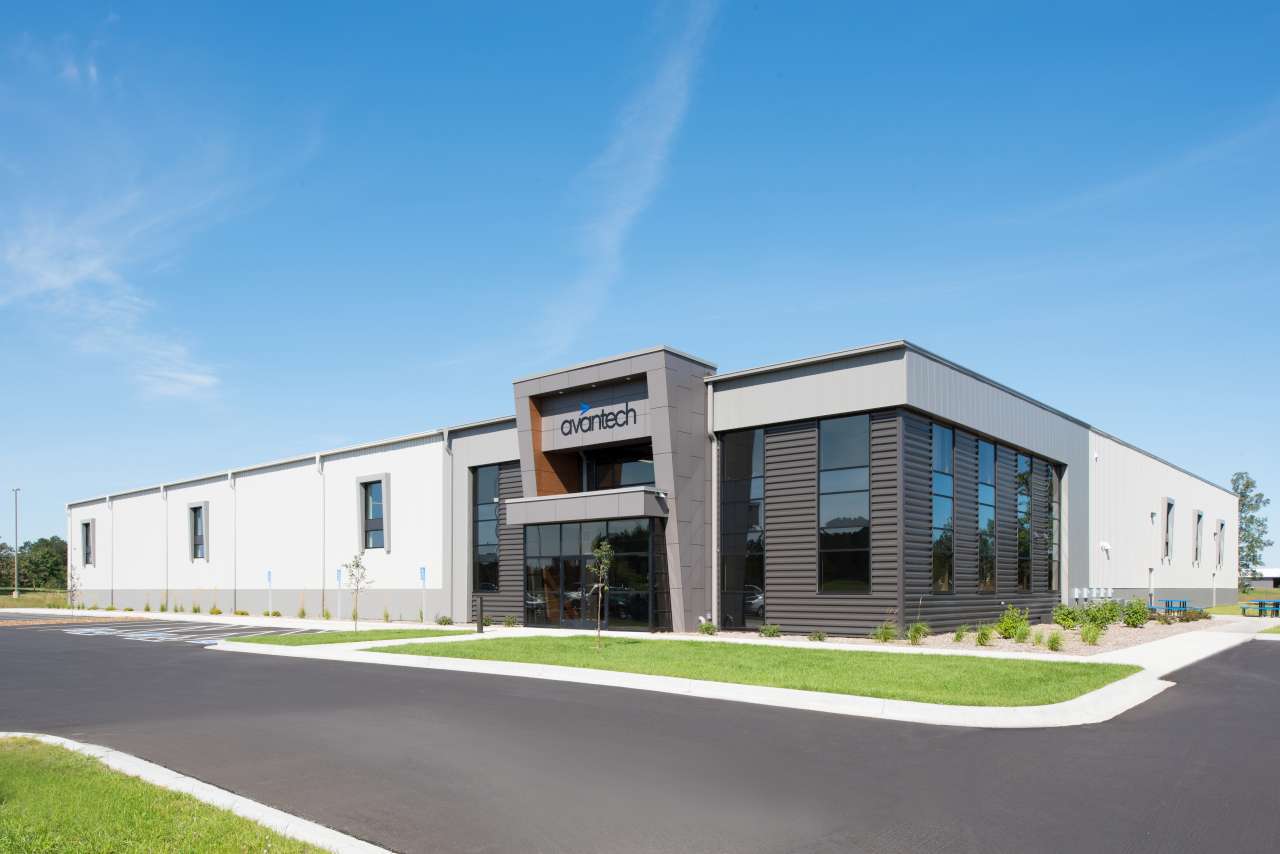 Long-time client Lindar Corporation recently started their 6th design build project with Nor-Son Construction in the relocation of Tri-Ven, a rotational molding company. 51,450 square feet was added to the existing Avantech facility in Baxter which Nor-Son completed in 2014. Despite material delays experienced due to COVID, Nor-Son had the pre-engineered steel onsite in record time. The main reason for this success can be attributed to Nor-Son's design build process where architecture and construction collaborate. Design decisions can occur quickly as pricing options are provided to get orders placed in a timely manner.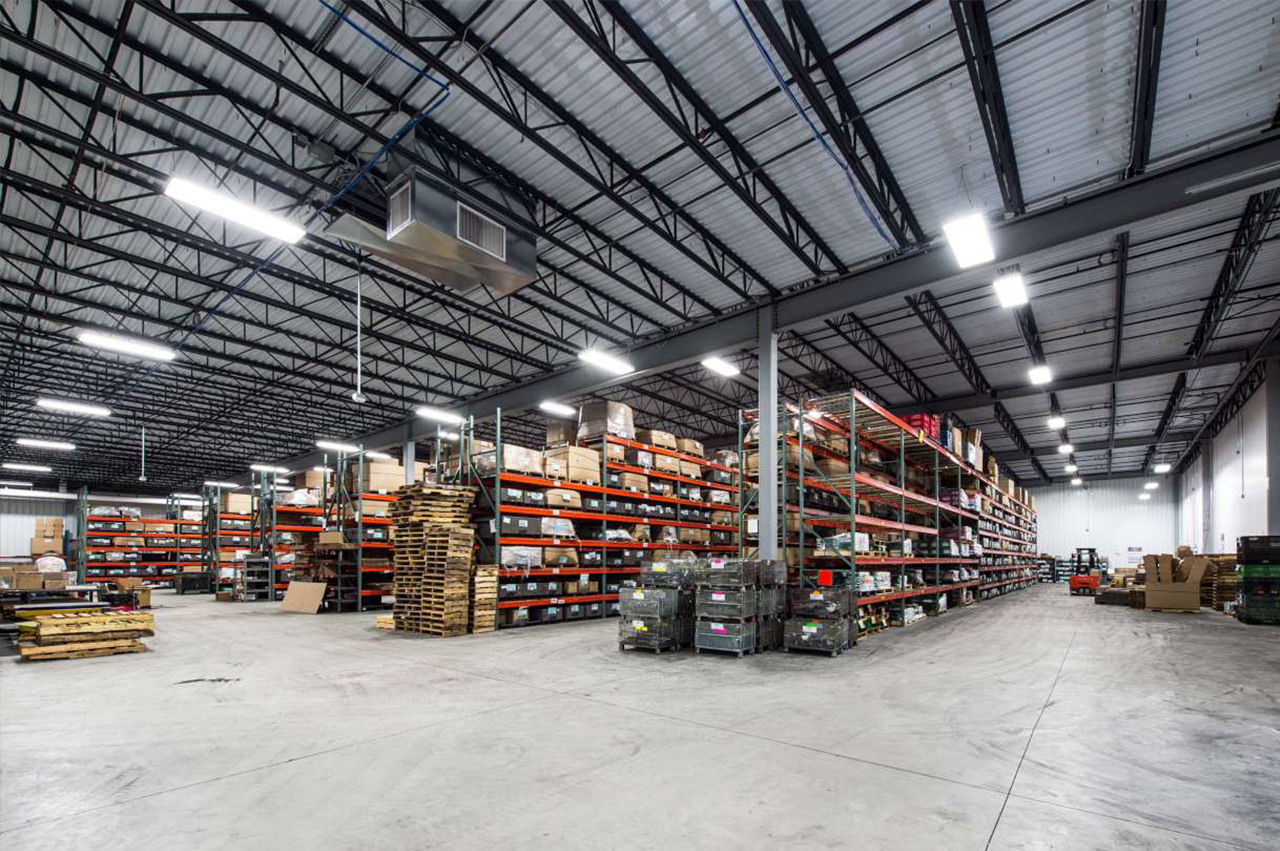 Clow Stamping, a stamping and fabrication facility, has worked with Nor-Son for over 30 years, expanding to over 250,000 square feet to house their diverse technology and equipment. Nor-Son designed and built expansions while the manufacturing demand increased. The size of the building allows them to maintain a variety of machines that produce high-quality parts in a timely manner for their customers.
We are pleased to see many manufacturers gaining momentum. This past month Nor-Son sponsored a leadership workshop for Enterprise Minnesota, a quarterly publication exclusively for manufacturing in Minnesota.