Don't Stop Believing!
May 5, 2022
Long term caregivers join at the 45th Annual NDLTCA Annual Conference and Expo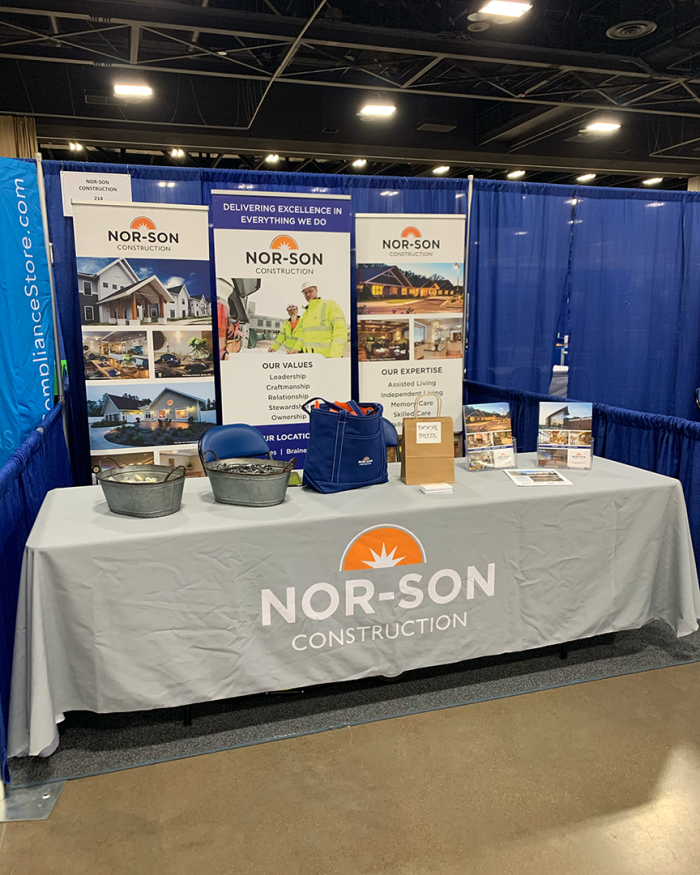 Thank you to all who joined us at the NDLTCA Spring Conference! The theme for this year's conference, Don't Stop Believing, was inspirational, especially after the past 2 years we've been through. We can't begin to express our gratitude to caregivers around the world for their persistence, compassion, and dedication in supplying a safe environment for our elders.
The highlight for Nor-Son Construction was the award gala, where the shining stars of the North Dakota Long Term Care Association were recognized. We are always amazed by the exemplary work of our care professionals and volunteers. Nor-Son truly appreciates what each and every one of you do every day.