Three Award-Winning Projects
January 12, 2021
Nor-Son Construction receives 3 Eagle Awards for Excellence in Construction!
Nor-Son Construction was awarded three Excellence in Construction Eagle Awards from the MN-ND Associated Builders and Contractors. The Eagle Award is the association's highest honor judged on complexity, attractiveness, unique challenges overcome, completion time, workmanship, innovation, safety and cost..
Yeshiva of Minneapolis Renovation and Addition
Yeshiva of Minneapolis, a nationally known Jewish high school for boys, provides students the opportunity to obtain a faith centered education and a place that they can live, play and worship in a safe community environment. Due to its popularity, Yeshiva needed to greatly increase the size of their St. Louis Park facility to allow for more students to attend while living on campus. Designed by KOMA Architects, the new addition nearly doubled the size of the school and included a full-size gymnasium with clerestory windows, new classrooms, new restrooms and shower area, lounge and activity spaces on each floor, new offices for the staff, and 26 additional dormitory rooms.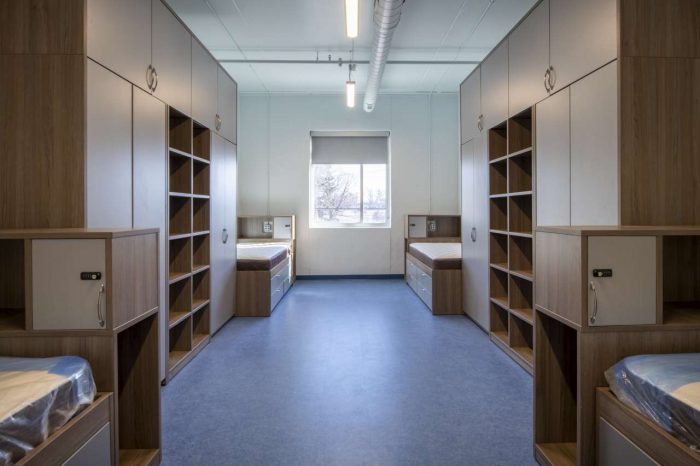 Located in a residential area, it was important the addition and remodeling did not have an adverse effect on the health, safety and welfare of the surrounding residents. Starting construction in December is never ideal, but in order to meet the construction schedule the team condensed a 14-month construction schedule to just over 9 months and had to hit the ground running. Strategies were put in place to build fast by maximizing the opportunities to prebuild different building components off site and installing completed items, just in time.
North Hotel and North Park at Grand View Lodge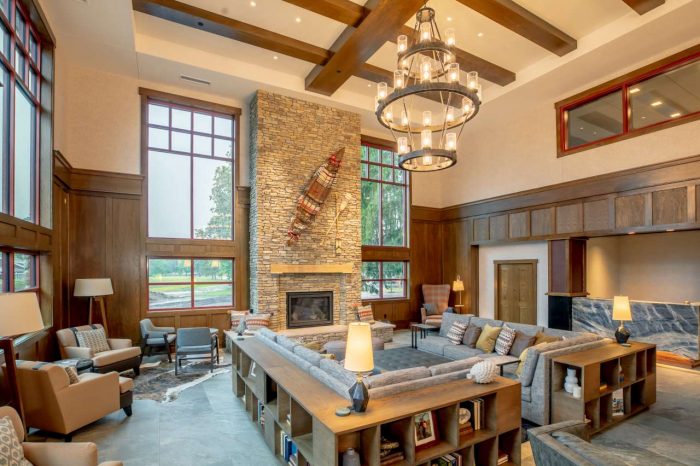 Nor-Son Construction Baxter team earned an Eagle Award for the new North Hotel and North Park Recreation Center at Grand View Lodge in Nisswa, MN. Nor-Son designed and built the new 60-room boutique North Hotel and neighboring North Park pool & fitness facility, working under a fast track delivery. Many demanding pieces were coordinated to fit into place with long lead time on materials and obtaining qualified personnel during a booming construction season in the Brainerd Lakes Area.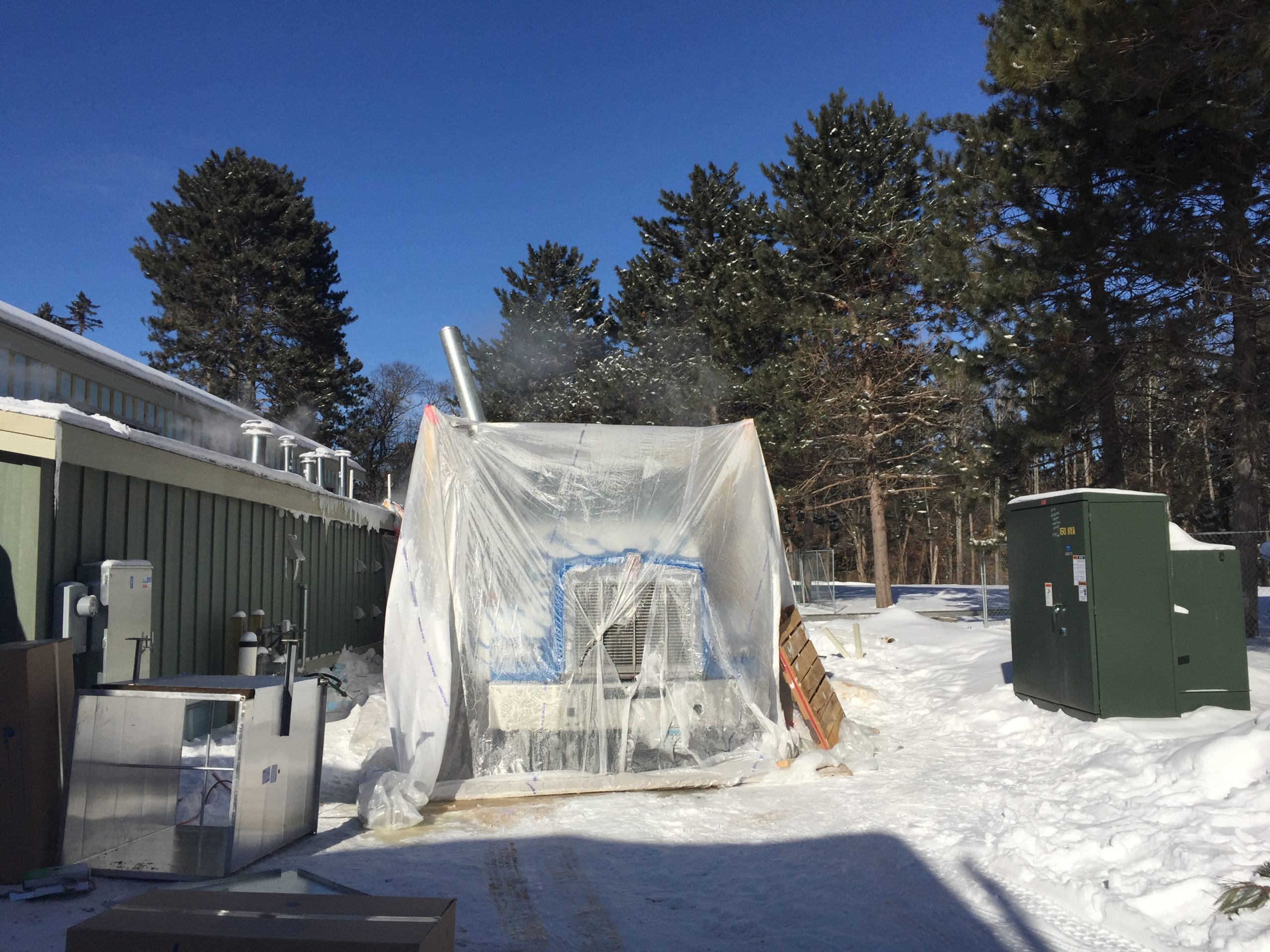 An unusual cold snap caused by a polar vortex occurred the day the pool plastering was scheduled. To keep the project moving, the team sheltered and heated the entire semi used for mixing and pumping plaster to allow the work to continue.
Barrett Petfood Innovations New Facility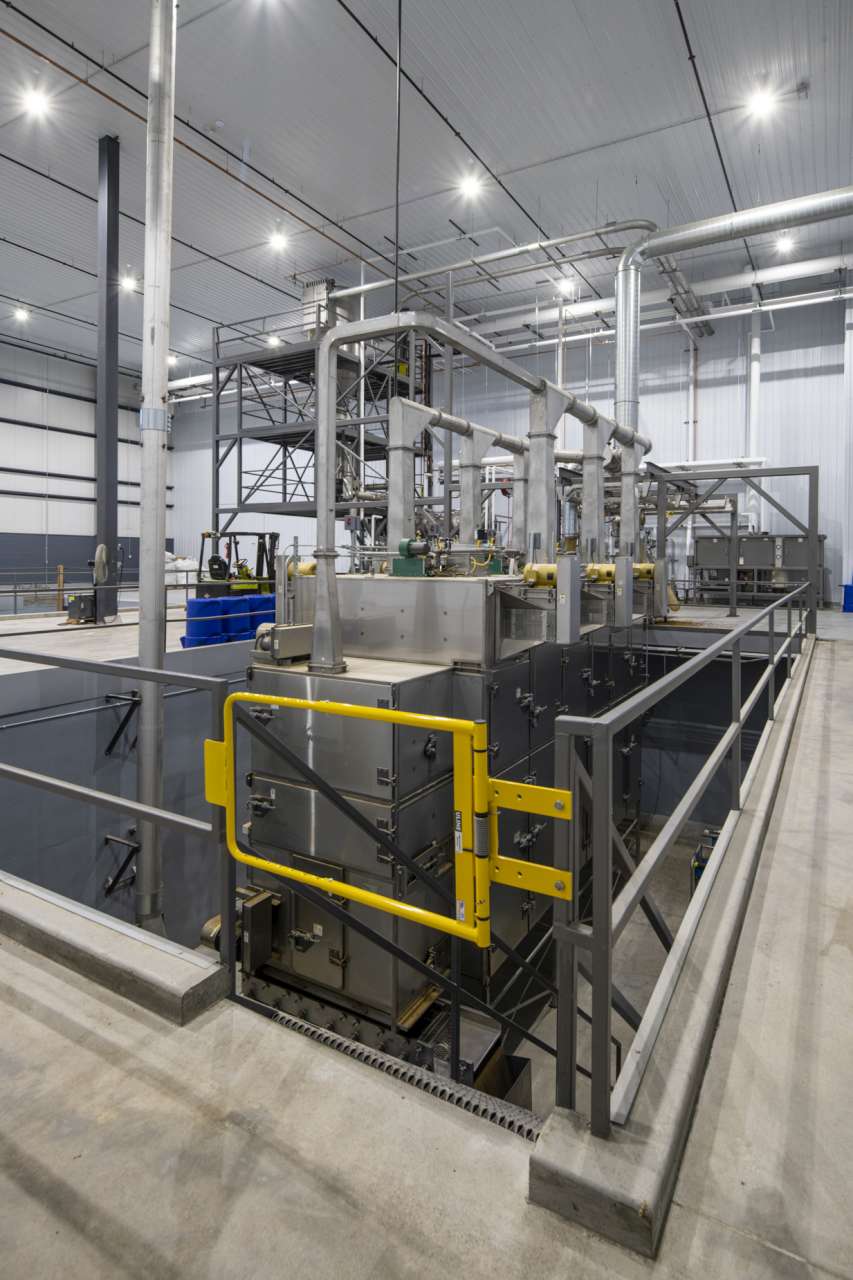 The new 160,000 square foot Barrett Petfood Innovations facility was also designed and built within a fast track delivery to meet the owner's product delivery demands. Design decisions had to be made quickly and efficiently to eliminate any changes that could potentially affect the budget. Large custom designed and engineered equipment specifications were unknown, yet steel had to be ordered for the building. With many moving equipment targets, Nor-Son was continuously working with the structural engineer to ensure the building was sized properly.
Guided by its mission to build long-term client relationships, Nor-Son Construction met and exceeded many challenges presented during the construction of these three projects.