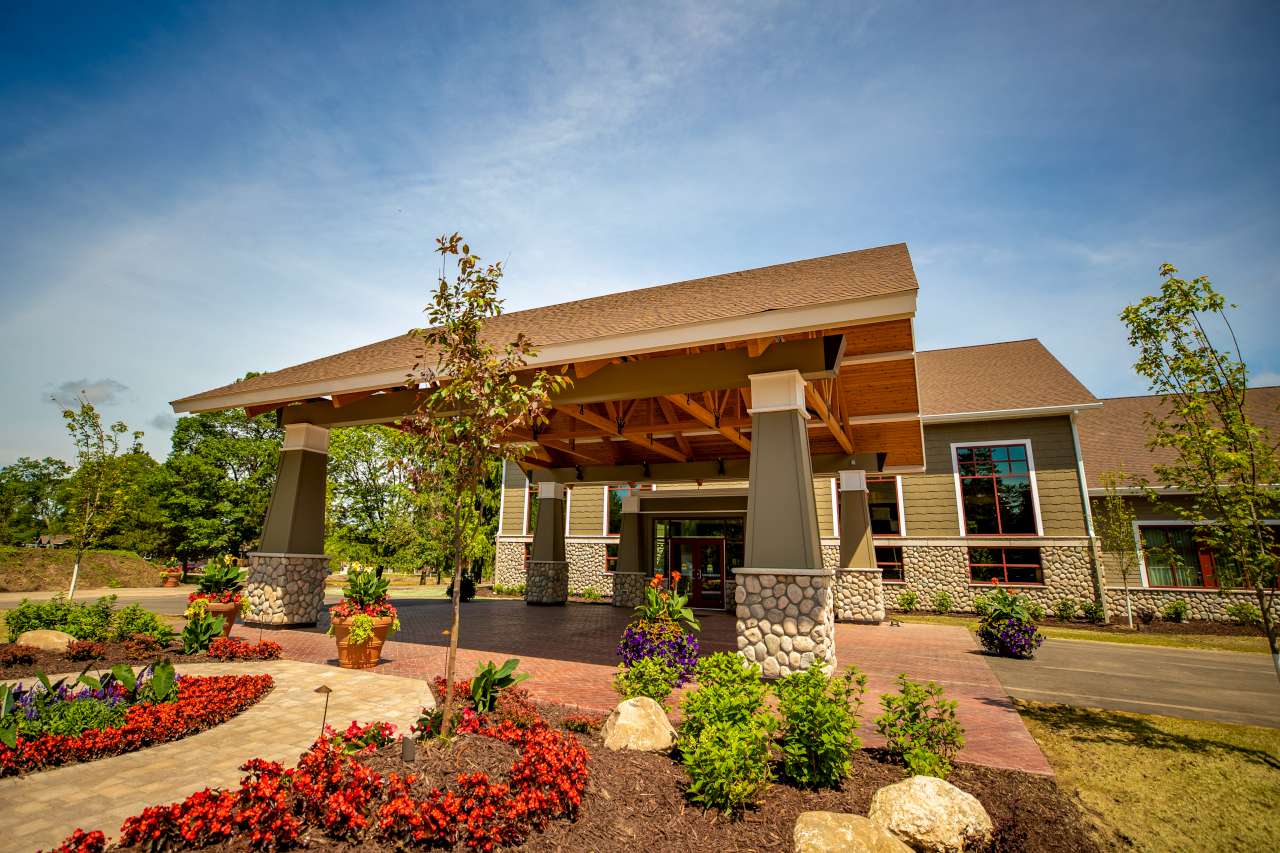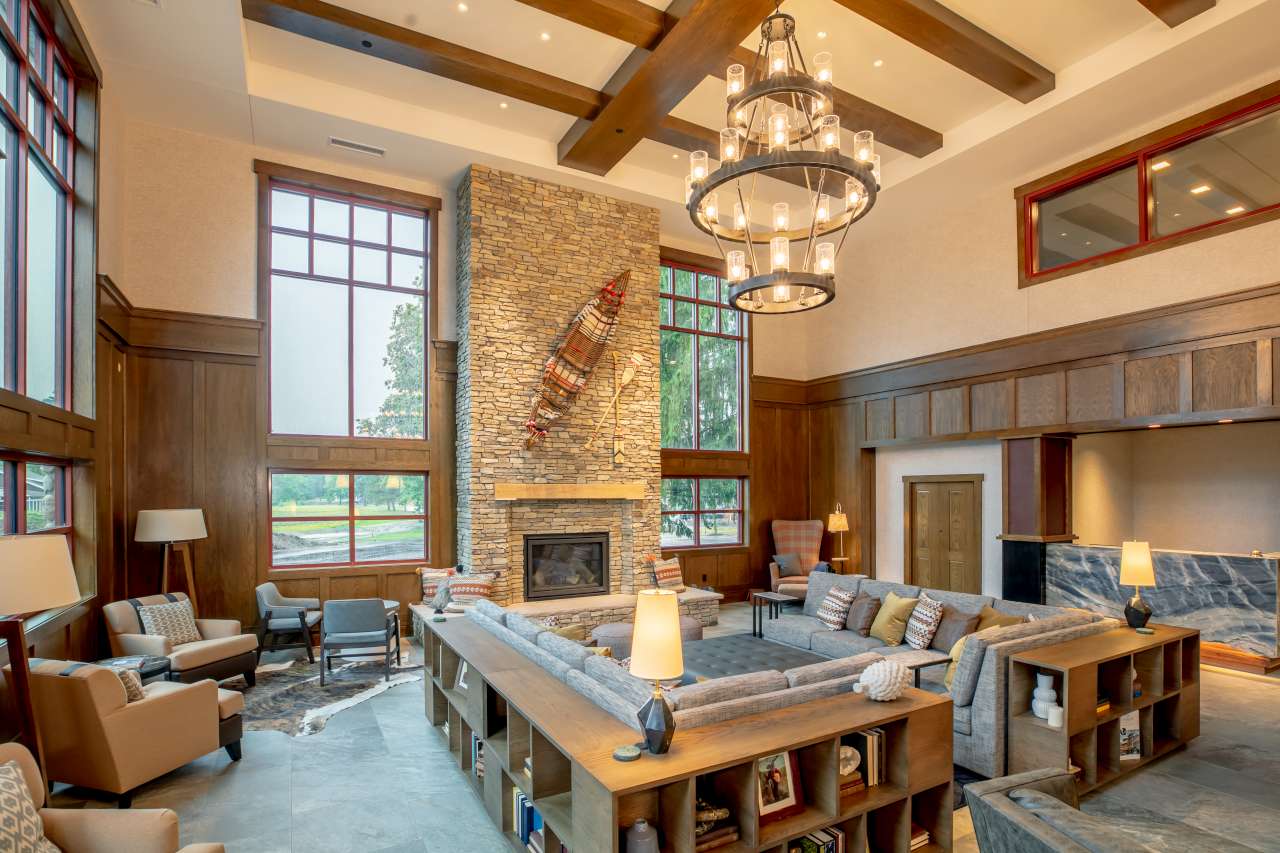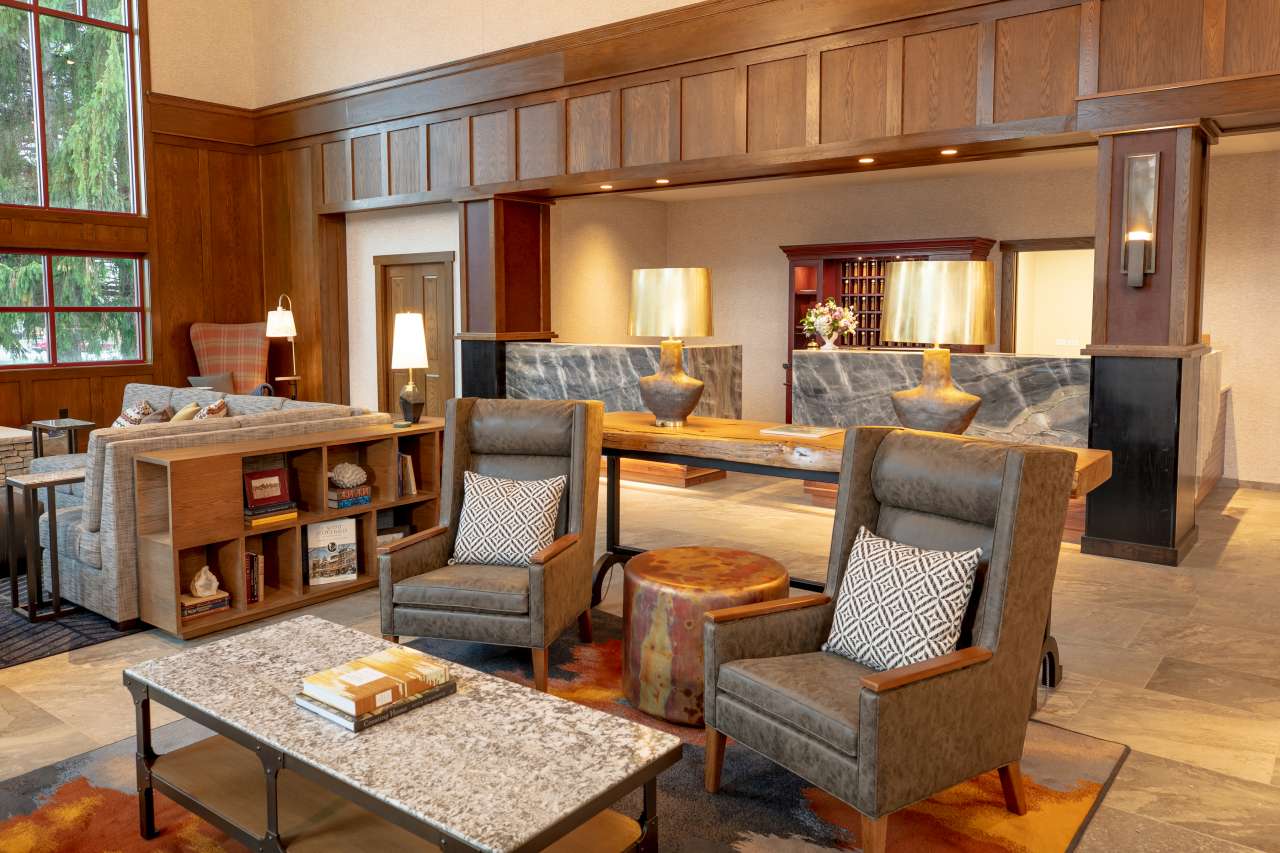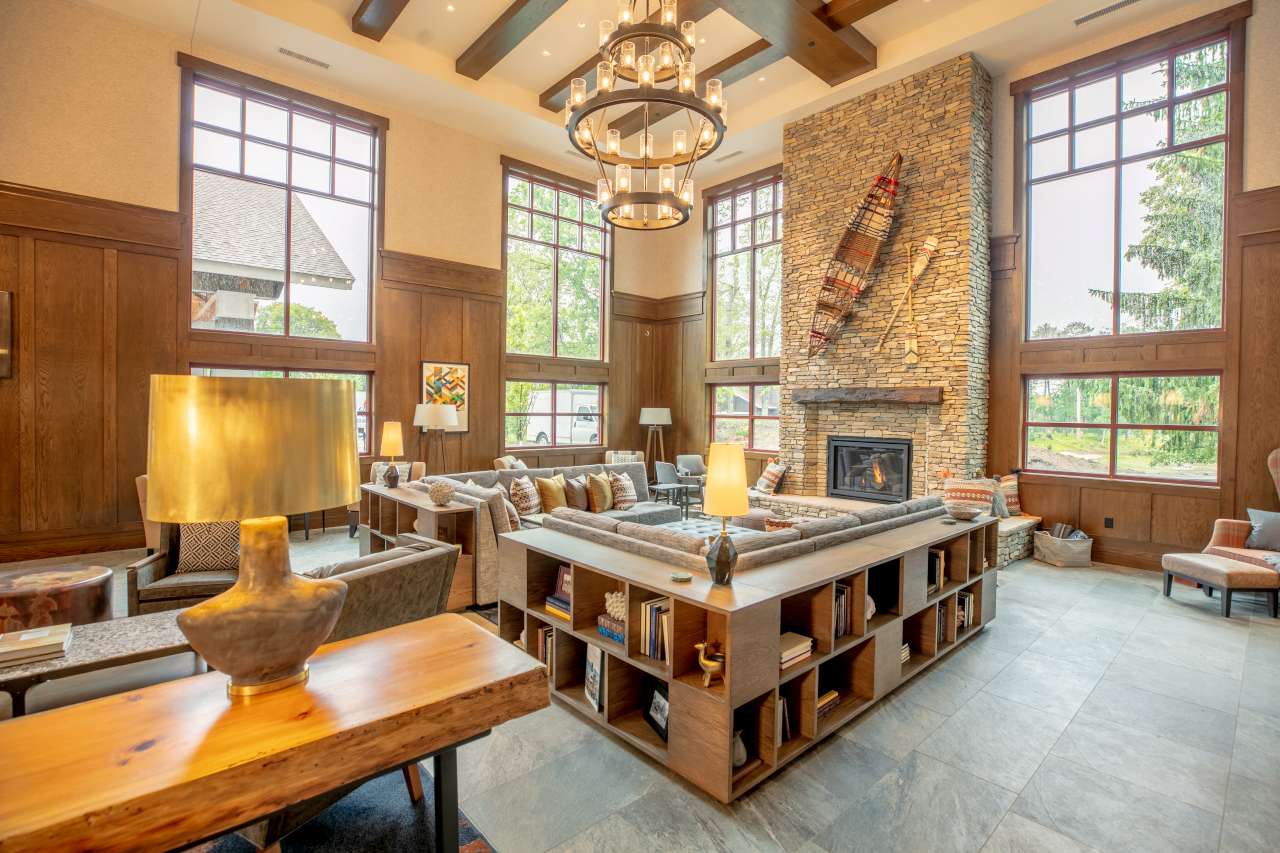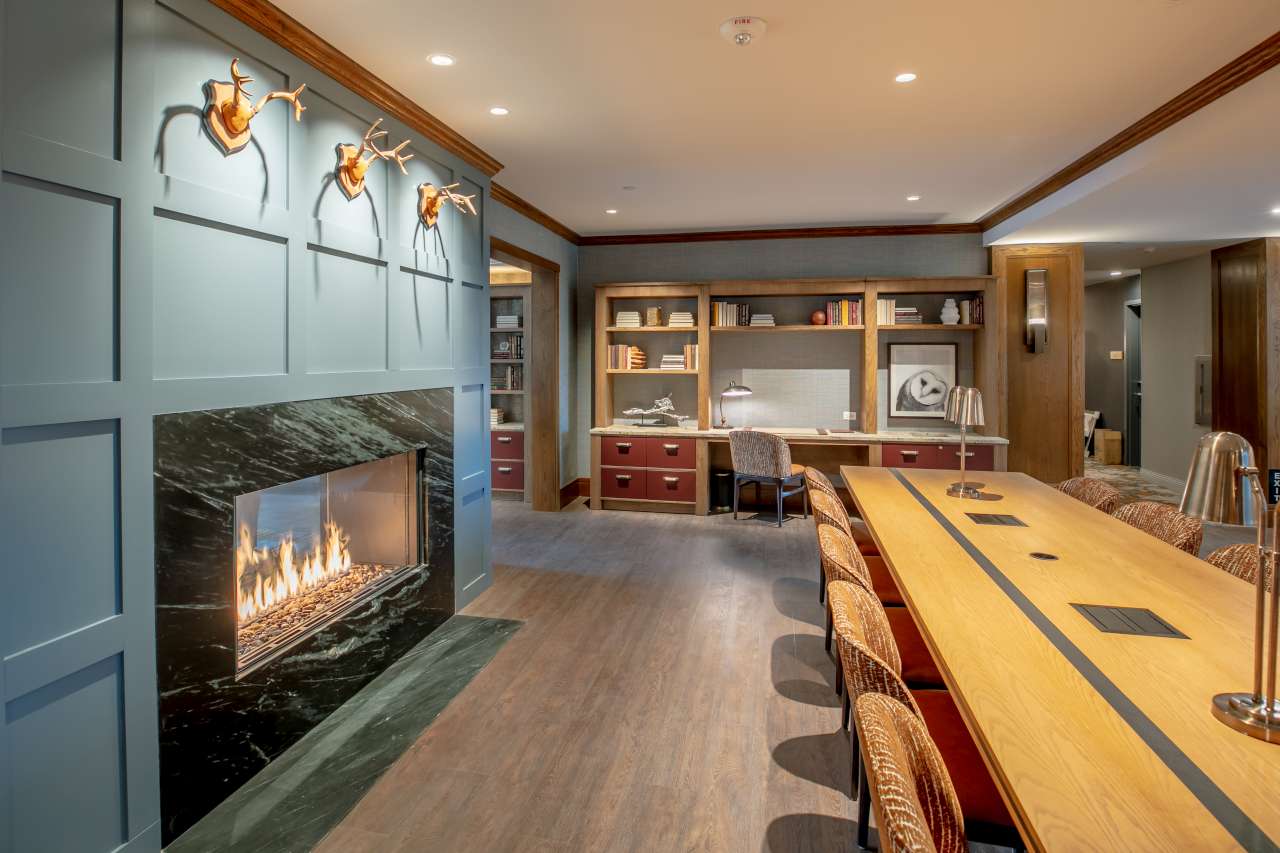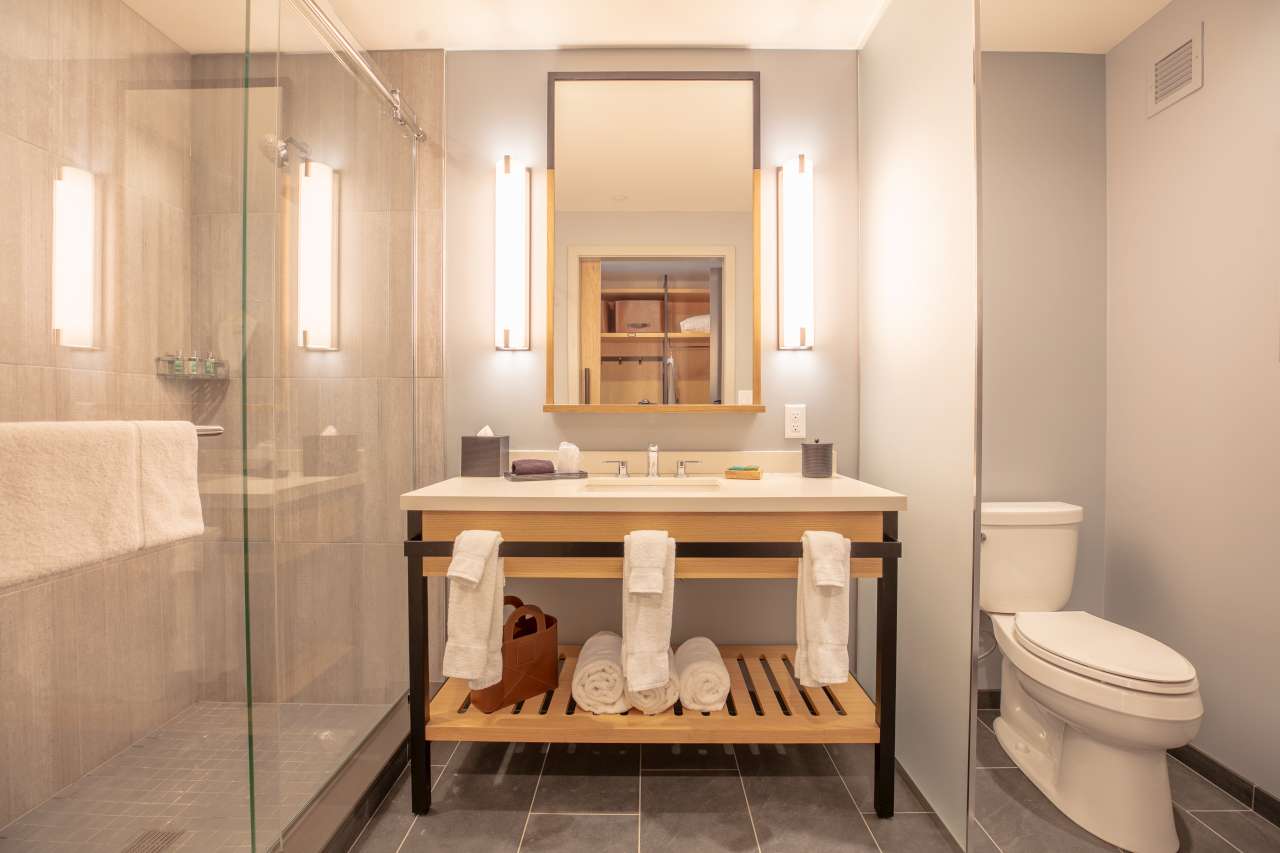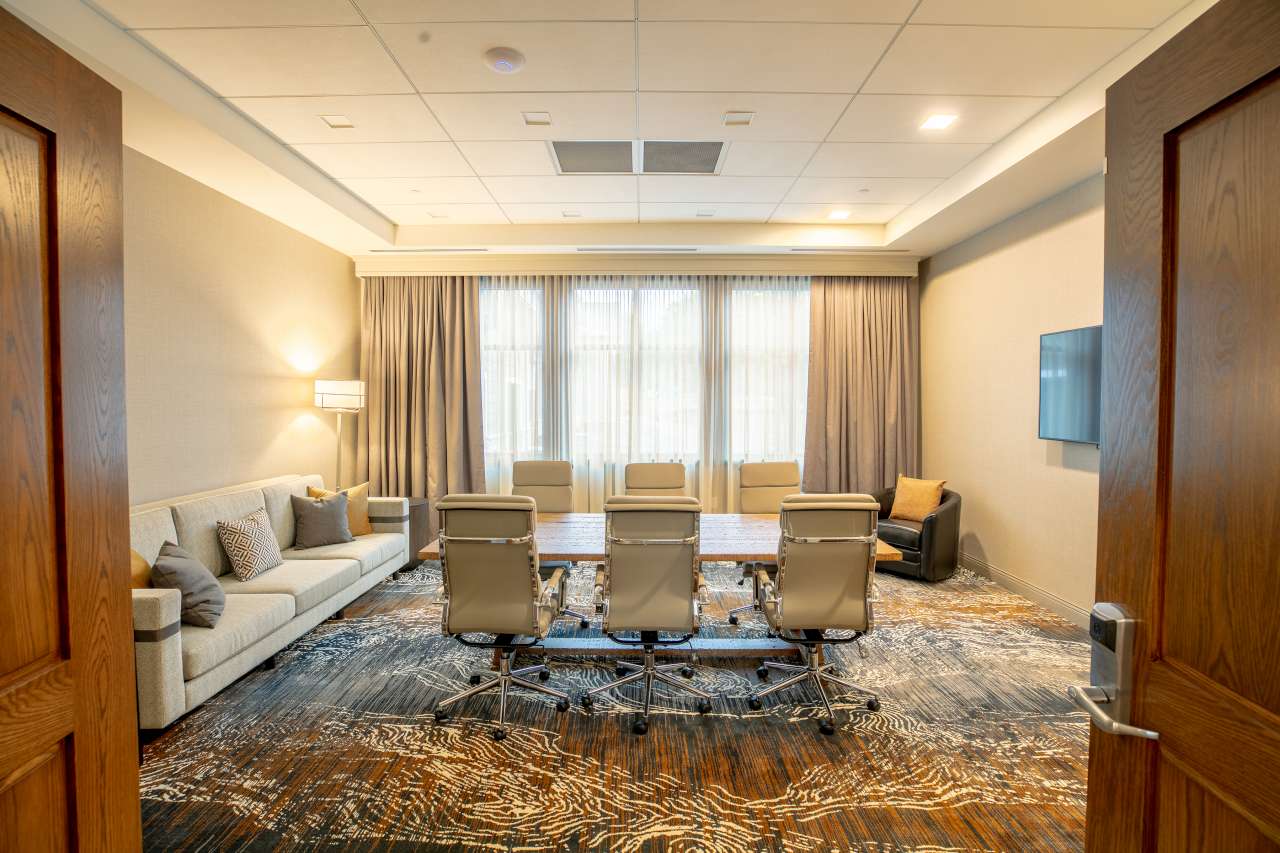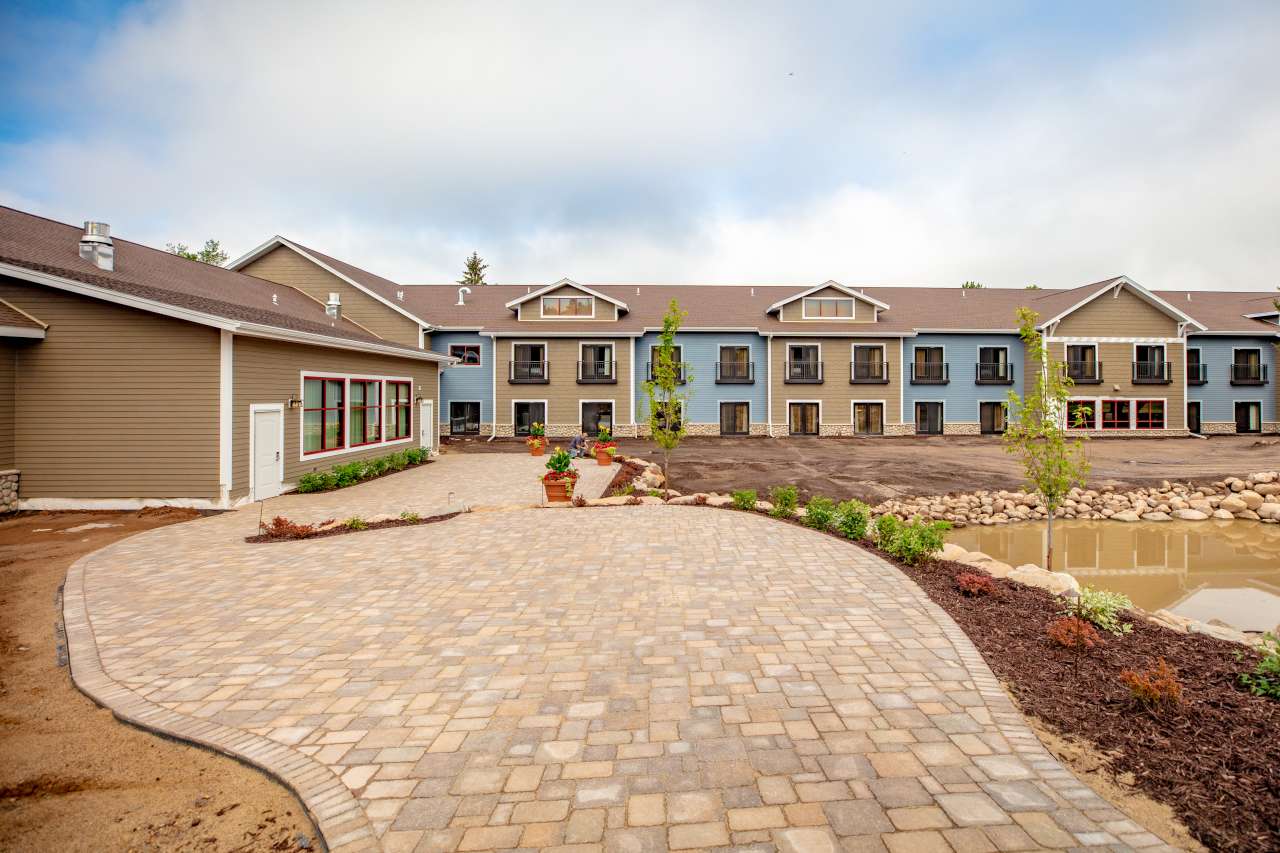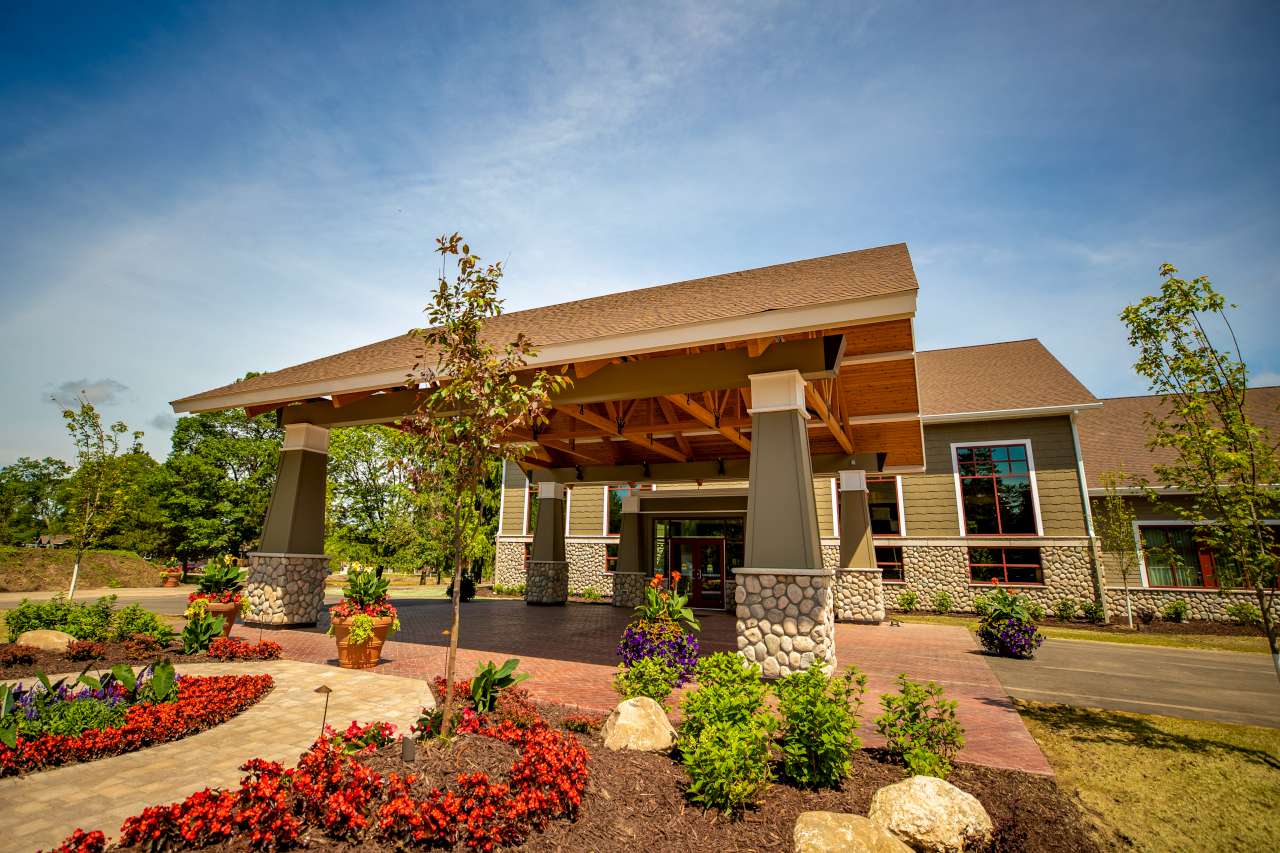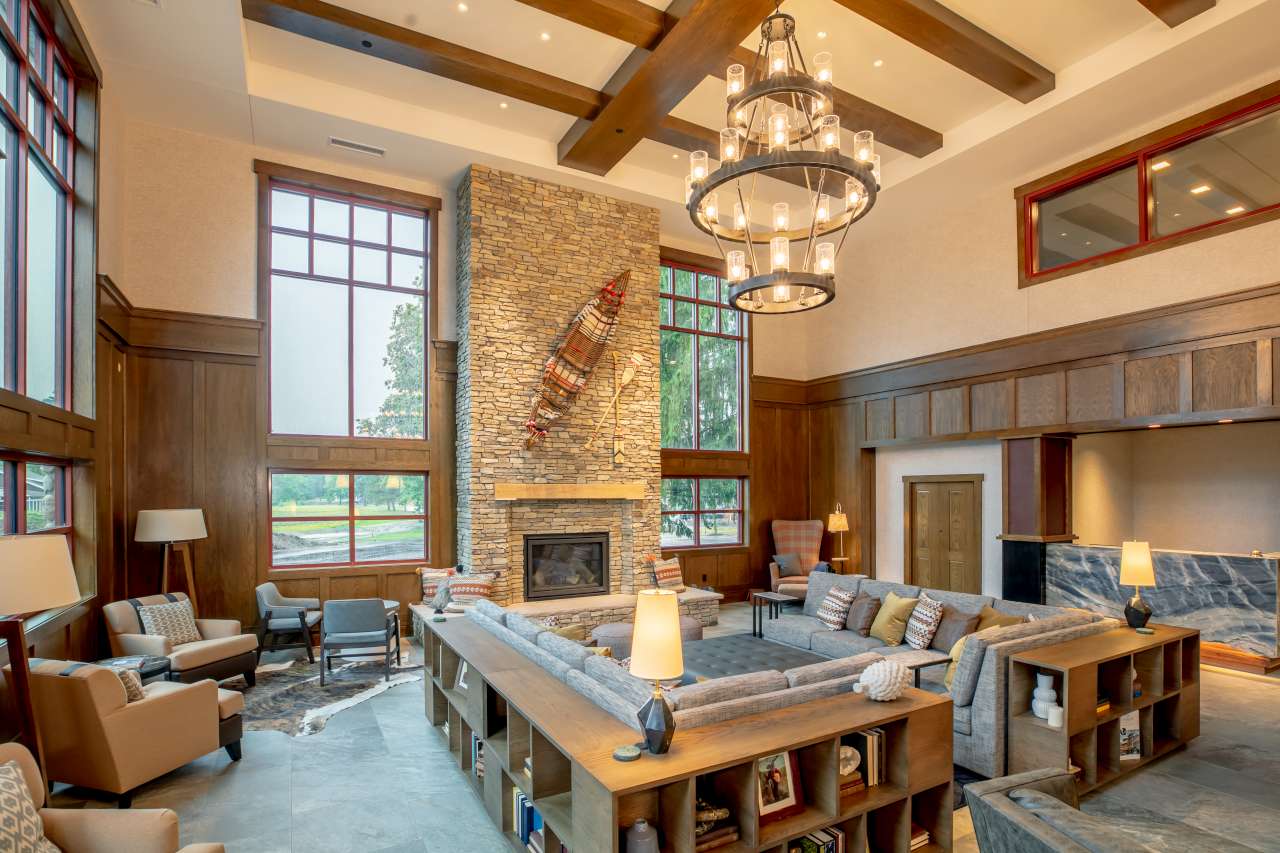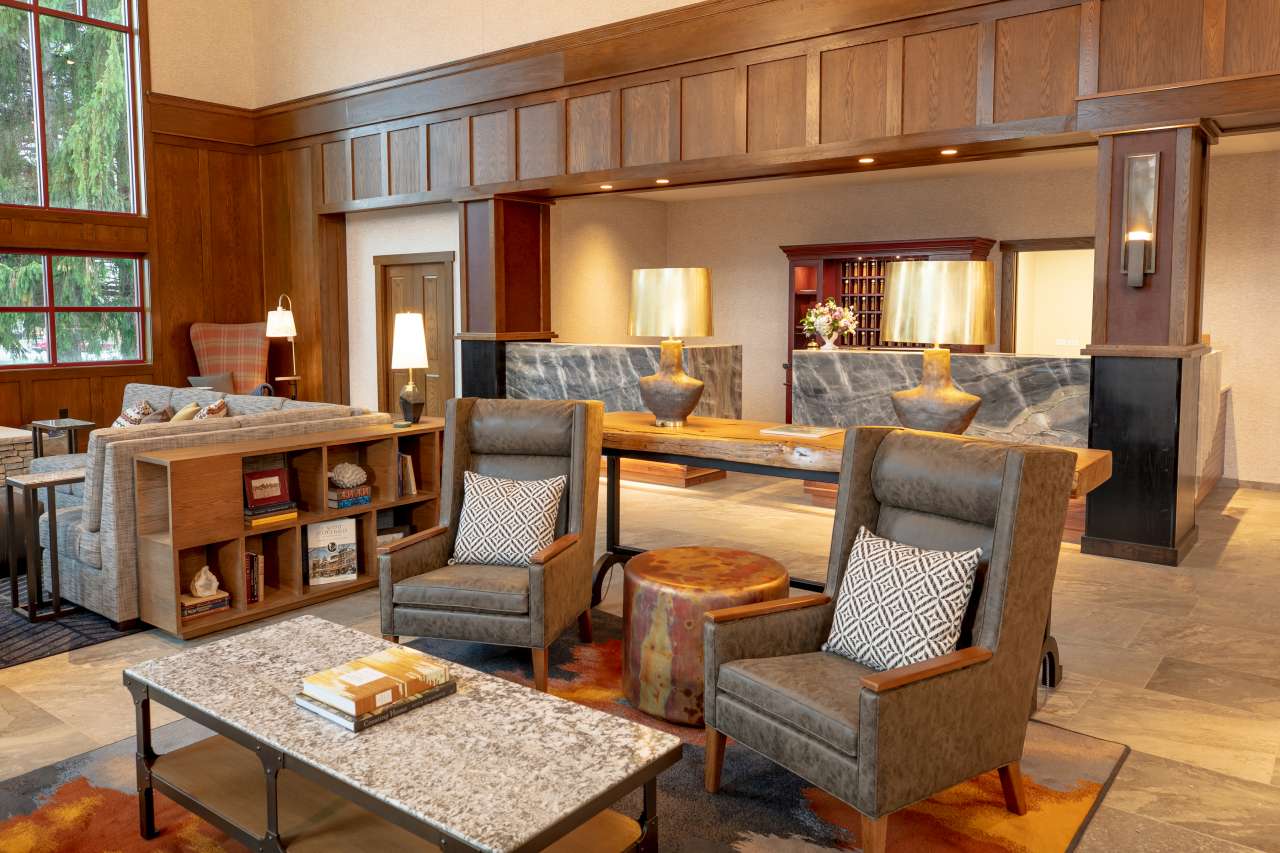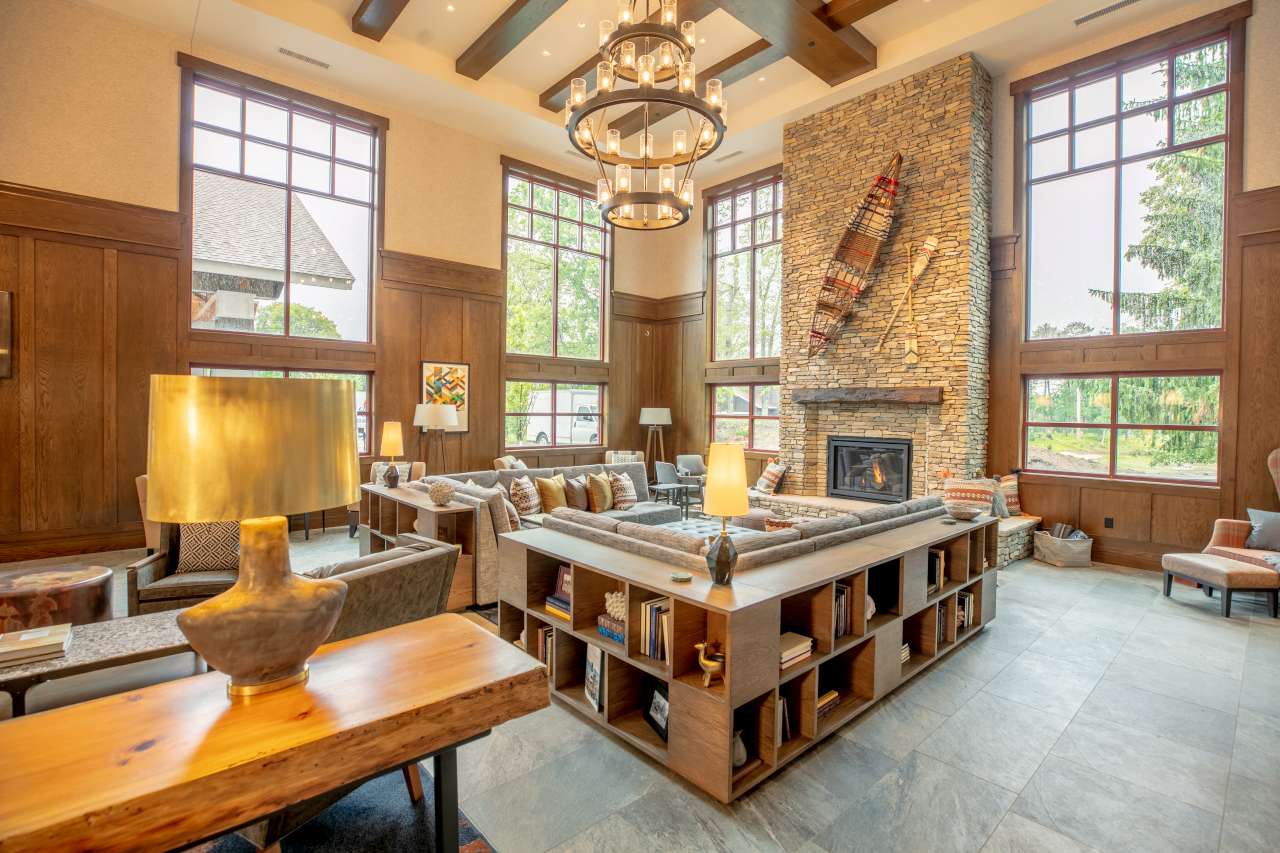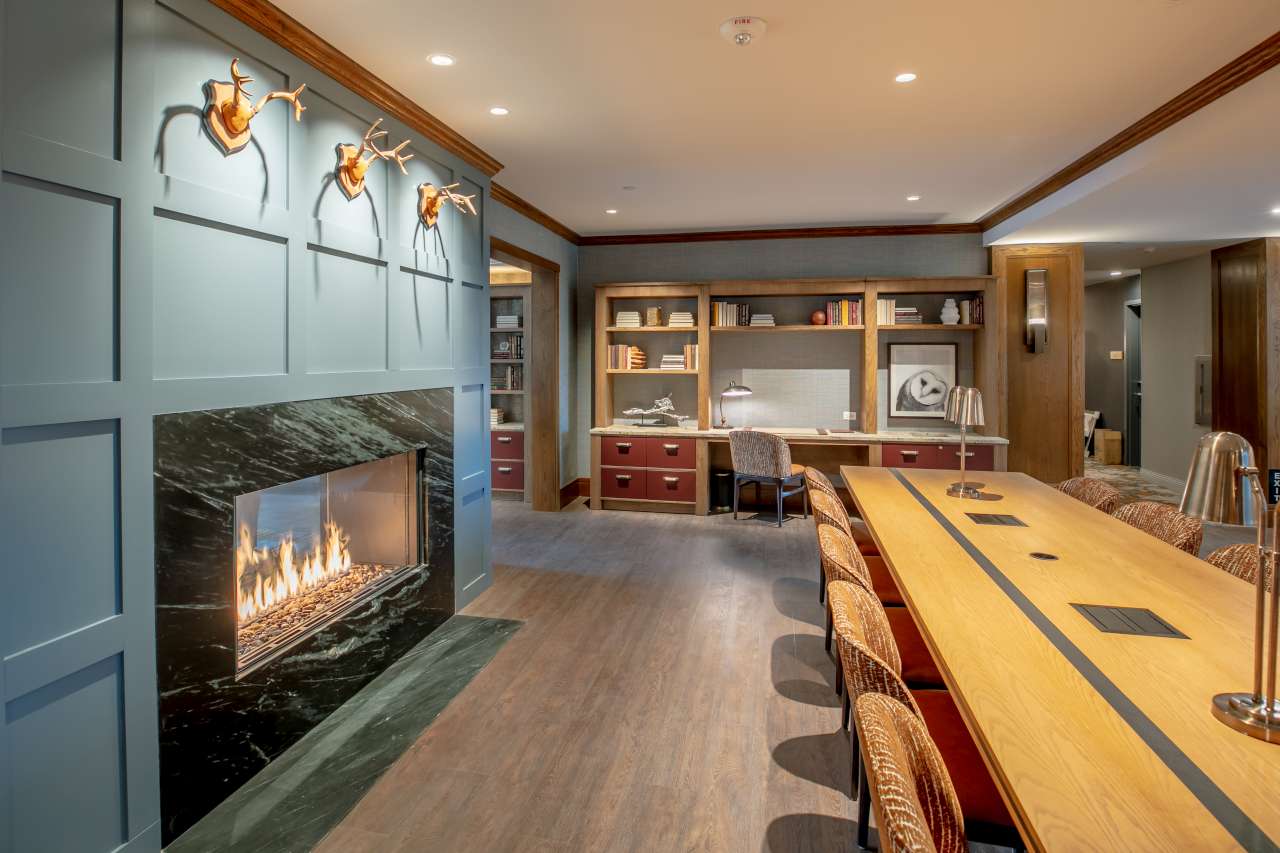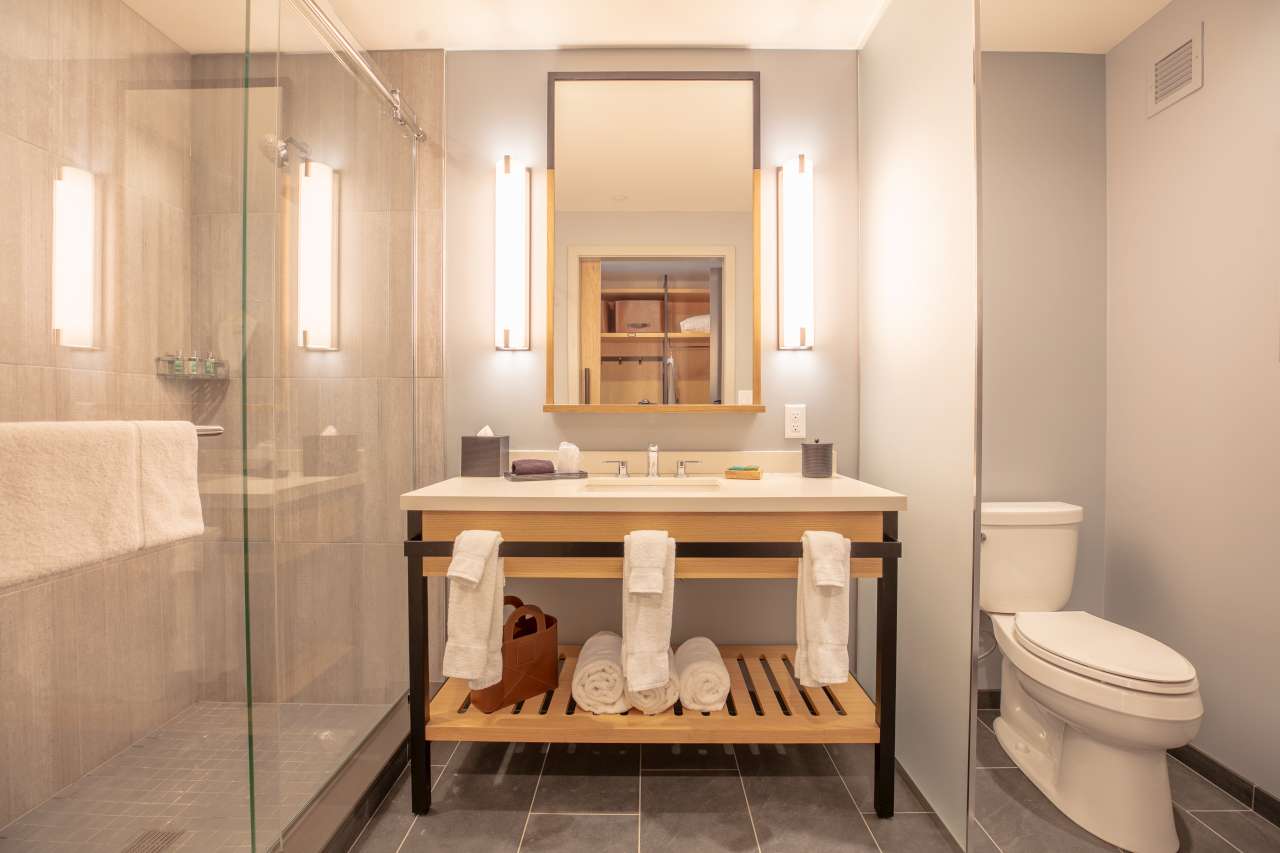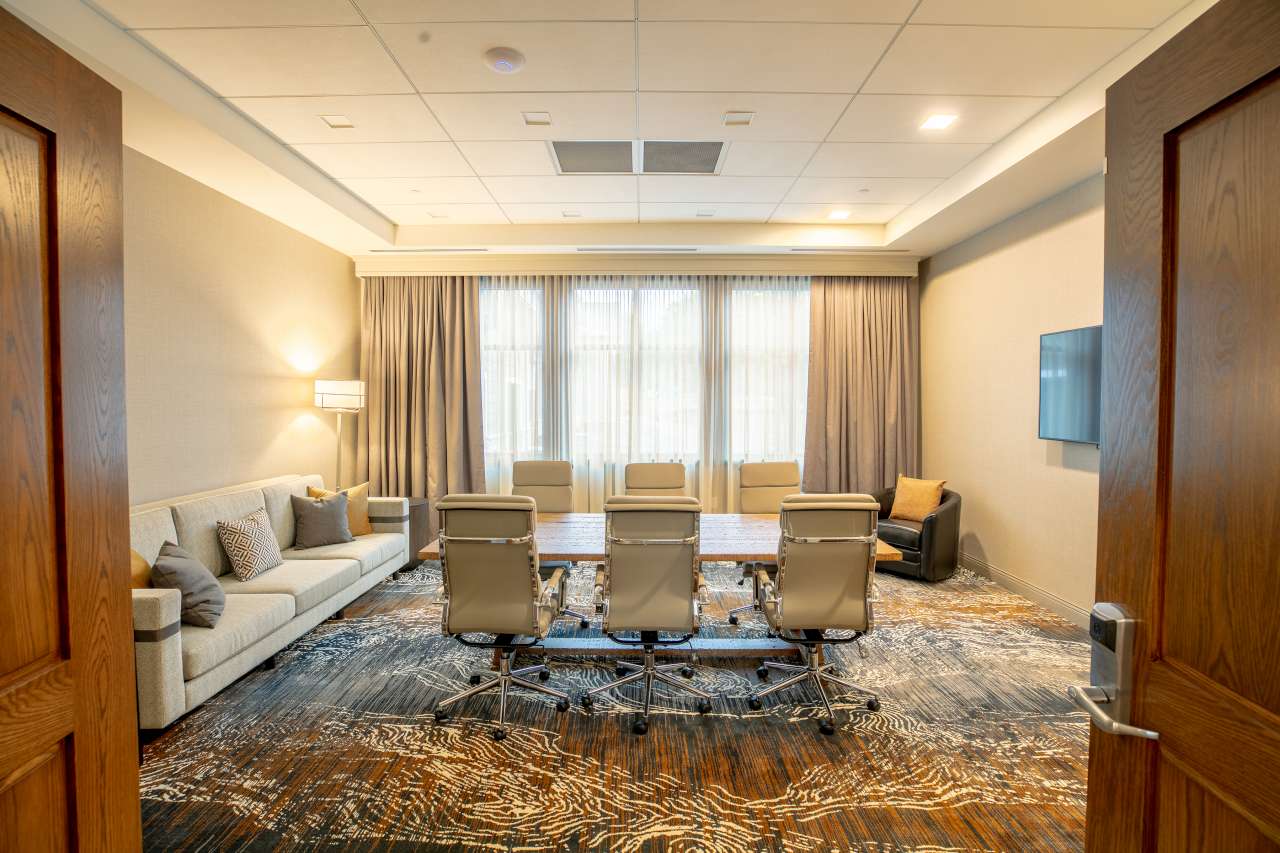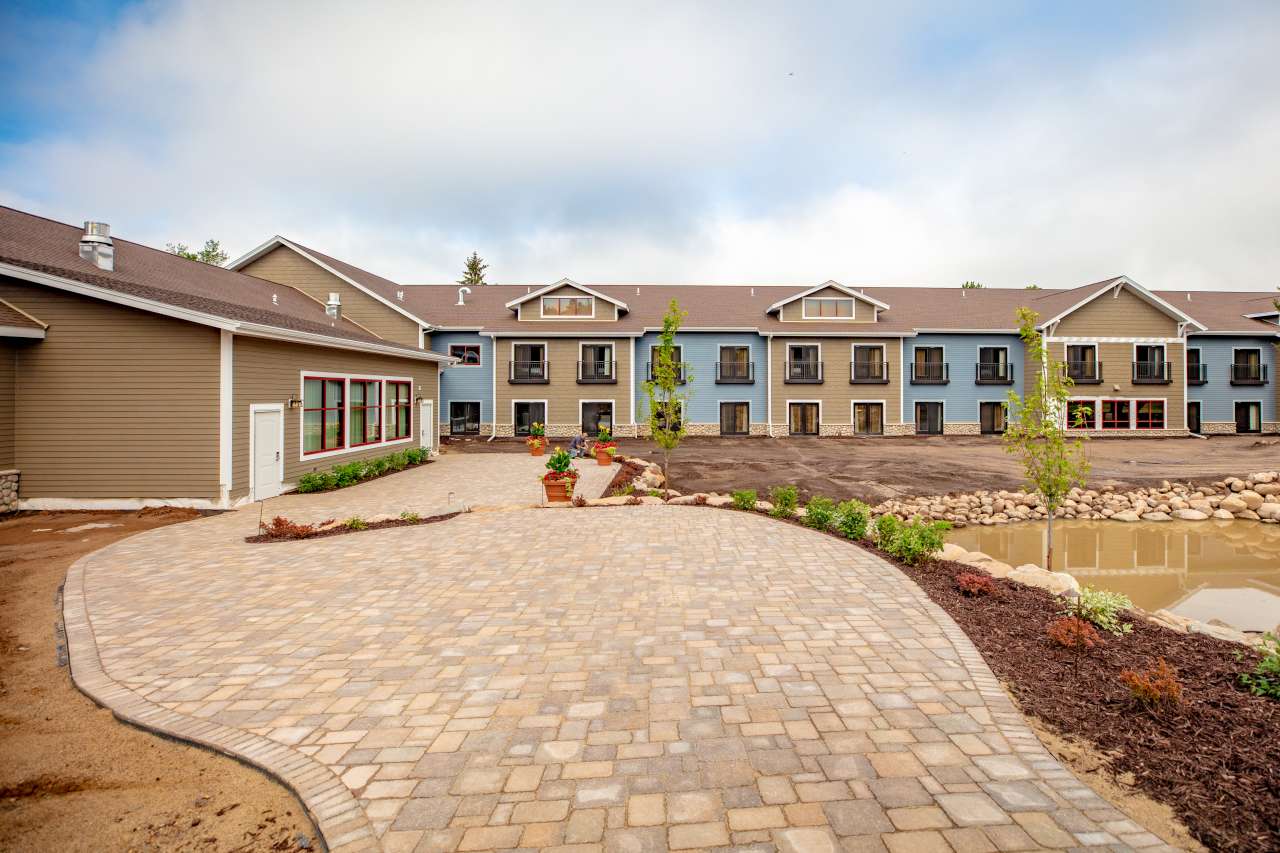 North Hotel
Project Overview
North, a 60-room boutique hotel at Grand View Lodge, features the latest in energy efficiency and guest comfort. Numerous board rooms and conference rooms offer the perfect location for corporate retreats, including a large lobby with reception and breakfast bar. A library and separate lounge allows for more intimate gatherings.
Working within a fast track delivery with only the shell package of the hotel completed, design details were finalized during construction. Many demanding pieces were coordinated to fit into place with long lead time on materials and obtaining qualified personnel during a booming construction season in the Brainerd Lakes Area.
An unusual cold snap caused by a polar vortex occurred the day the pool plastering was scheduled. To keep the project moving, the team sheltered and heated the entire semi used for mixing and pumping plaster to allow the work to continue.
MN-ND Associated Builders and Contractors State Award Winner for Excellence in Construction.