Raise your Construction IQ with ezIQC
April 20, 2021
A Streamline Project Delivery Process for Government, Schools, and Non-Profits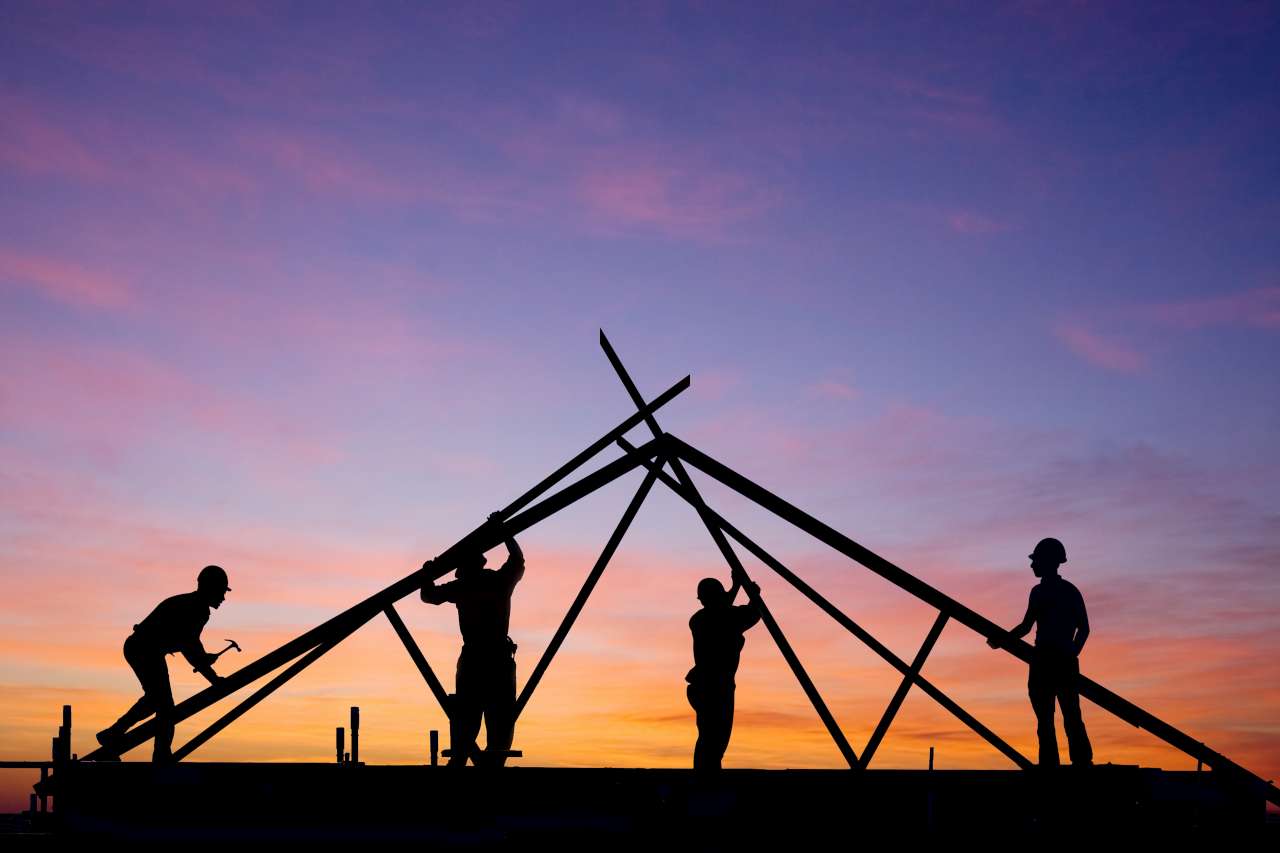 When you need to get repairs, renovations, upgrades or time-sensitive work underway quickly, you can access Nor-Son's construction services through Sourcewell and Gordian's ezIQC® solution.
What is ezIQC®? It is the easy and intelligent procurement alternative that allows you immediate access to construction services. ezIQC® streamlines traditional construction procurement methods while satisfying local competitive bidding requirements.
Nor-Son Construction is an awarded contractor for Sourcewell in the state of Minnesota by meeting competitive bidding requirements. Participating agencies can buy smarter, work smarter and more efficiently as they do business with each other utilizing the Gordian ezIQC® process.
Cost Control: ezIQC® establishes upfront pricing for local material, labor and equipment costs in a Construction Task Catalog.
Time Savings: Initiating projects is simpler and faster with ezIQC® than traditional construction project delivery methods. Our Sourcewell competitively bid and award contract was based on preset unit pricing. This means we can get started on your project immediately.
Accuracy and Auditability: Gordian helps ensure accuracy in every price proposal to confirm its contract is compliant, transparent, and auditable.
Nor-Son has worked on numerous projects with Gordian and Sourcewell utilizing this ezIQC process. Projects range from $60,000 to $9 million. Nor-Son has surpassed expectations creating long-lasting relationships based on the work performed using this process. By comparing proposals with internal estimating costs, clients get proposals that are 100% accurate.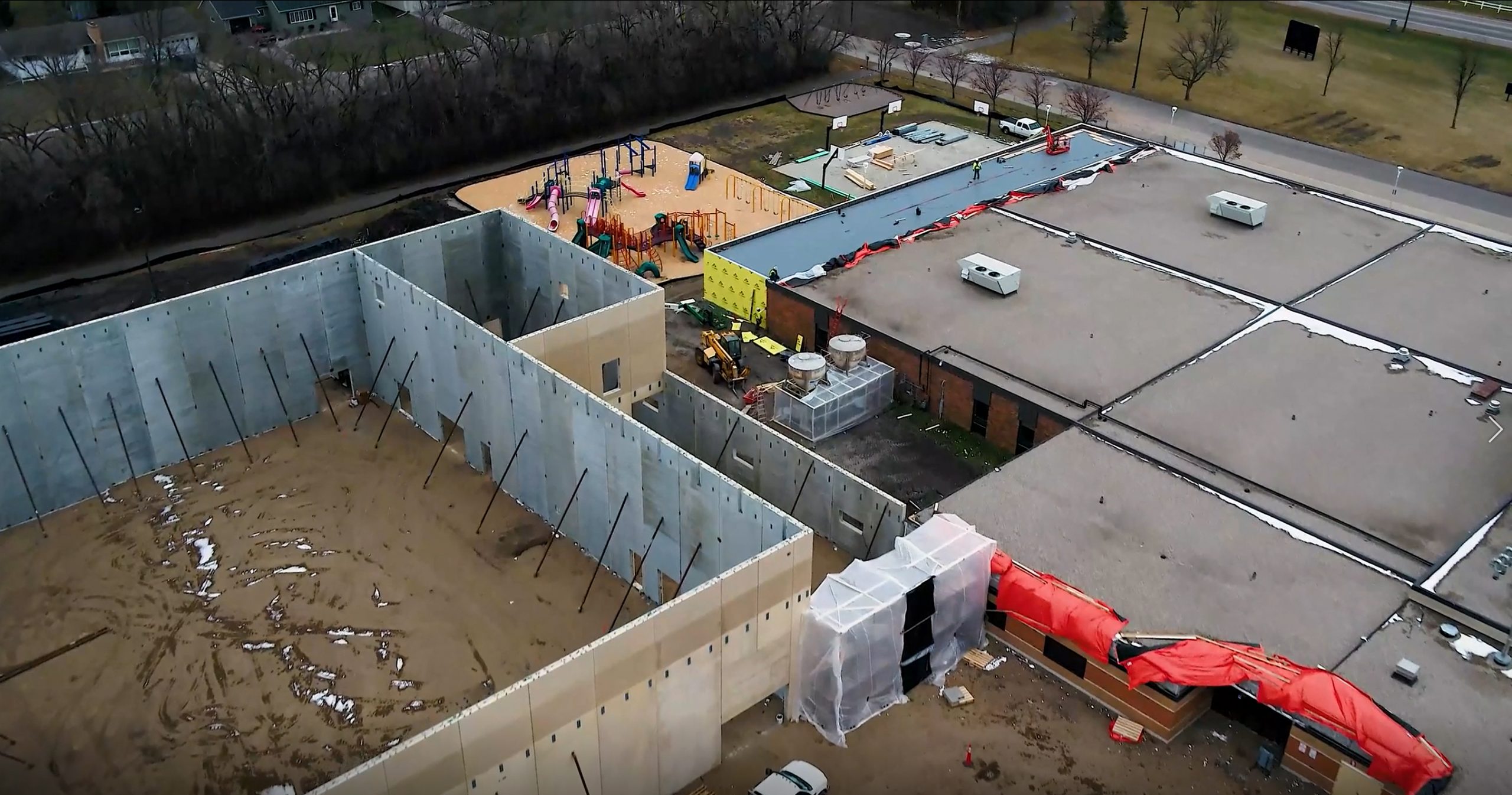 The most recent project utilizing the ezIQC® process is the Walker-Hackensack-Akeley Level 4 Special Education School in Walker, MN currently under construction, as well as Ada-Borup School addition and renovation in Ada, MN. Nor-Son is finishing up phase 1 at Bertha Hewitt School where they added a new weight room and secure entry renovation. Phase 2 will include a science and greenhouse renovation. All projects were part of a successfully passed referendum last year.
Other educational clients include Mid-State Education District in Little Falls, MN and Freshwater Education District in Wadena, MN.
Sourcewell took advantage of the cooperative purchasing method in 2016 when they expanded their office in Staples, MN adding 30,000 square feet of office space.
A Streamlined Process

Joint Scope Meeting. Once a project is entered, Gordian will contact you to schedule a Joint Scope Meeting at the site with Nor-Son to inspect the site and ask questions before submitting a Price Proposal, helping eliminate potential misunderstandings.
Detailed Scope of Work. Gordian will review a Detailed Scope of Work describing the work to be performed. They will then submit the Scope of Work and Request for Proposal to Nor-Son.
Price Proposal. Nor-Son prepares a Price proposal by selecting the appropriate tasks from the Construction Task Catalog provided by Gordian. This is submitted to Gordian as well as a construction schedule.
Price Proposal Review. Gordian reviews the Price Proposal to ensure the tasks and quantities match the work to be done. The reviewed Price Proposal is then submitted for your final review.
Purchase Order. Once you have approved the Price Proposal, construction schedule, proposed subcontractors and other required documents, you can issue a purchase order for work to begin.

Sourcewell is a government agency empowered by state statute to serve public-sector clients. As a self-sustaining services cooperative, they provide programs and services to participating agencies in the government, education, and nonprofit sectors. Through standardized processes and technology centered around best practices and value, they are committed to providing comprehensive solutions for success.
Sourcewell's procurement team facilitates the process that streamlines the process by developing RFP's for national, competitive solicitations that meet or exceed local requirements. This rigorous process is continually refined to best meet the needs of participating agencies and allows us to offer exceptional products from nationally acclaimed suppliers.

Gordian delivers solutions that bring speed, precision and efficiency to every phase of the building lifecycle. Gordian is an approved vendor of Sourcewell for construction contracting systems and administers their ezIQC® Solution on behalf of Sourcewell and their Participating Agencies.