Businesses are Looking to Reinvest
May 12, 2021
Speed to Market & Higher Costs are a Constant Balancing Act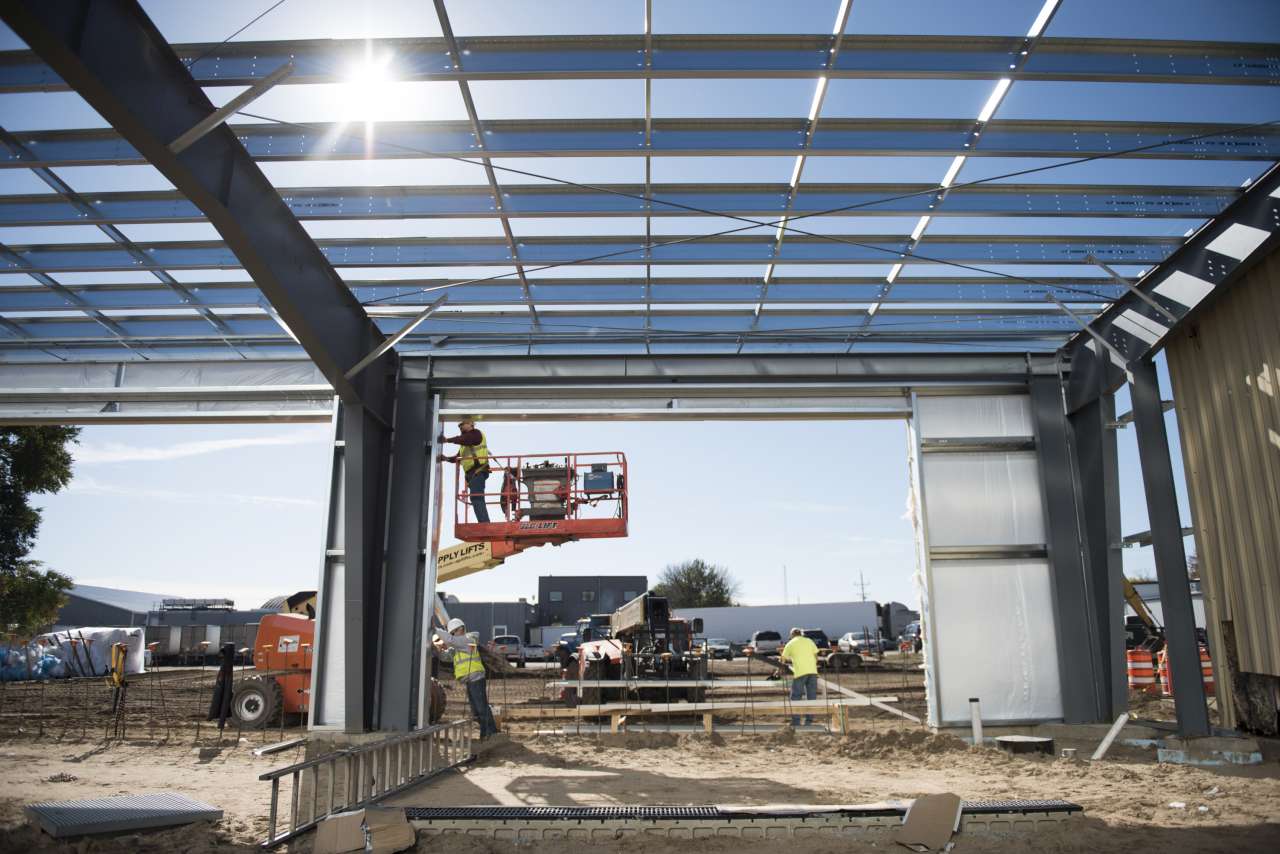 Coming out of the pandemic, commercial businesses who have made it through unscathed are looking to reinvest and capture the market before their competitors. Weighing speed to market and higher costs is a constant balancing act.
One client who is looking to expand their business is having our team look at alternatives. One solution provides a quicker construction timeframe which will allow them to start making revenue faster. The other is less expensive but will take longer to complete because of lead times. Having options allows the business to decide what works for them.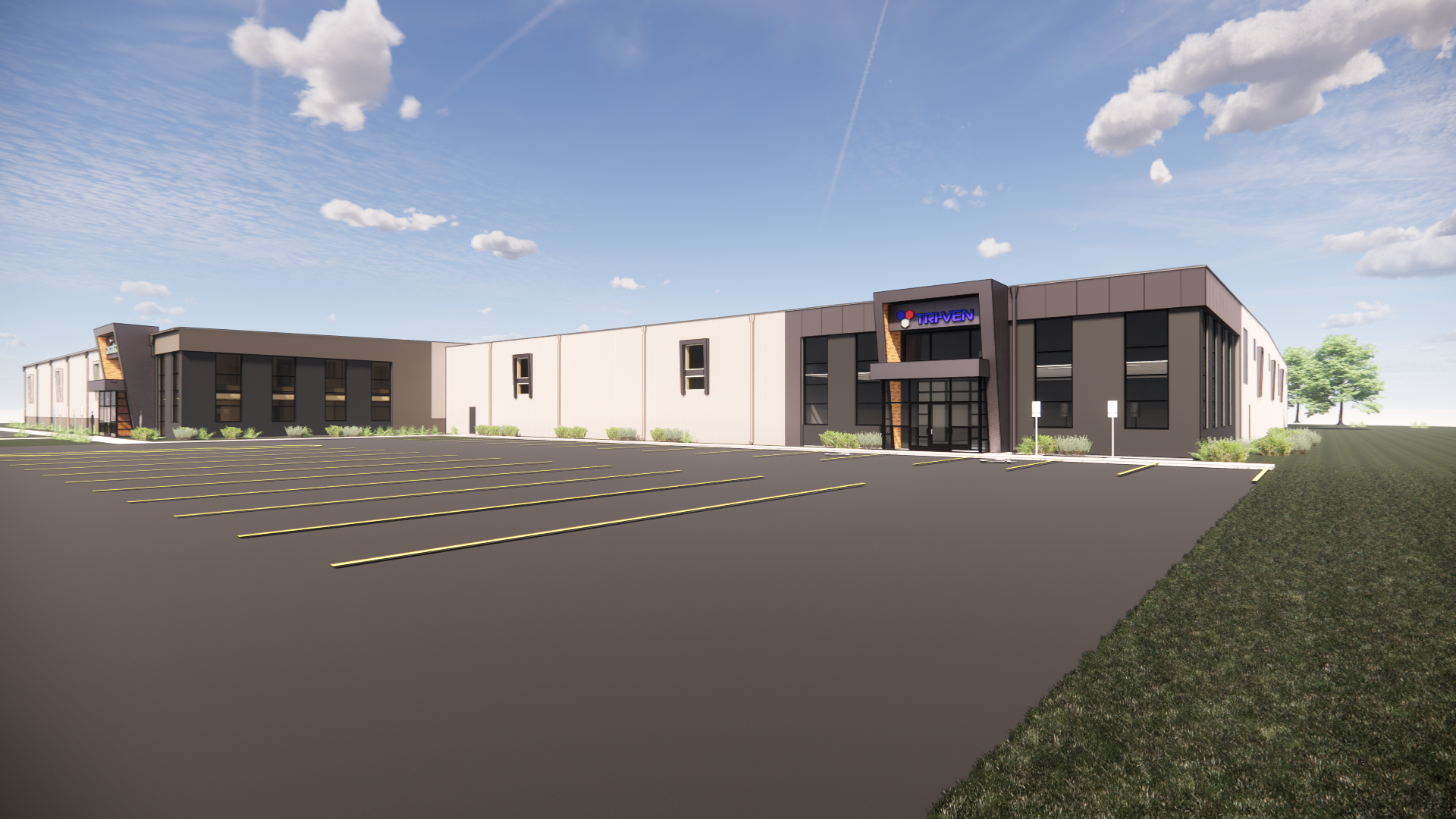 To get the most value in your projects, it's important to work with a company who is engaged with the market, subcontractors and vendor partners to keep close tabs on the ebb and flow of commodity prices. Ask for alternative ways to build something that is just as effective.
Nor-Son Construction is very familiar with this process of working with clients to get budget in line with schedule and design. As a design/build firm, our architects and design staff work together with our construction managers to ensure the design is strongly ground in construction realty. Getting a construction package that best fits your needs and will retain the most value in your building project.
While construction materials and products typically have price increases each year based on inflation, nothing compared with this year due to the pandemic. Plant shutdowns, lack of distribution and a low workforce are the key reasons for the increases we're experiencing, mostly as a result of the start of the pandemic last year that are now surfacing.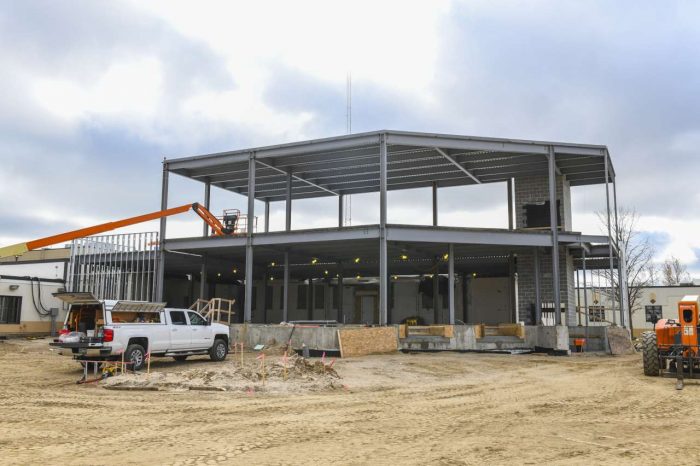 Lumber and steel have had the biggest increase at 30-35%. Sheet goods such as plywood and OSB, as well dimensional lumbers were hit the hardest nearly doubling in cost from what they were pre-pandemic. Typical increases are around 2-3% each year, but this year the lowest we've seen is 10%. Bulk concrete has remained relatively flat but concrete products have seen increases over the year, as well as glass most recently.
Equally alarming to price increases are long lead times. Typically, an increase in price produces quicker turn-arounds, but that's not the case this year, especially in the steel market. Pre-engineered metal buildings are nearly double the delivery from what they were previously. Bar joists for large industrial buildings are out past 25 weeks for delivery, which normally are 12 weeks.
Nor-Son's estimators and project managers have had to adjust quickly and find new and creative ways to deliver a construction project that meets client's budgets. Low lending rates have offset some of the price increases we're seeing, so we're telling our clients to reinvest in their company. And in doing so, we'll start rebuilding our economy.