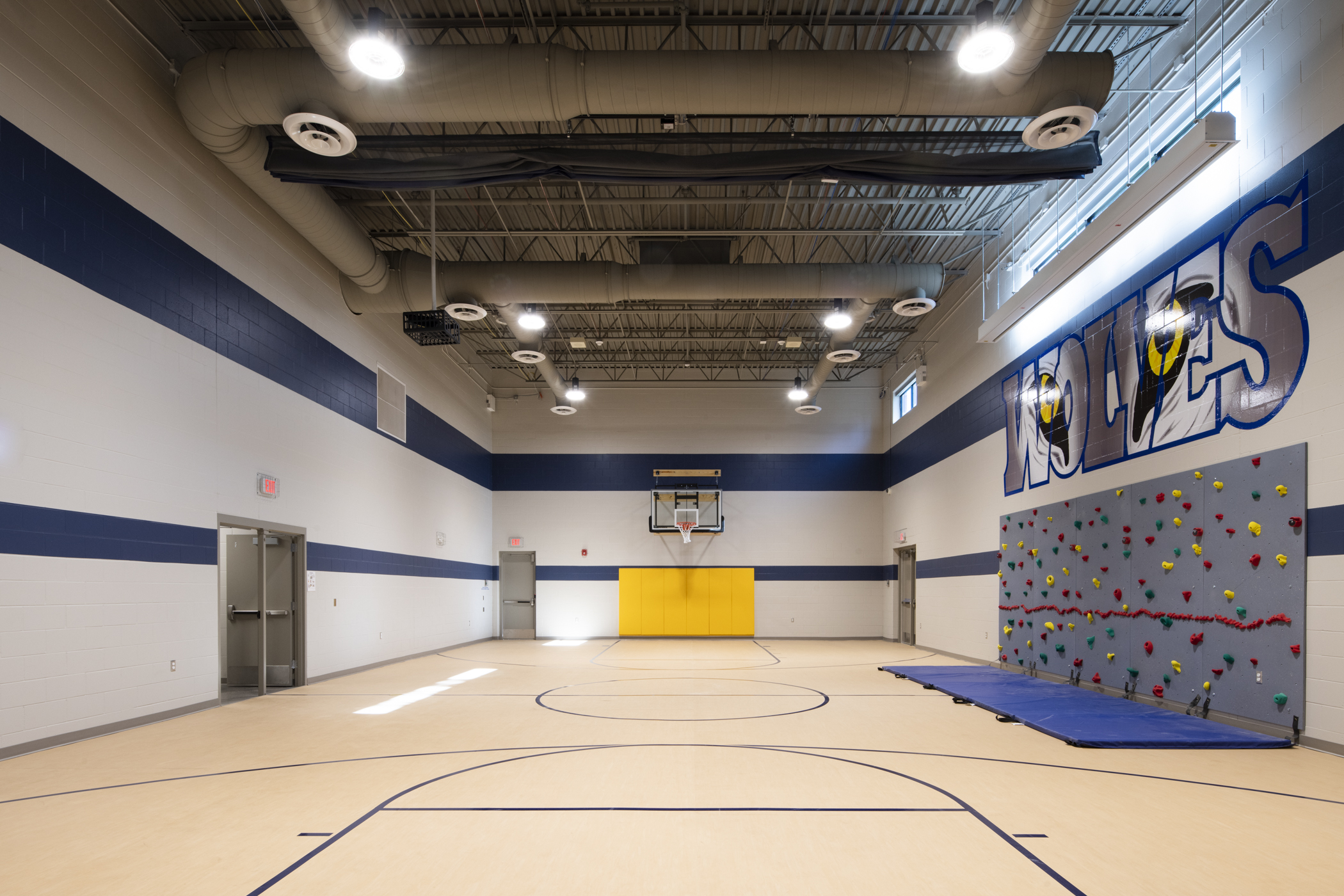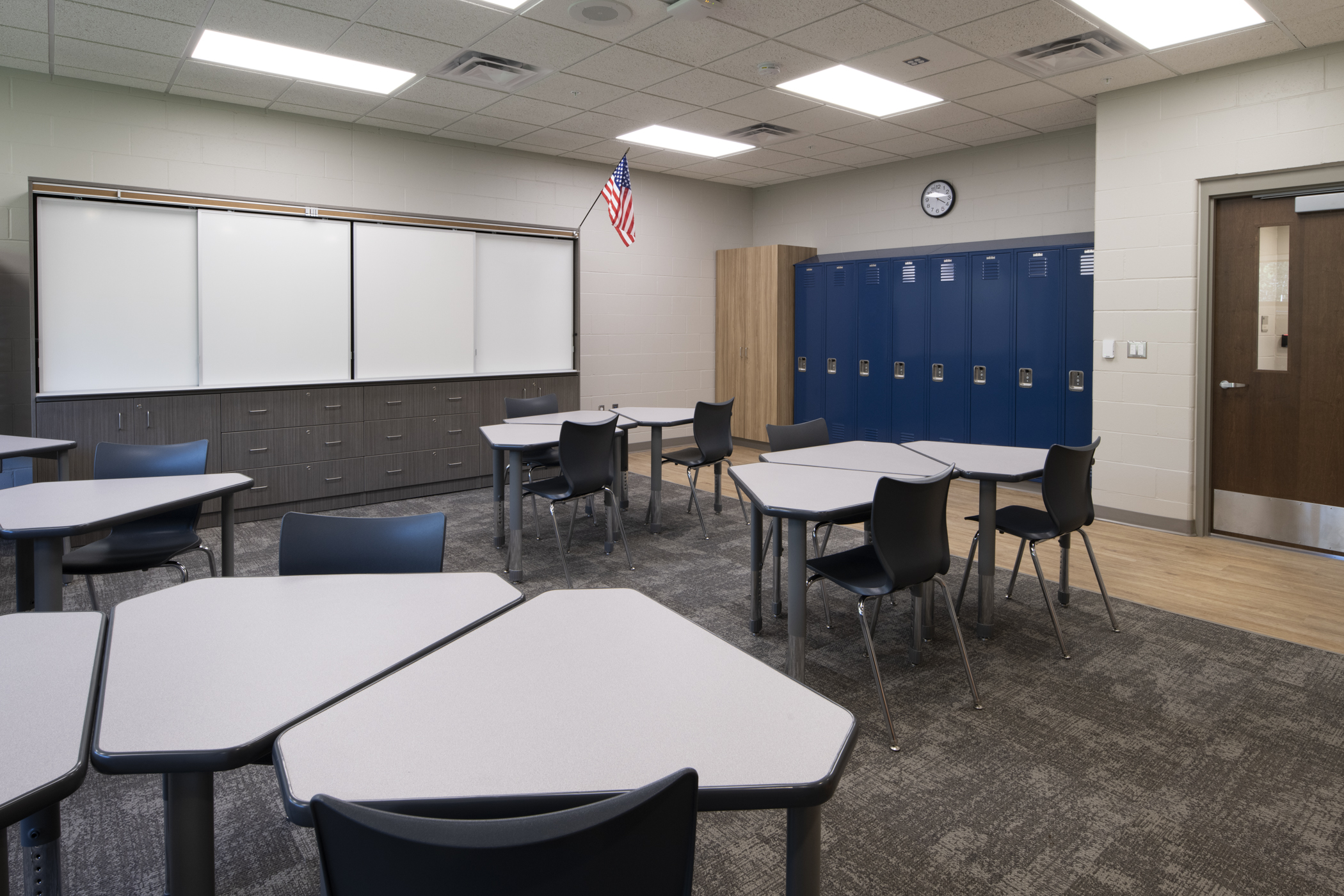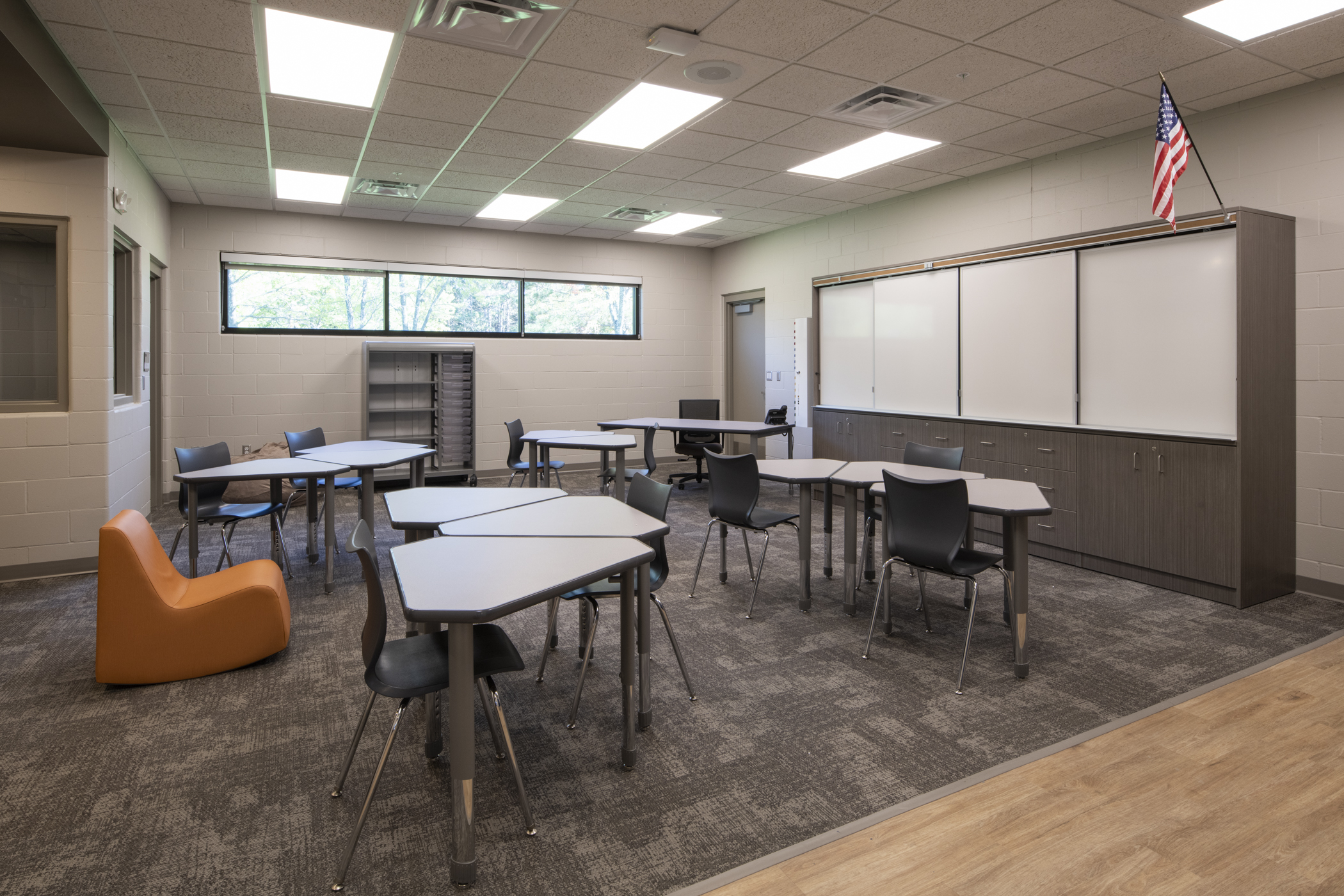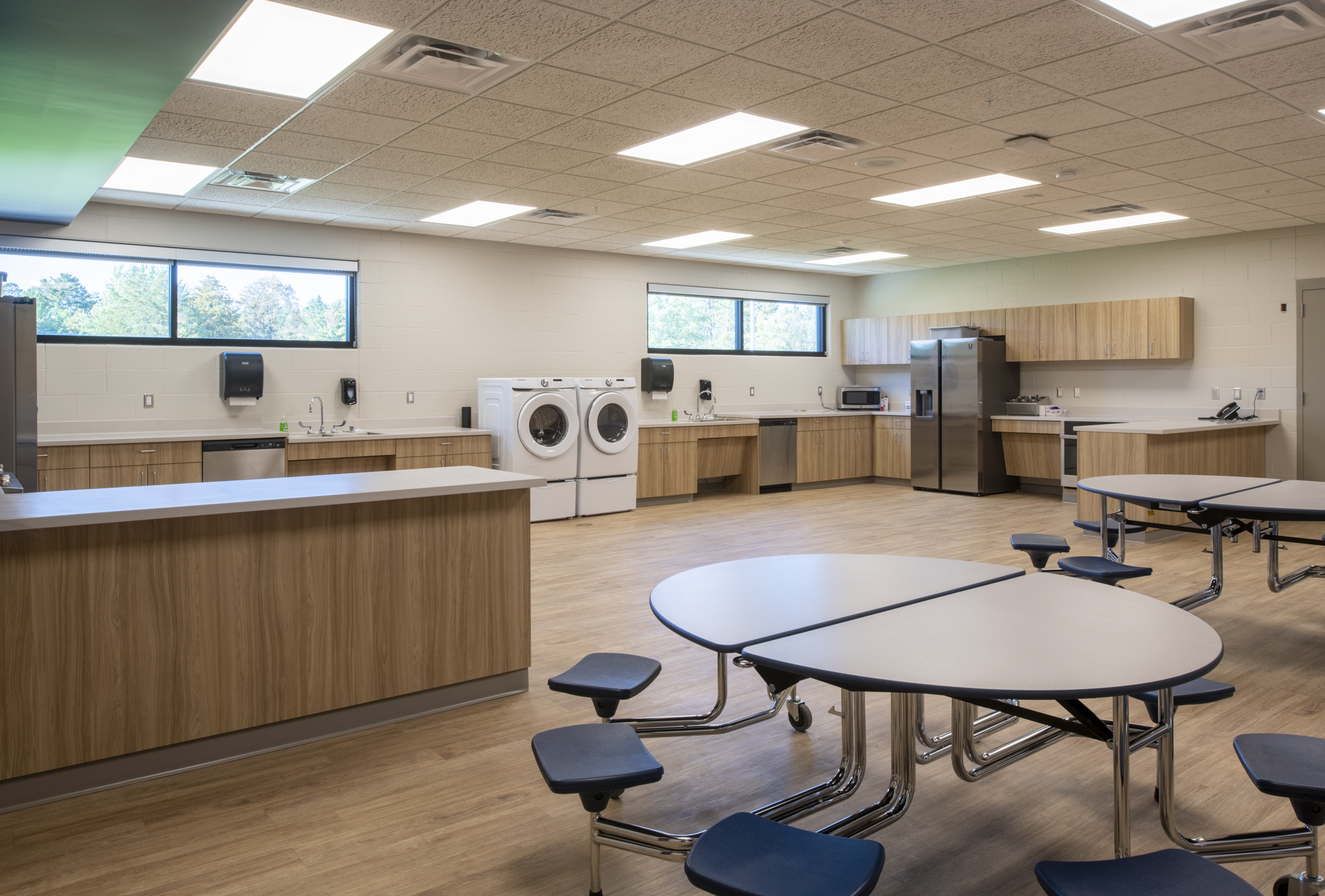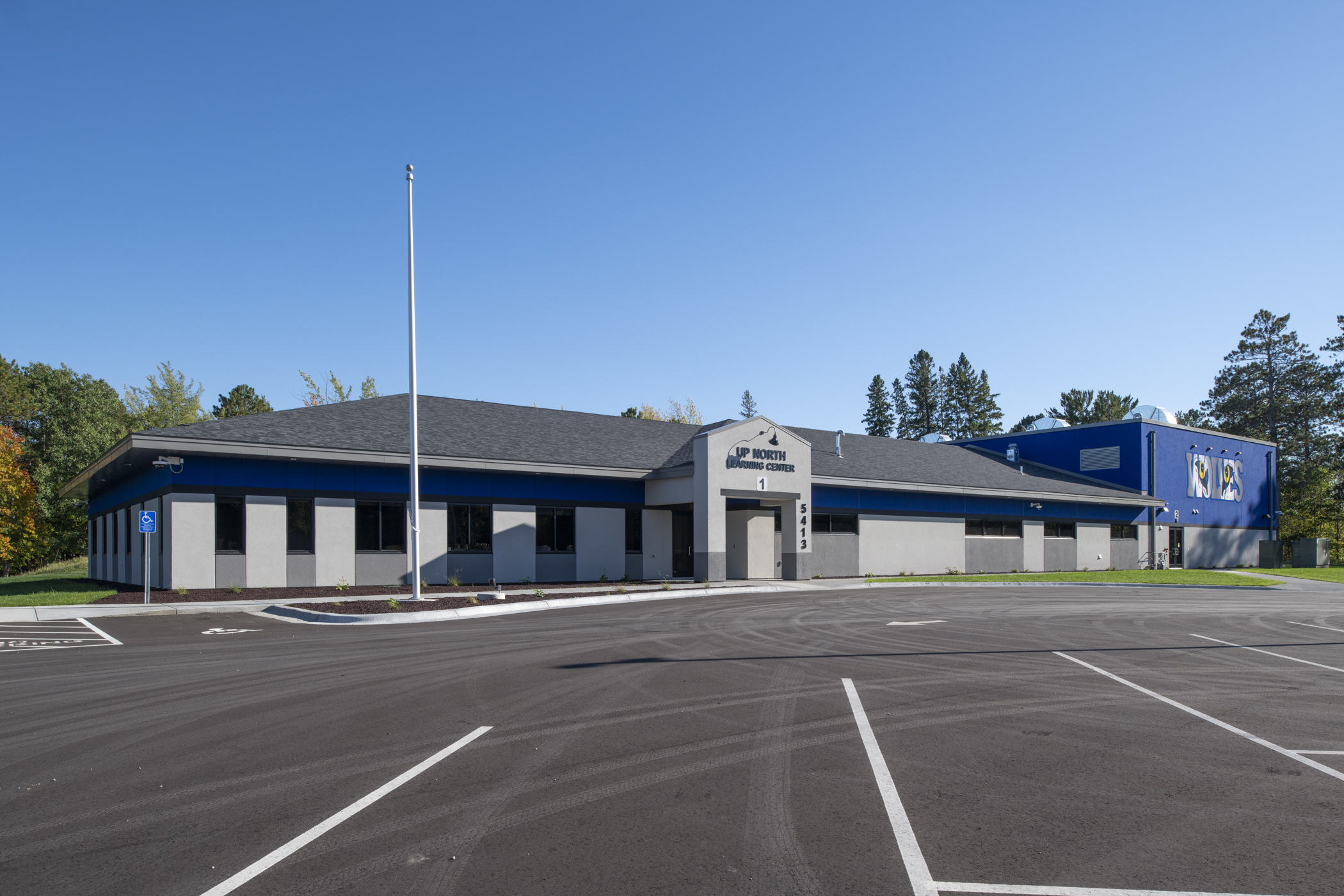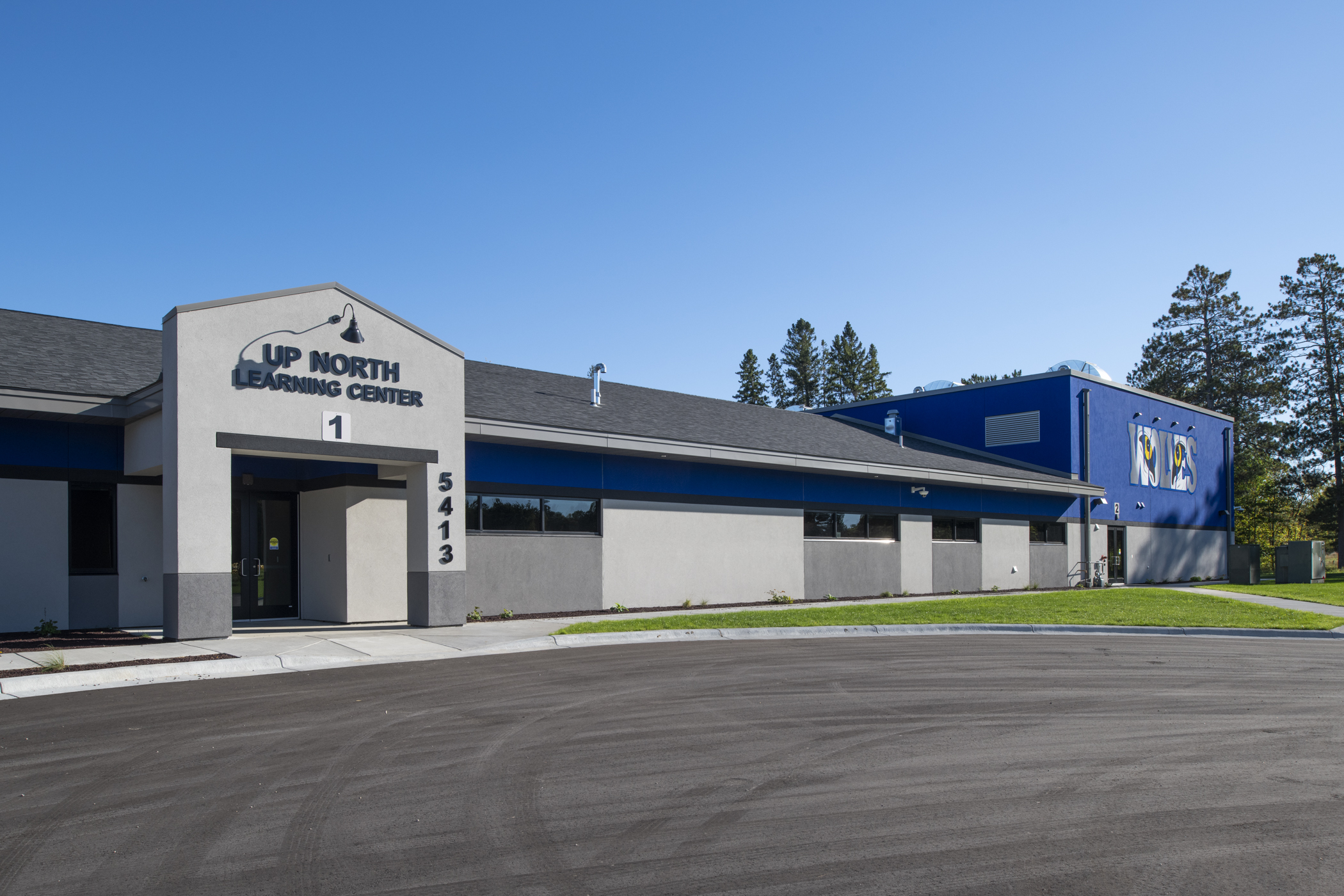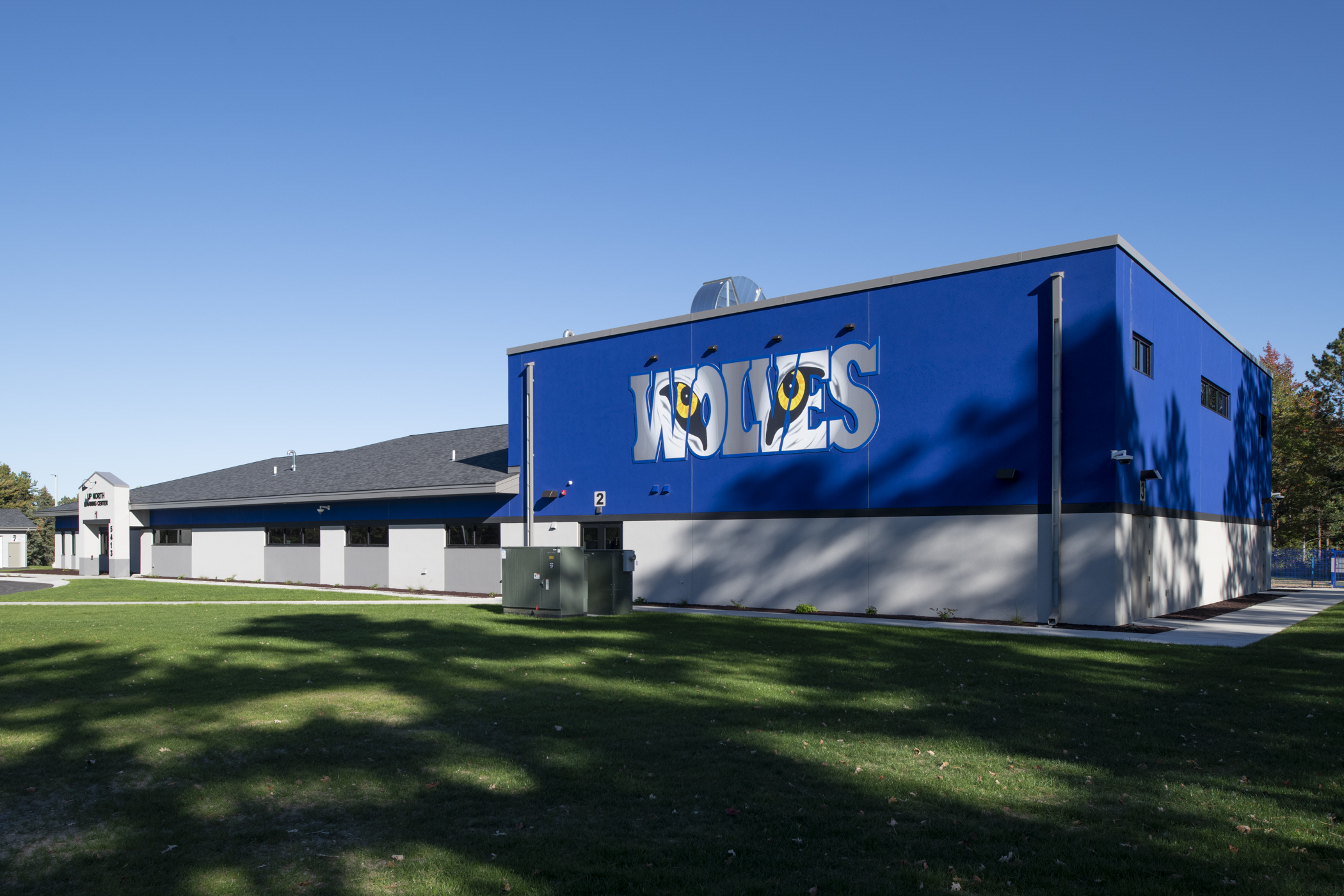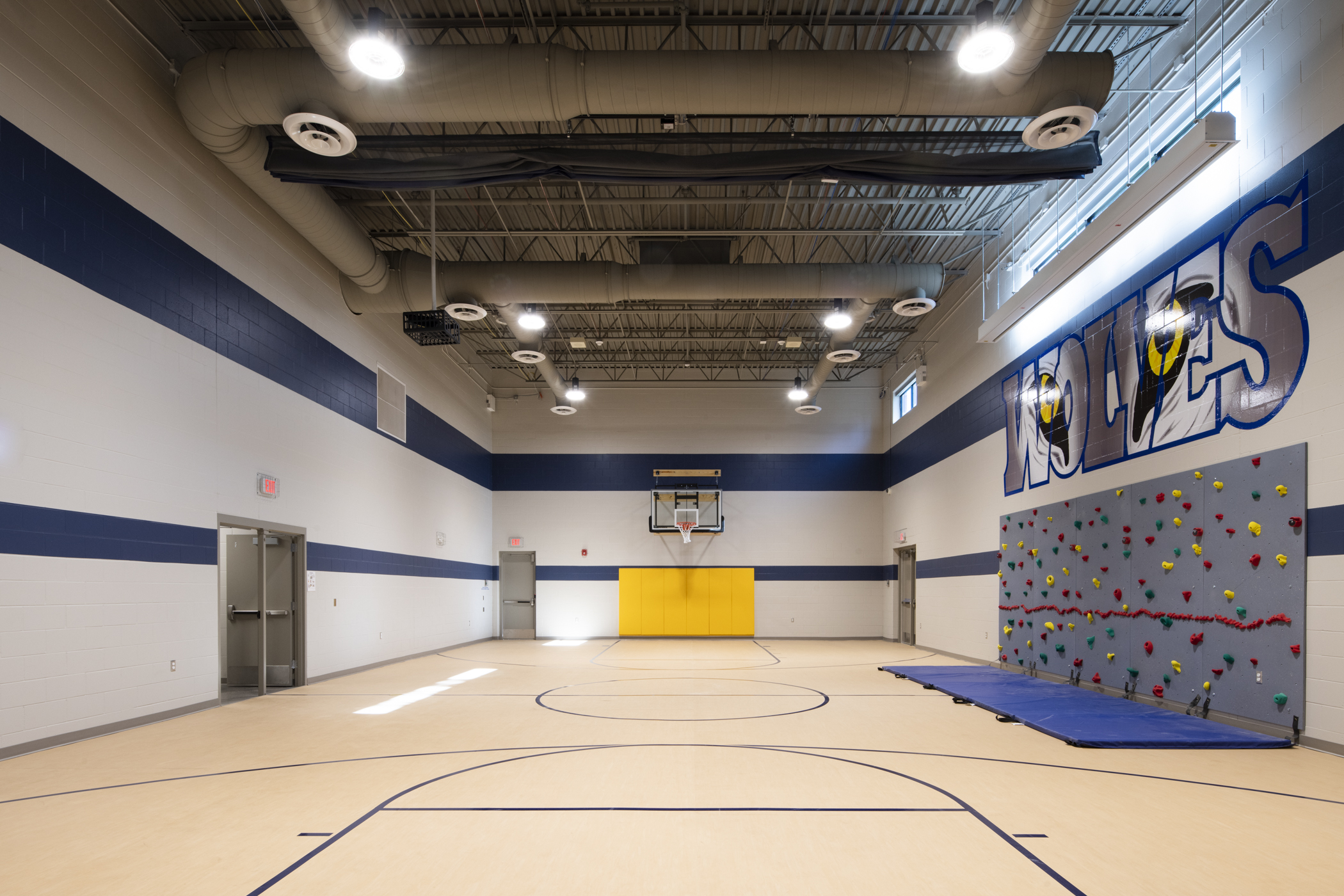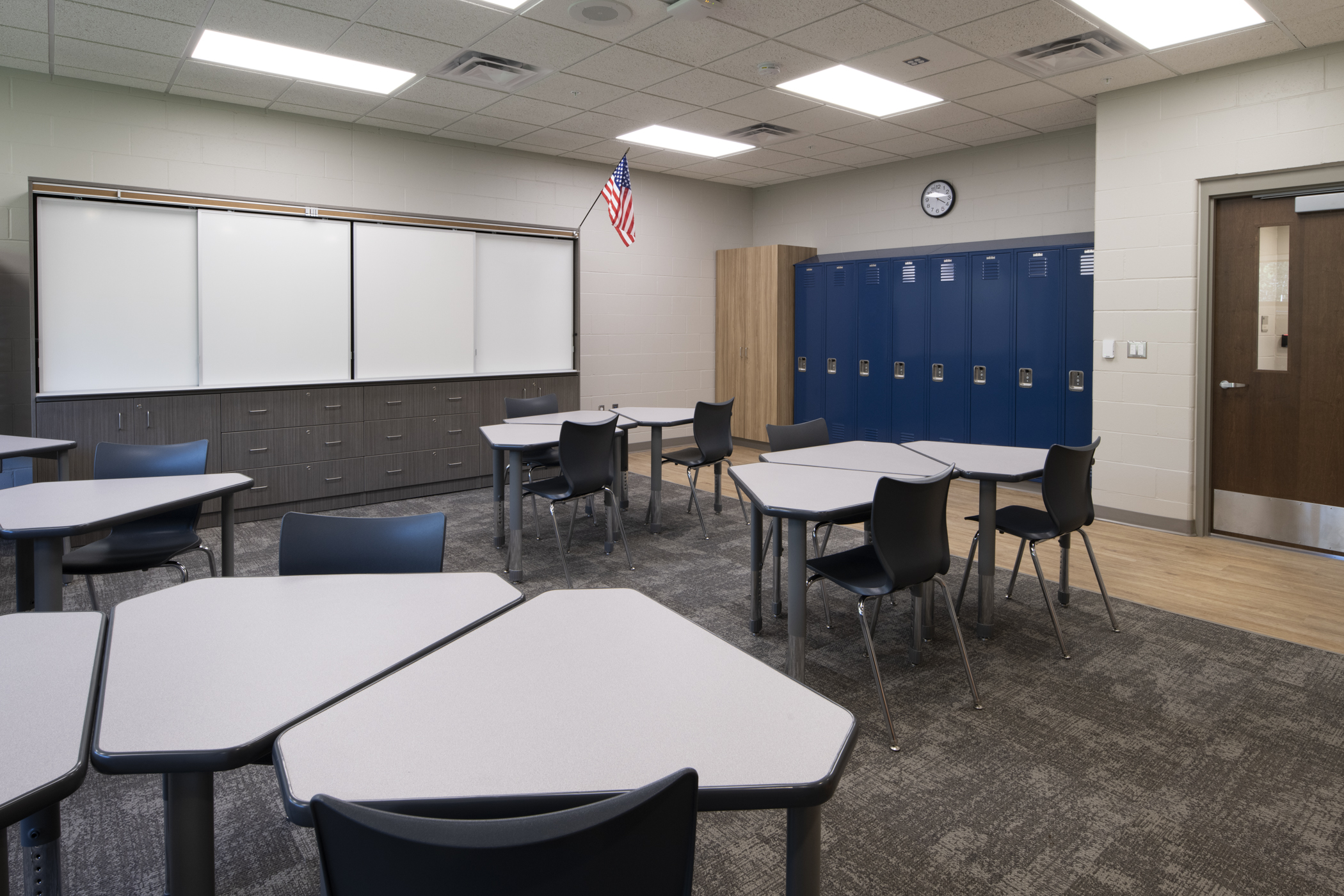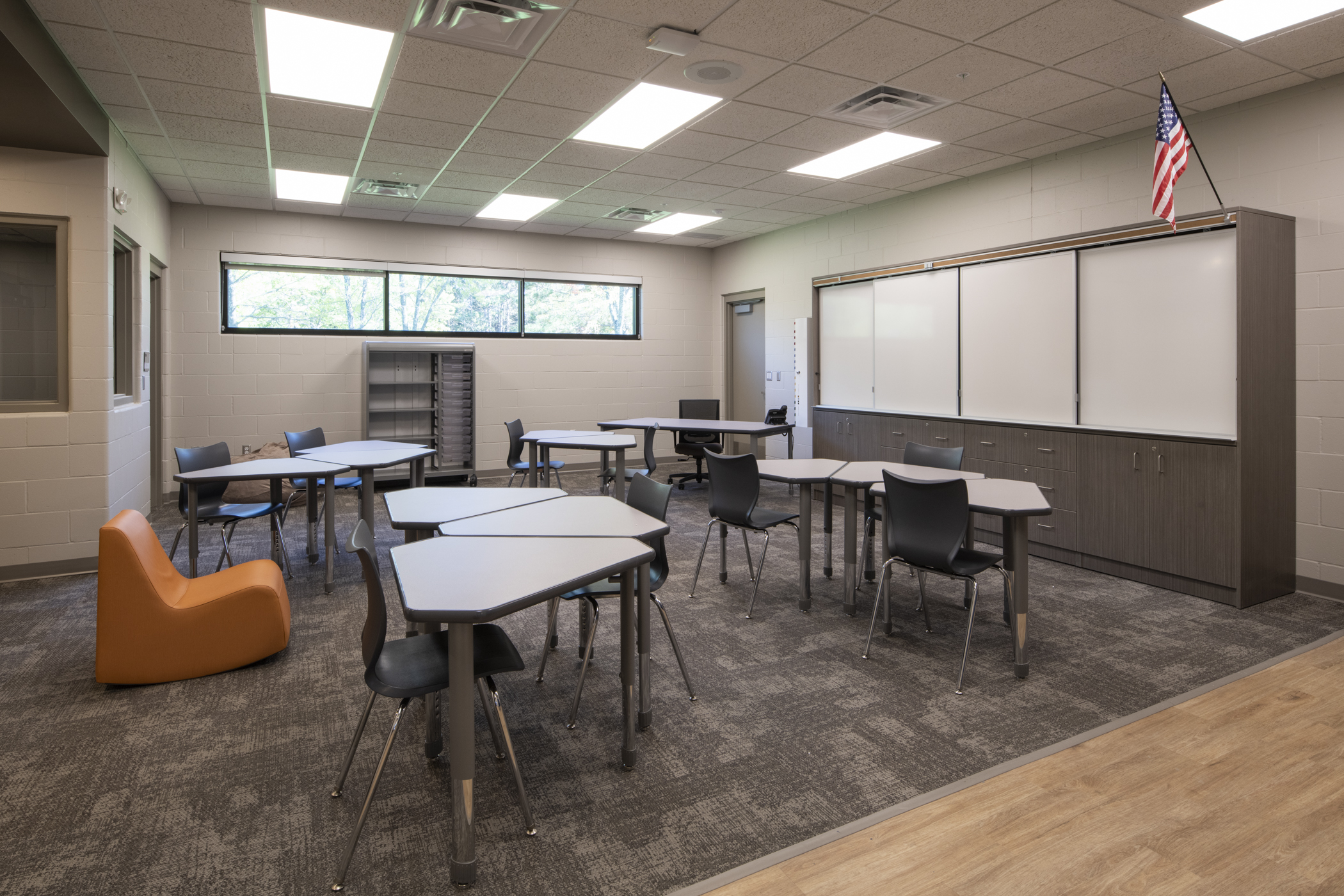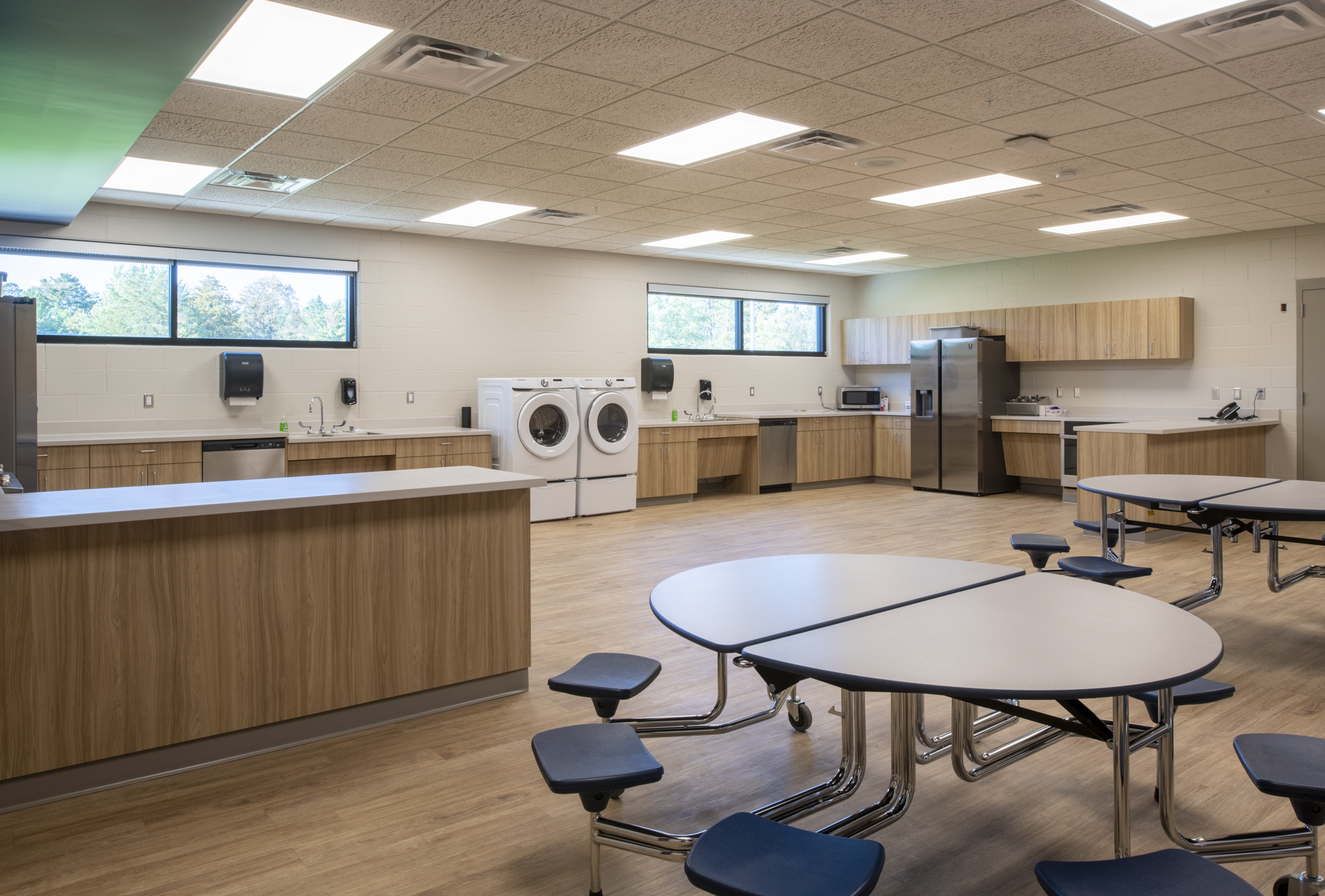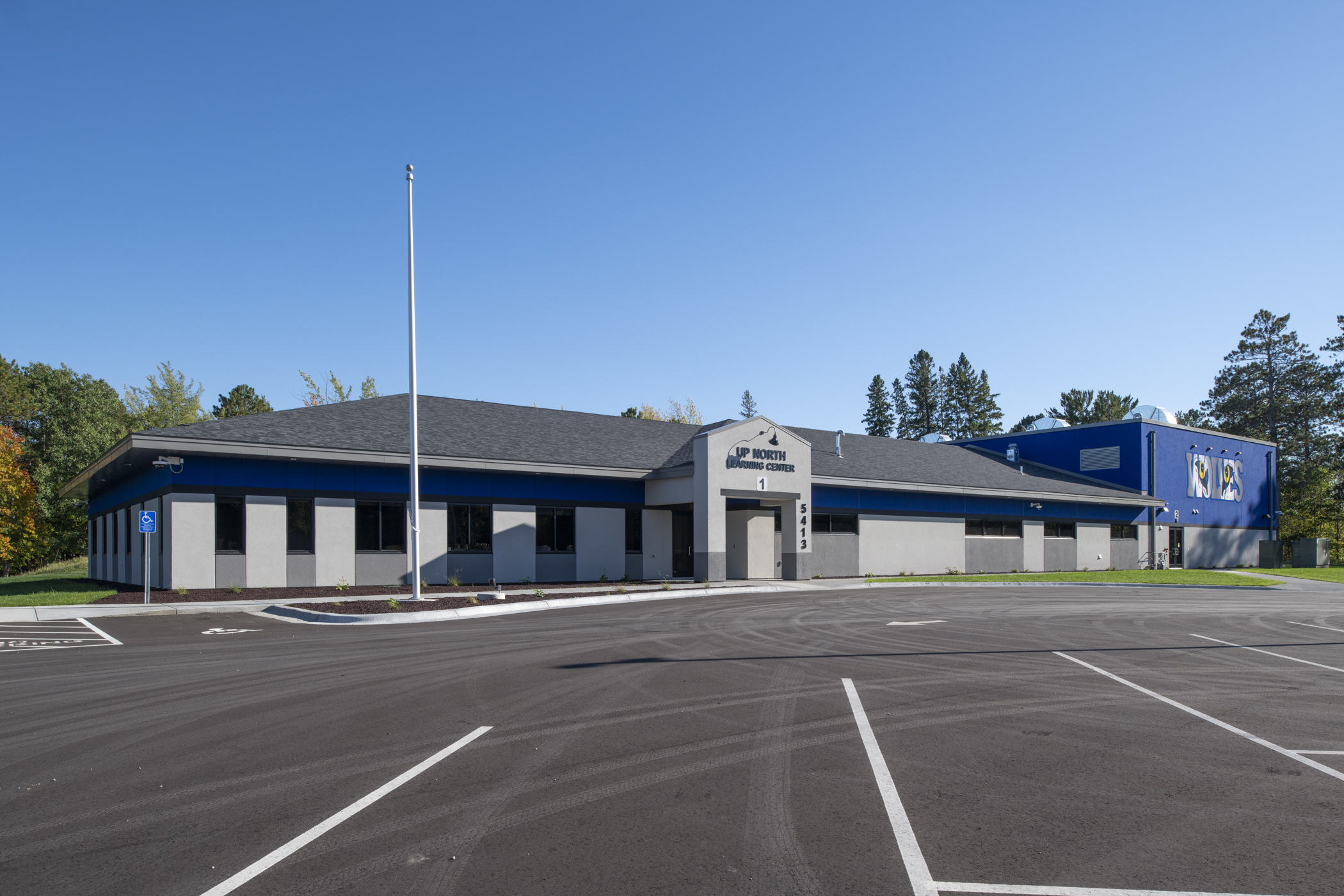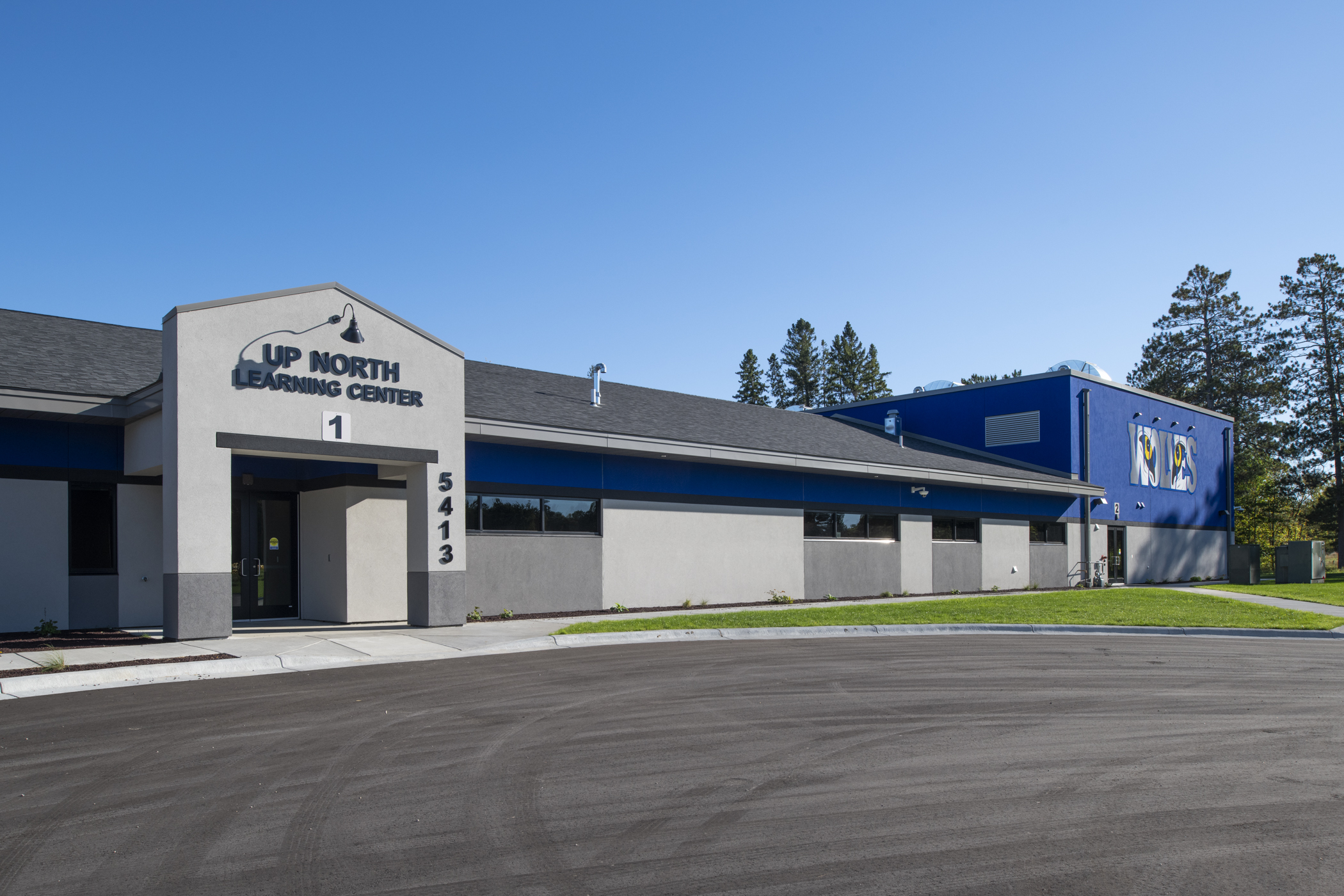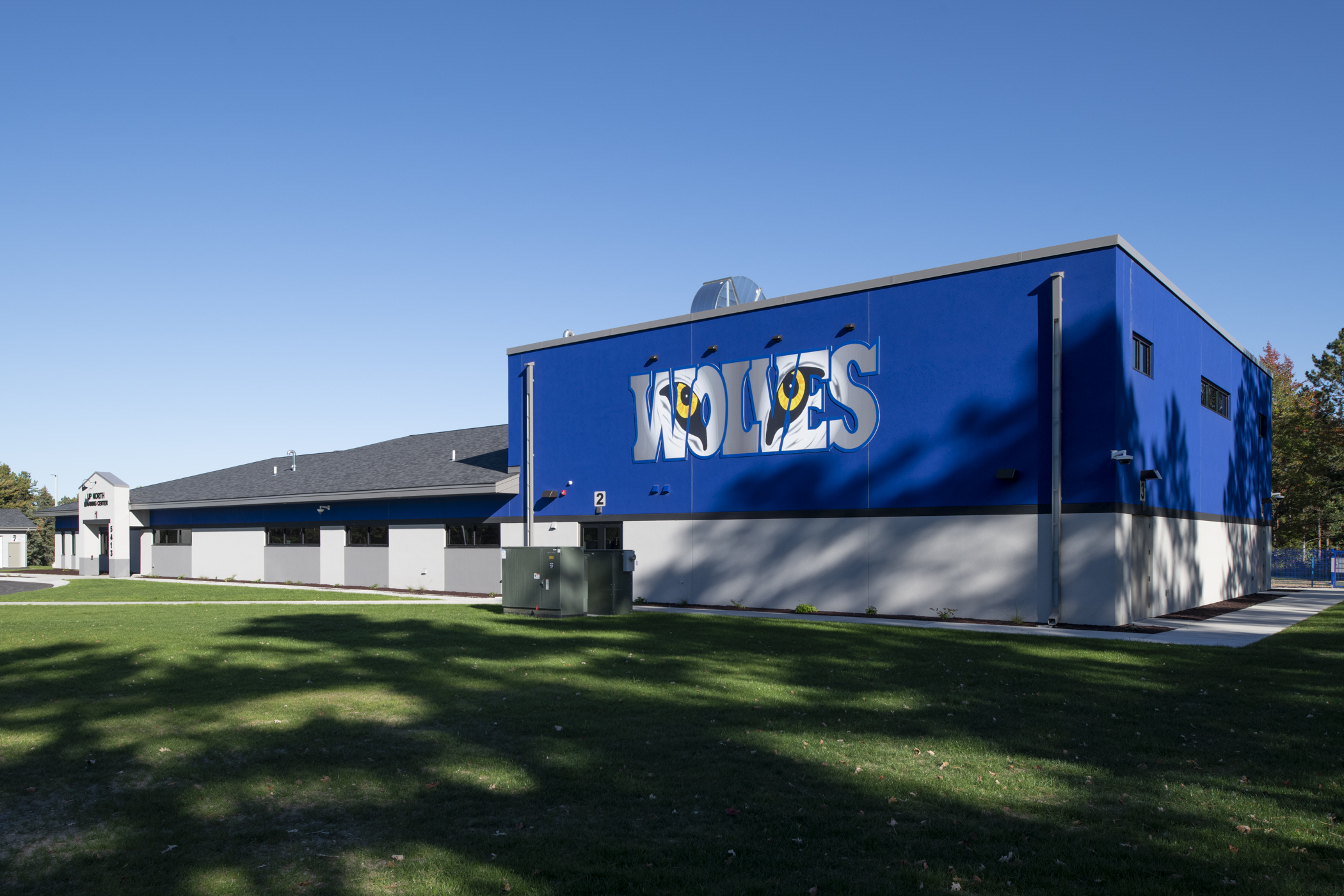 Walker Hackensack Akeley Level IV School
Project Overview
A new 13,800 square foot Level (or setting) IV facility was built for the Walker-Hackensack -Akeley School District to fulfill a rising need for special education in the State of Minnesota. This facility has unique features compared to a typical school. Construction materials tend to be simple and durable; and warm, soft paint colors provide a more calming atmosphere for the students, many of which have special needs such as ADHD or autism.
Small calming rooms called "reflection rooms" have special lighting to help soothe emotions and provide a safe and calming place for alone time if needed. Added security features included delayed egress locks on exterior doors.
The district utilized Sourcewell cooperative purchasing process to select Nor-Son Construction as their General Contractor. Designed by BHH Partners and with ORB Management as their owner's representative, this collaborate team approach allowed the school administrator to focus on daily operations of the school rather than adding construction administration to their workload.