Safety by choice, not by chance.
June 3, 2022
As we celebrate National Safety Month during the month of June, we want to take this time to reflect on our team's continued commitment to safety in the workplace. National Safety Month is important to us because safety plays a significant role in our everyday lives at Nor-Son Construction, from our field work to our office space, safety is always on our mind.
We continue to lead the industry in safety performance and our partnership with the Associated Builders and Contractors (ABC) and OSHA/Environmental Compliance Systems (OECS) reinforces this commitment to safety.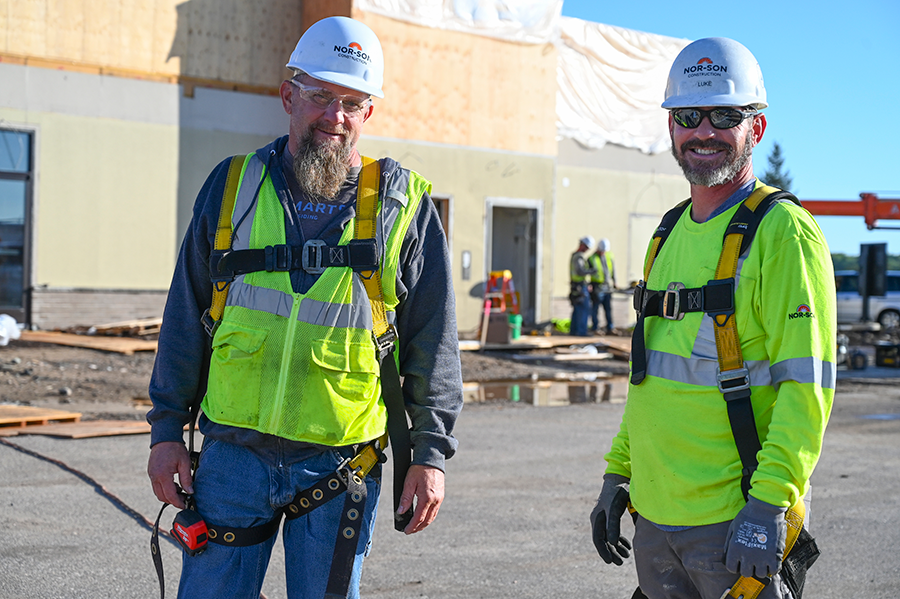 OECS is one of the top industry leaders in workplace safety, safety training, and regulatory compliance services. We collaborate with them on site safety audits, employee training, policy updates, and other safety consulting needs. Under the guidance of OECS, we are constantly improving our safety program and practices in the workplace. We offer and enforce training modules for all field supervision, craftsmen, and project management to ensure we are as safe as can be.
We even have a safety rewards program to help promote and encourage safety in the field!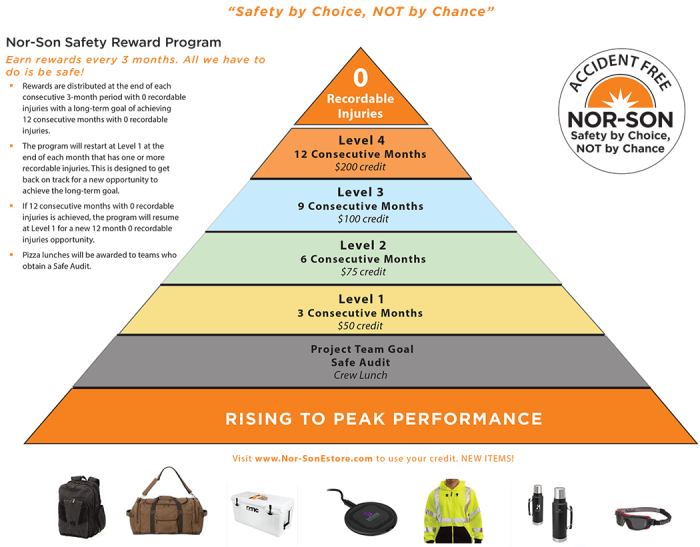 Learn more about us and what we stand for here.