Take A Vet Fishing
August 19, 2022
A day out on the water.
Take A Vet Fishing is a non-profit organization that has taken over 3,500 US Veterans fishing since 2011. Its main mission is to give back to those who have made the ultimate sacrifice and served for our country. A day with Take A Vet Fishing includes a half day guided fishing excursion followed by a recognition ceremony and luncheon. The events following the fishing are accompanied by the Veteran's family, guides, and volunteers.
This past weekend we had the opportunity to sponsor a fishing trip. We, along with Take A Vet Fishing and some great Veterans, had a successful day out on the water. Our new Preconstruction Manager, Scott Whittemore, is a fellow veteran, and was able to come along the day before his first day at Nor-Son Construction! Amazing company made this excursion extra special and we are honored to participate in Take A Vet Fishing.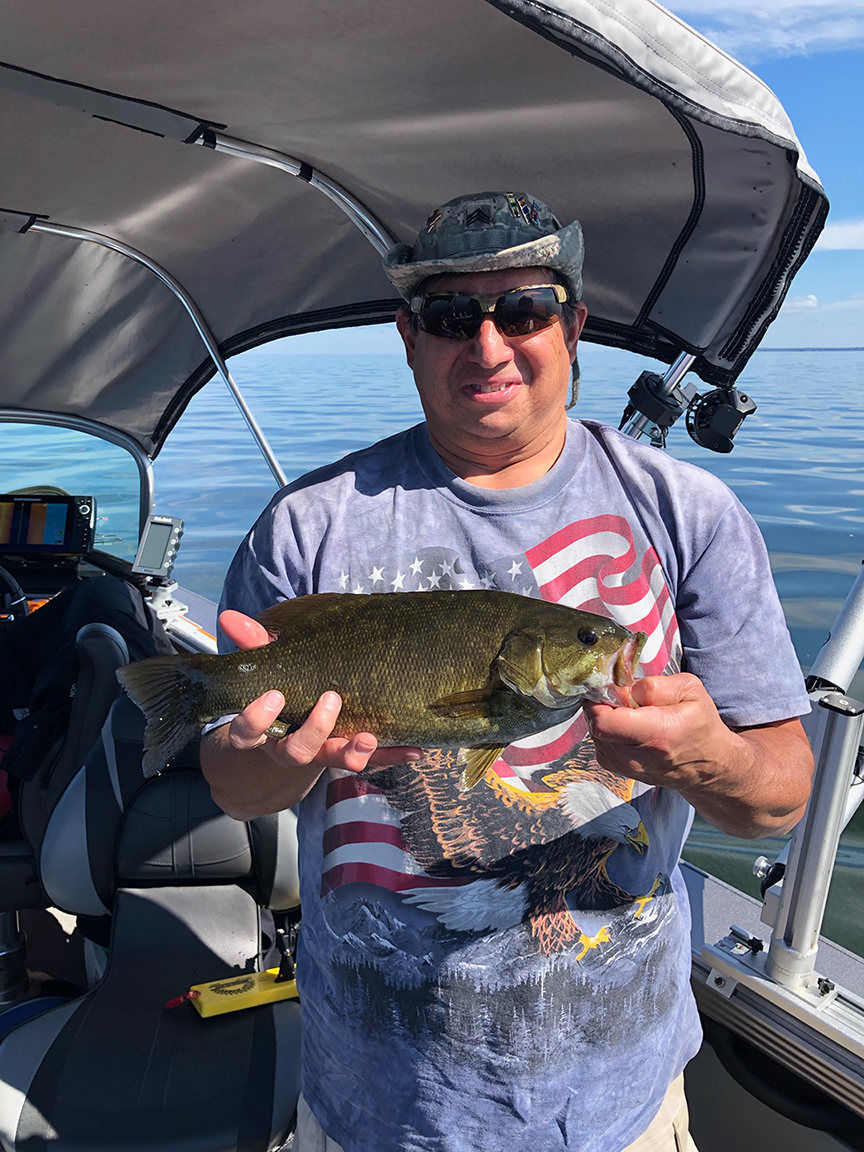 Take A Vet Fishing isn't only about fishing. The organization helps Veterans and their families by assisting in PTSD treatments and partnering with other organizations like Children of Fallen Soldiers. Take A Vet Fishing has expanded across many states and has made a positive impact on many. To learn more about Take A Vet Fishing, head over to their website here: https://www.takeavetfishing.org/