Project Progress: North Central Medical Supply
September 28, 2022
The new North Central Medical Supply Building is Coming Along!
It's hard to believe we broke ground last May on this new 16,000 square foot facility for North Central Medical Supply. The new building is found on the intersection of Glory Road and Isle Drive, just north of Mid Minnesota Federal Credit union, and will have plenty of retail space, warehouse storage and administration offices all under one roof.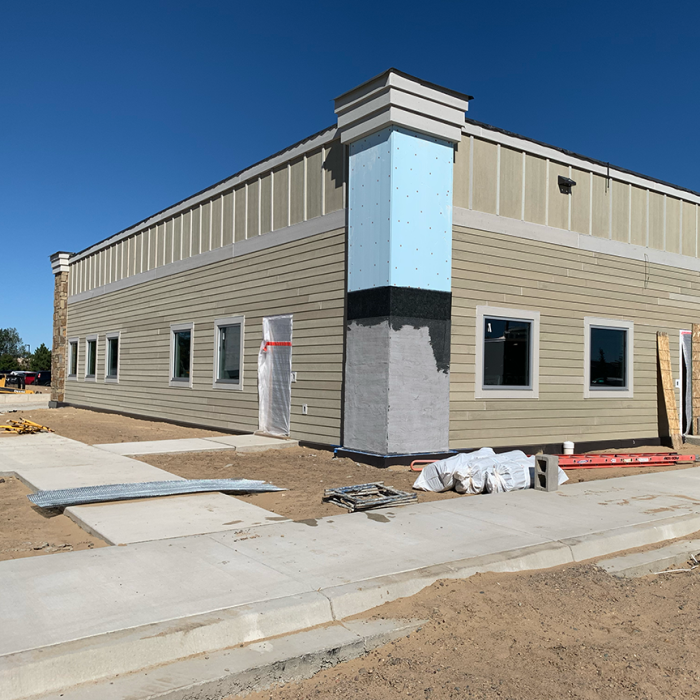 Exterior progress is coming along nicely with siding and trim in place, and painters on site staying ahead of the stone application. This architectural rendering shows what the building will look like when complete, which is expected to be mid-December.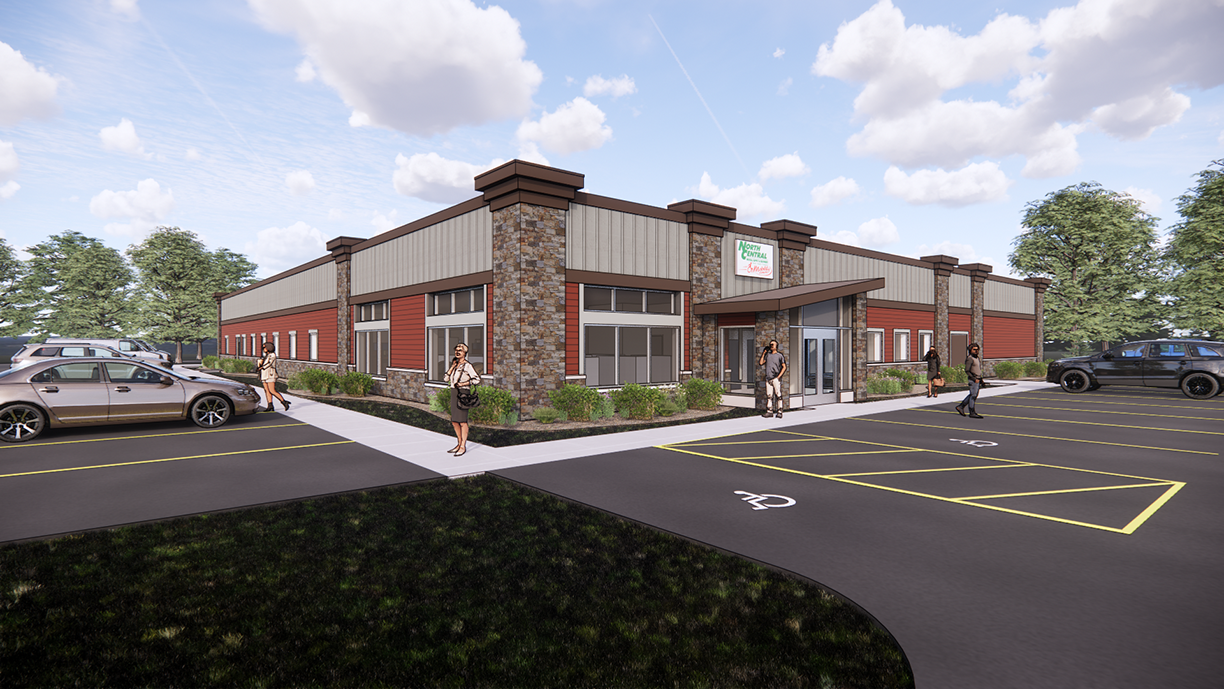 Inside, drywall and taping are well underway, and the showroom and administrative offices are taking shape.
Designed and built by Nor-Son Construction, our team is proud to be working on this local, family-owned business.