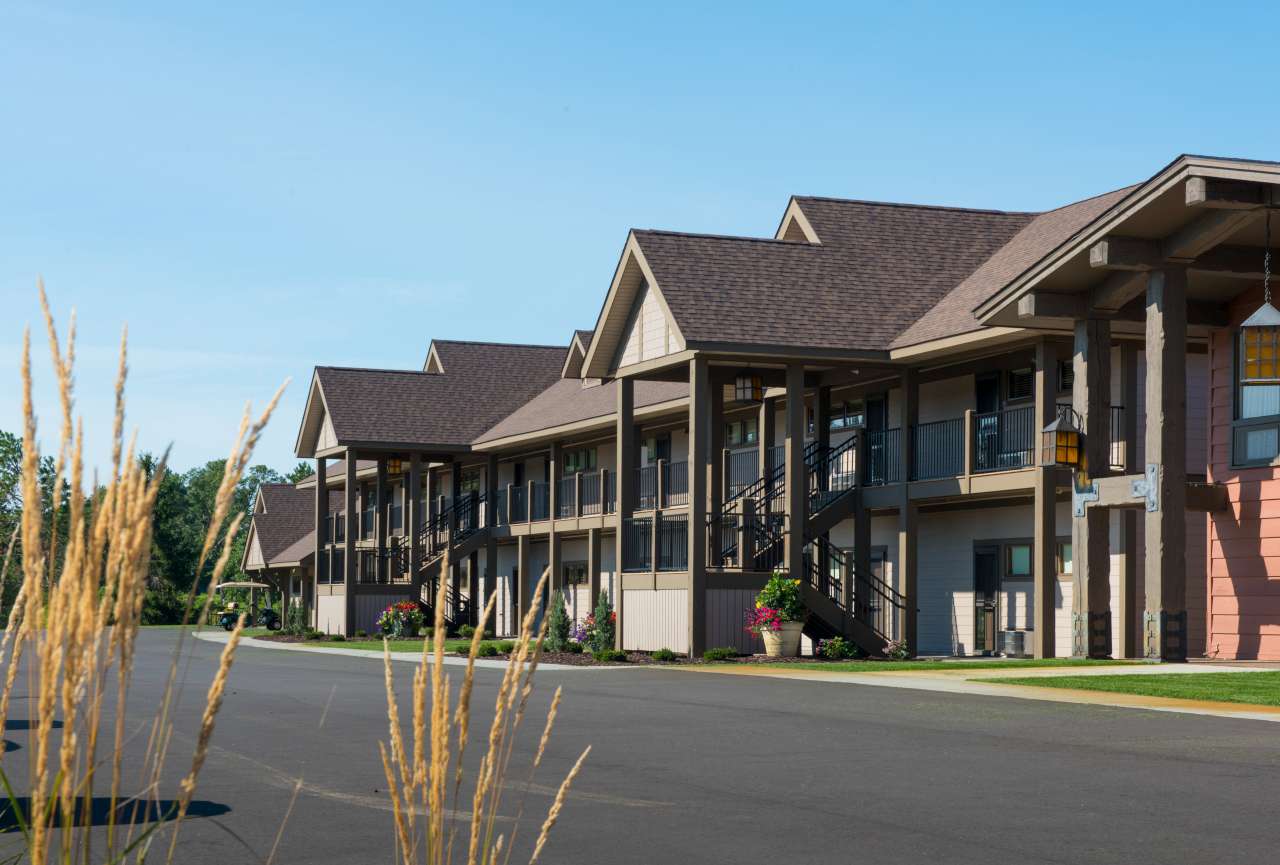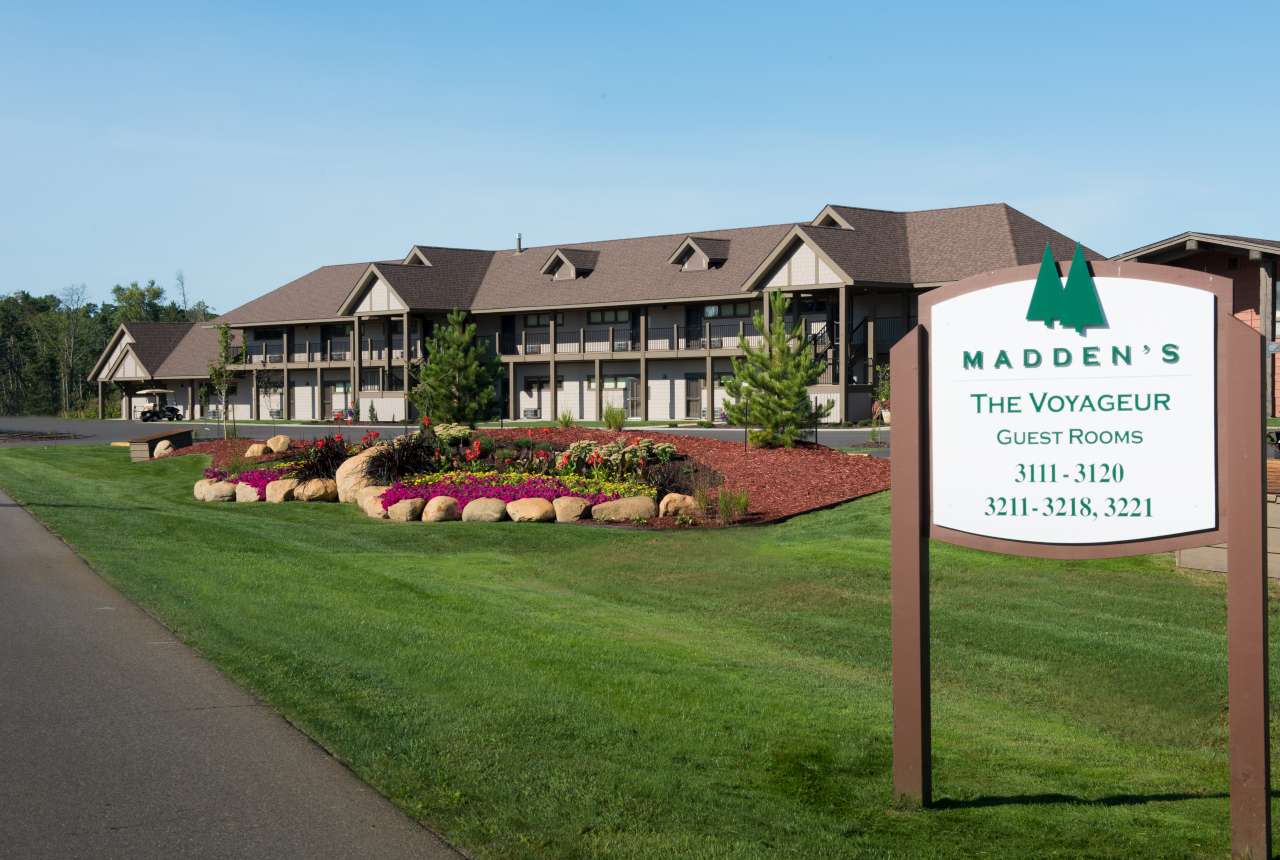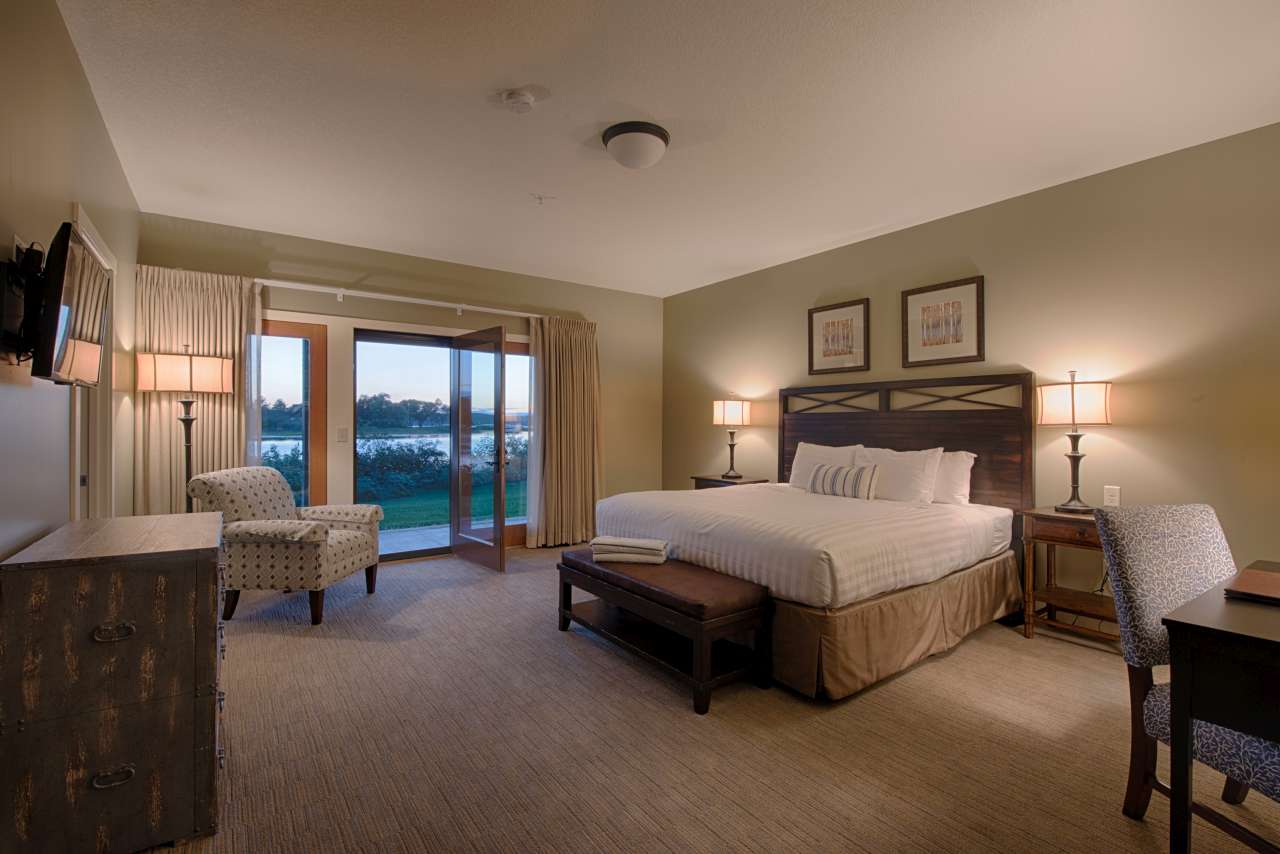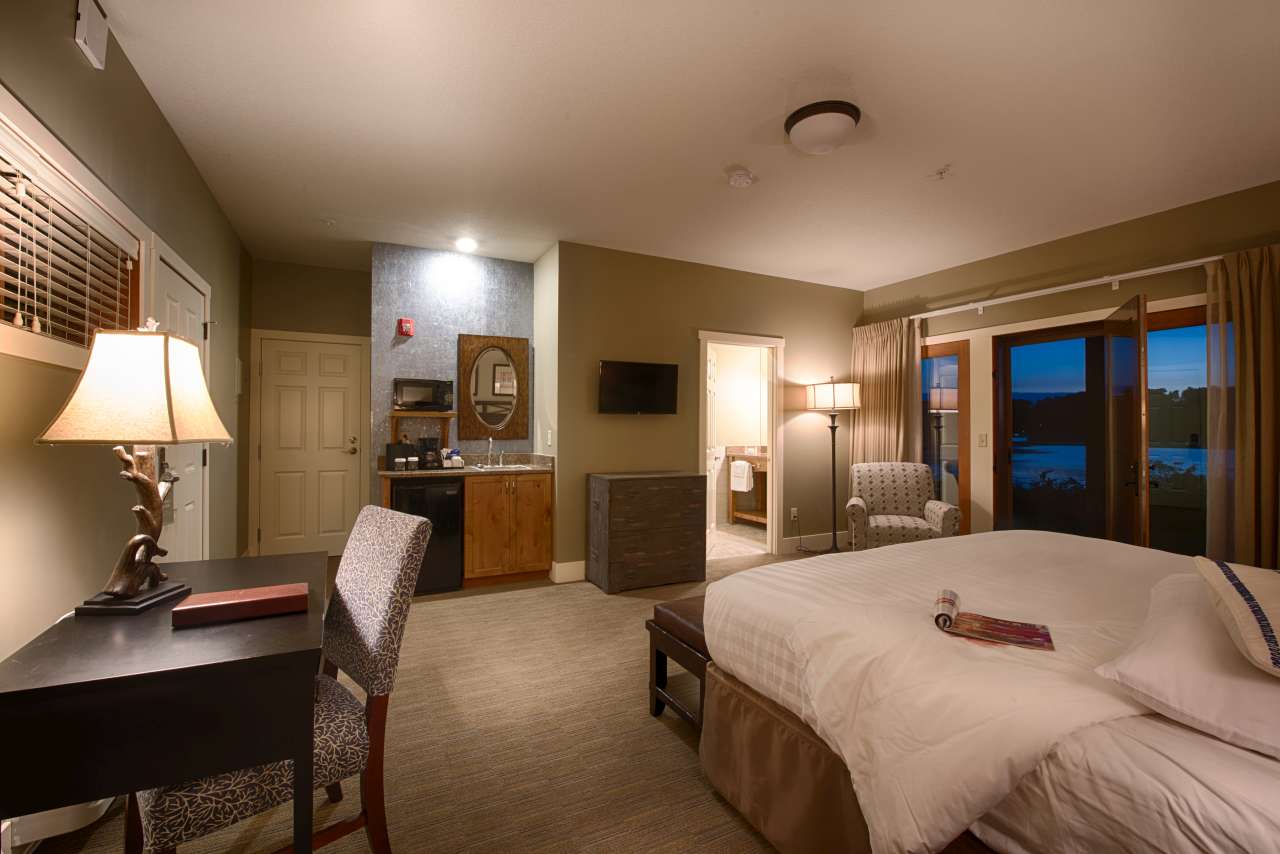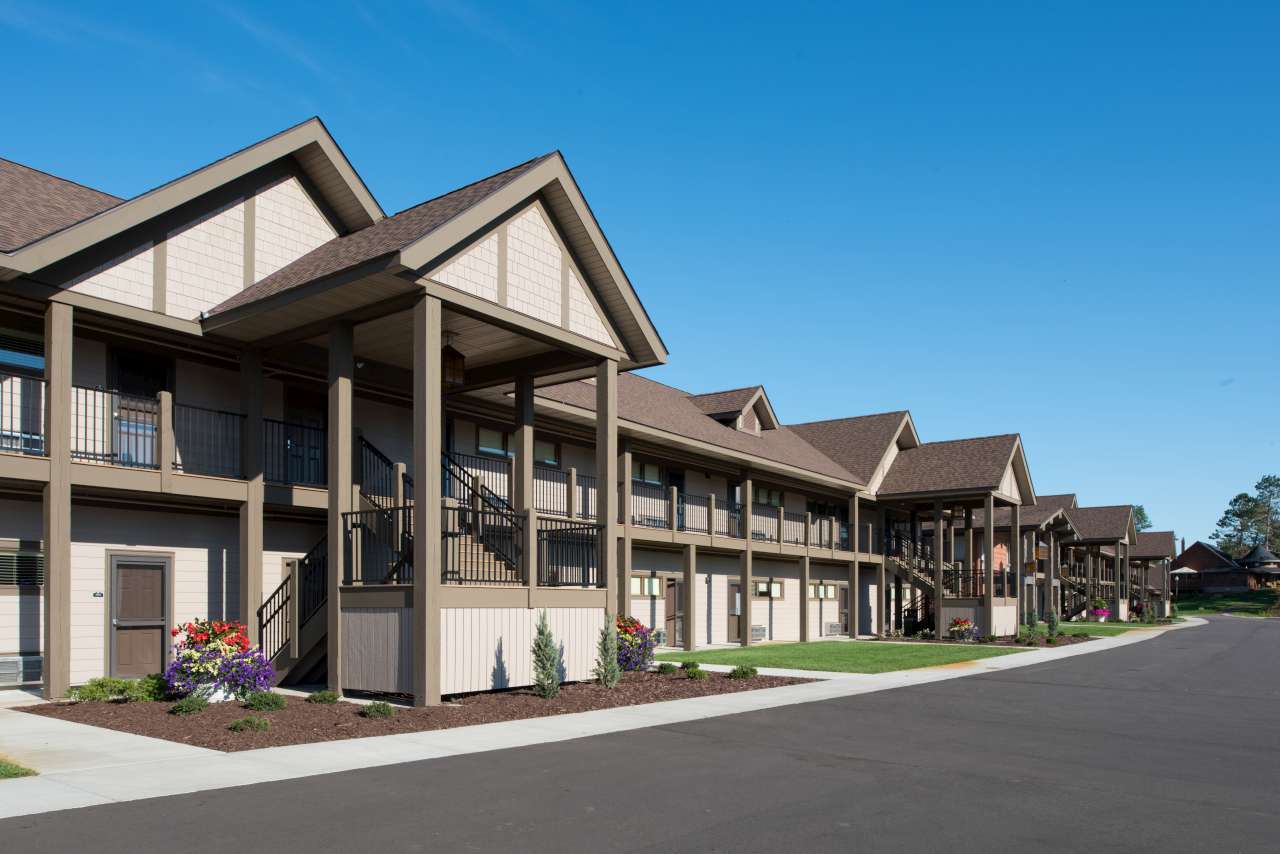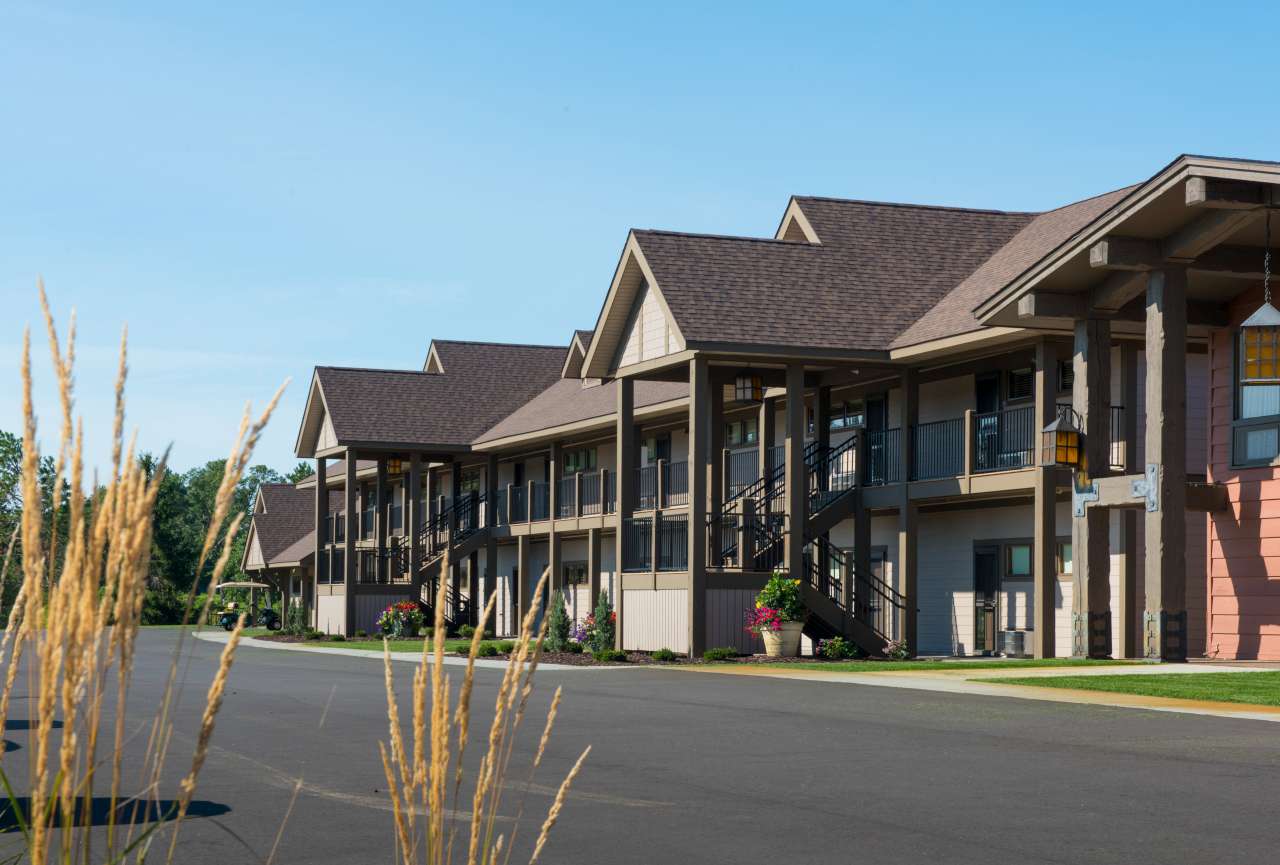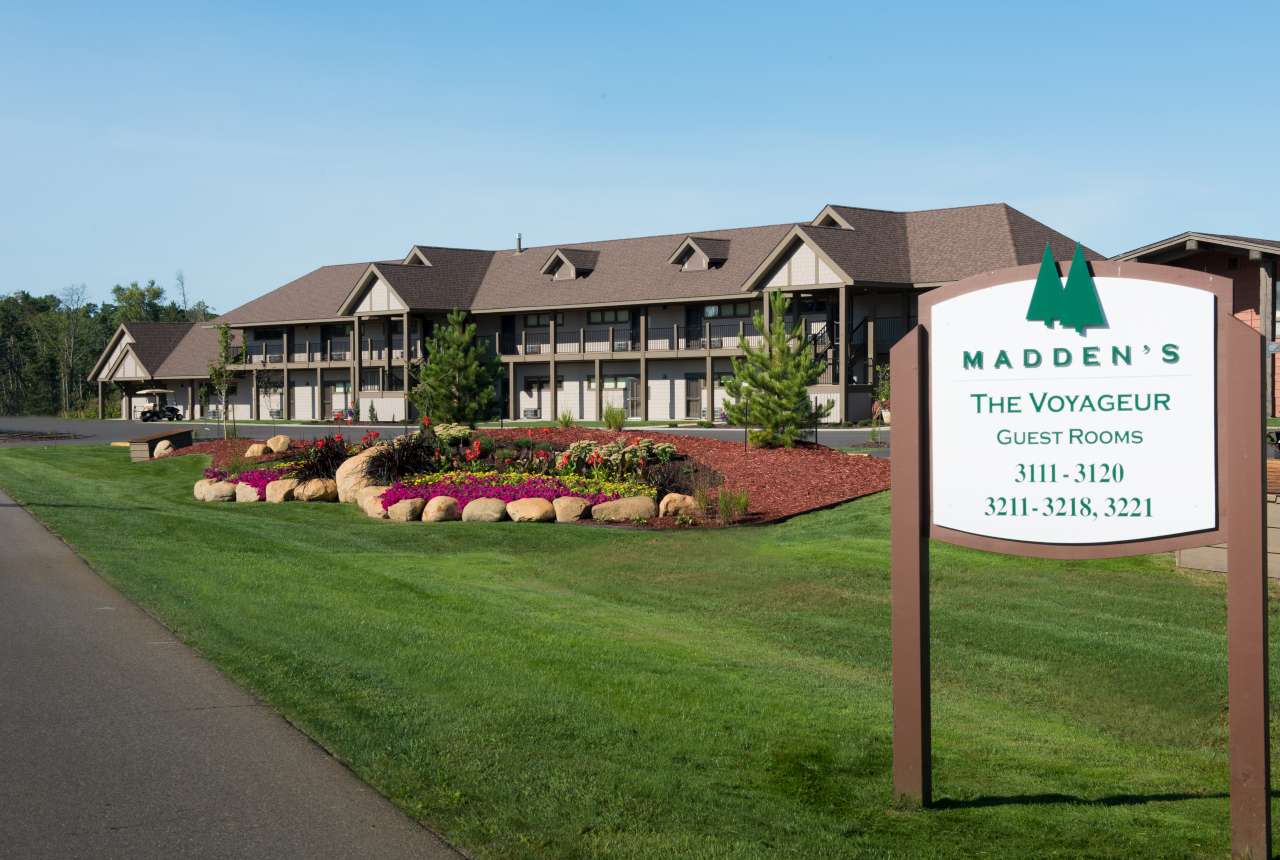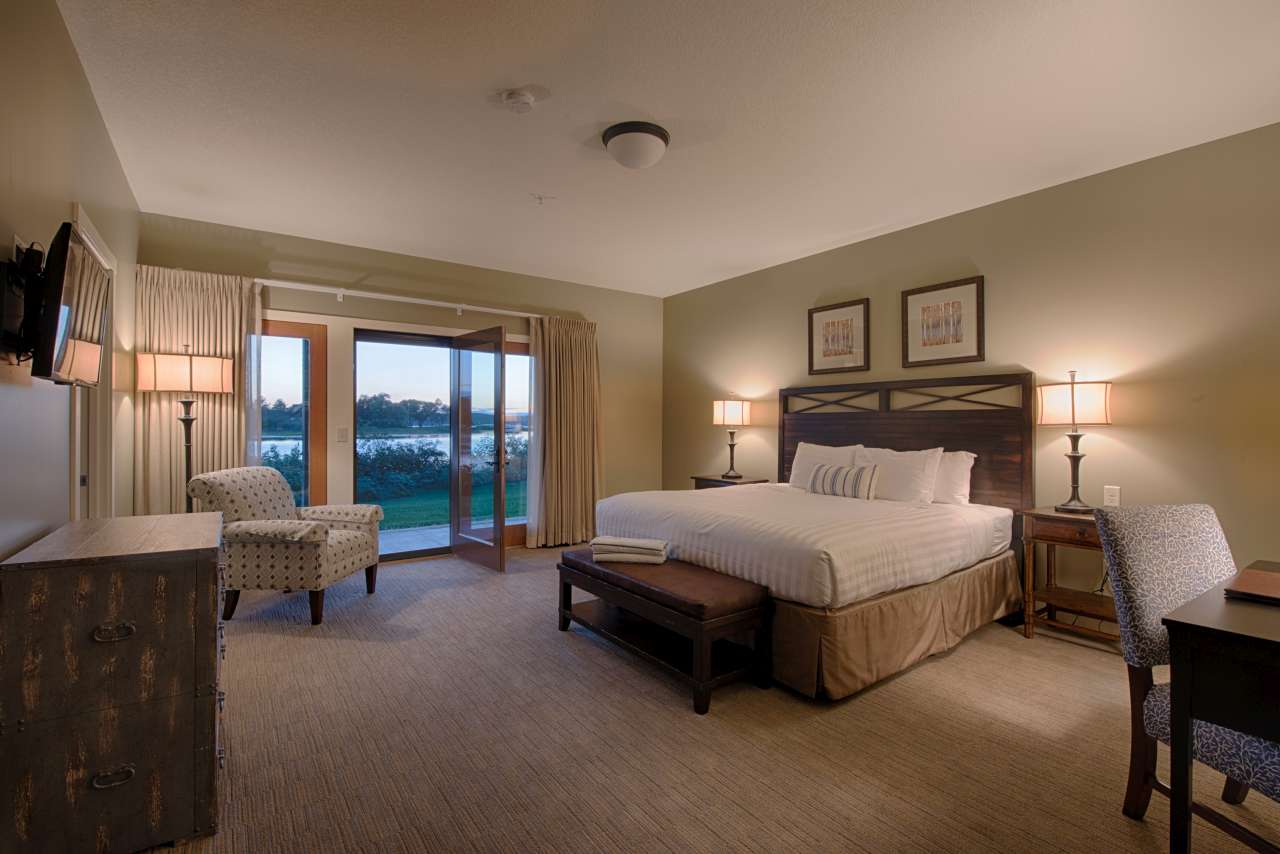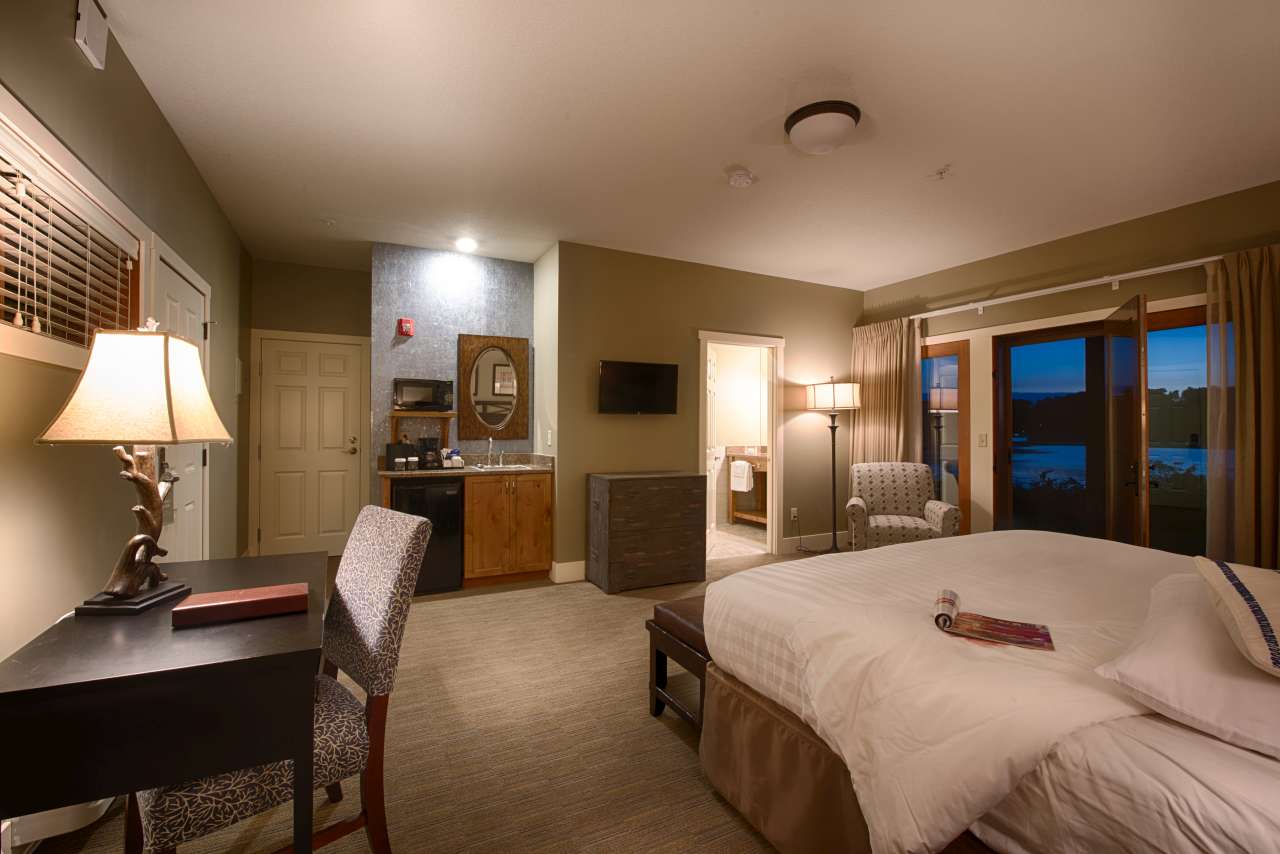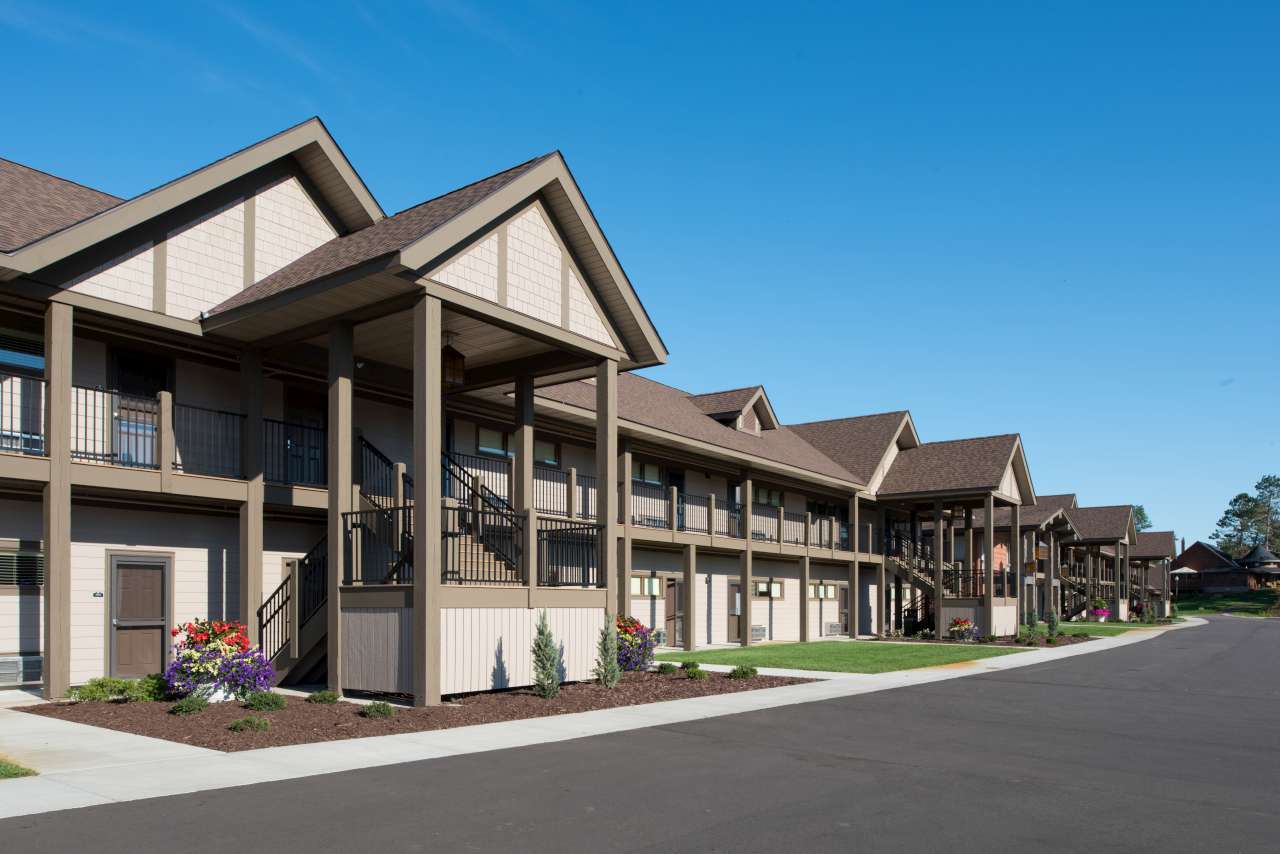 Madden's Resort – Voyageur
Project Overview
Vacationers started traveling to Minnesota's Lake Country back at the turn-of-the-20th-century even though the trek was arduous via train and horse-drawn livery. But they were drawn to the picturesque, unspoiled beauty of the area, including the stunningly beautiful Pine Beach Peninsula of Gull Lake.
From that basic yearning to get in touch with the natural splendor of the area eventually would come what is known today as Madden's on Gull Lake, Minnesota's 'classic' resort.
It all began back in 1909 when entrepreneur T.H. Harrison made plans to build a resort at that spot. Eventually, his son, John, and a partner, Chester Start, built a golf course and then a hotel. Prospects looked rosy; visitors had started traveling by motorcar to Gull Lake.