Nor-Son Construction Values our Future Leaders
September 7, 2023
Meet our Summer Interns
At Nor-Son Construction, we believe in helping the next generation of workforce gain the knowledge and skills needed in the construction industry. Our internship program has been a great opportunity for students working toward a construction career in a variety of disciplines. From Construction Management, to Marketing, to Field Operations, we take great pride in mentoring students in their professional development, and we take a collaborative approach to connect interns with employees who will best guide them in meeting their goals. This past summer we had the opportunity to work with three interns from the Brainerd Lakes Area area, Sam Olson, Hollie McFarlin, and Grant Gardiepy.
Sam Olson came to Nor-Son Construction this summer with a military background and a goal to gain more field experience. Nor-Son employs several Veterans including Scott Whittemore, Preconstruction Manager, at Nor-Son. With their shared military background, Sam worked side-by-side with Scott collaborating with our carpentry crews, assisting in material take-offs, estimating, and meeting facilitation.
Going into his Senior year at North Dakota State University, Sam had the opportunity to work on the Madden's Pool Renovation, Big Sandy Renovation, My Neighbor to Love new 4-Plex, and the new MN Adult and Teen Challenge in Alexandria, MN. He commented, "The best lesson I learned is to take your time and do things the right way. Having to go back and redo tasks will cost money, take up extra time, and lower moral on the job site."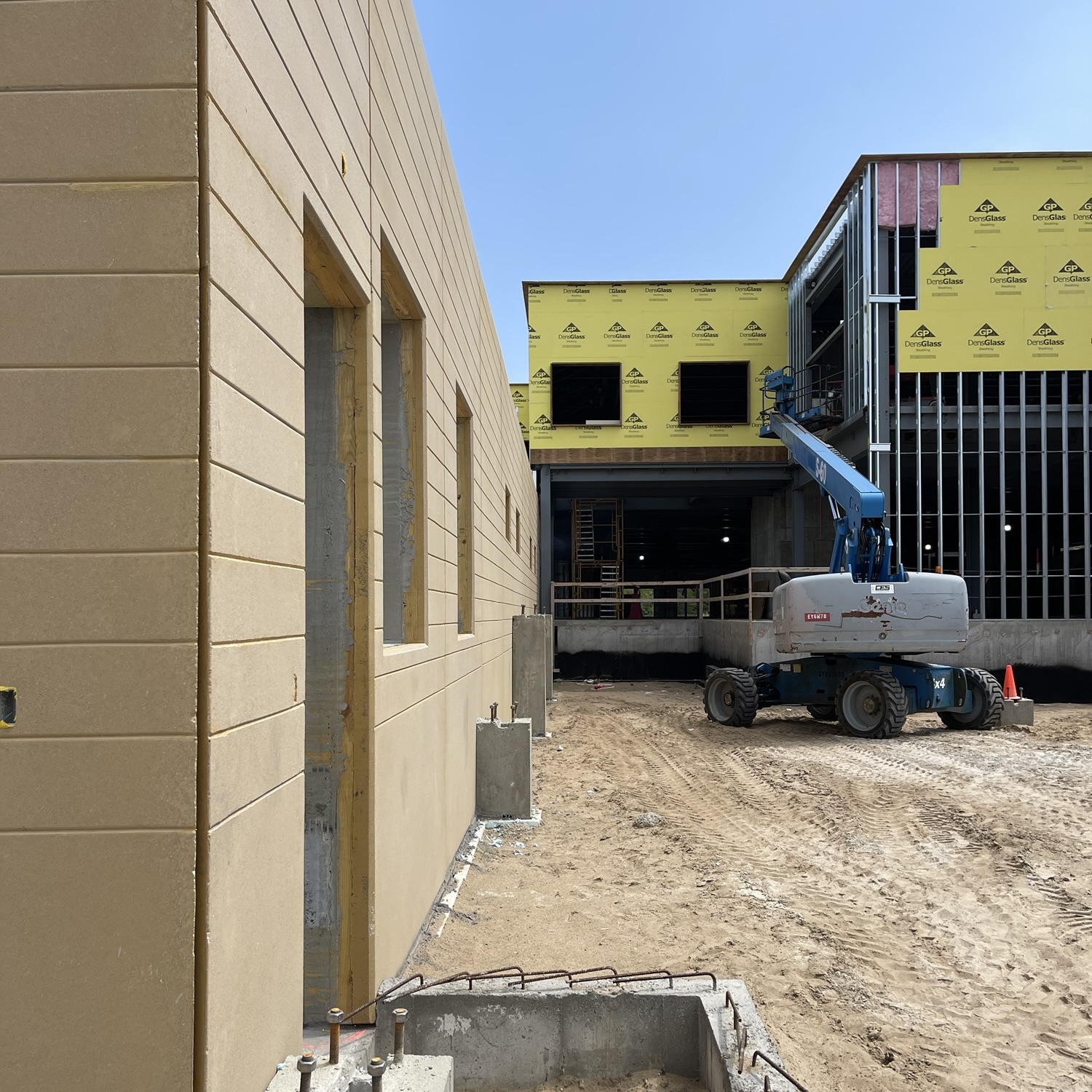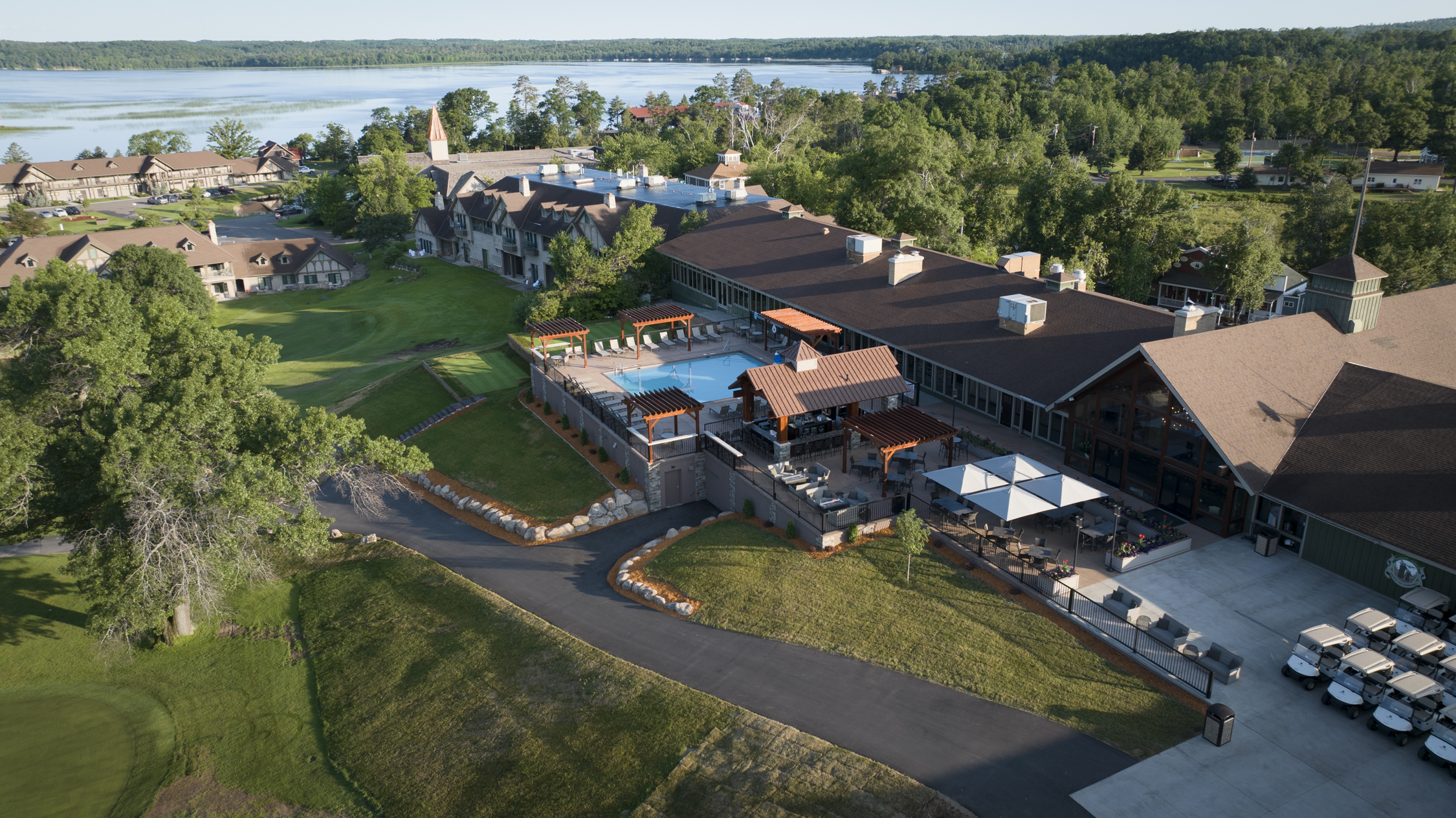 "Getting in the field was the best thing I could have done for myself this summer. Seeing how things are put together and the struggles that can arise during construction are important to see firsthand. Being able to apply what you learn in the classroom is imperative to fully developing your knowledge of construction." He continued, "Internships are a great opportunity to expand your knowledge and make you a quality candidate for future employment."
Hollie McFarlin is North Dakota State University and is in her final year. She joined us this summer to further expand on her academic emphasis in Construction Management. For the past three months, Hollie worked with Senior Project Manager, Eric Lien on the Mid-Minnesota Federal Credit Union project in Wadena, MN. Reflecting on her summer, Hollie stated, "Being an intern gave me great opportunity to gain insights into my future career. Understanding the daily responsibilities and tasks of construction was the most valuable lesson I acquired this summer. Every aspect of my internship helped contribute to a deeper understanding of my major."
Hollie continued, "Being a part of Nor-Son was a great experience, I truly valued my time. This internship has provided me with valuable lessons and experiences that I'll continue to carry with me. I would recommend other students to pursue an internship. They offer great value to your education and the knowledge you acquire during your internship will greatly help. I intend to integrate the experiences and knowledge that I have learned during my internship into my college courses, as well as my future career. This internship provided me with the chance to develop professionally."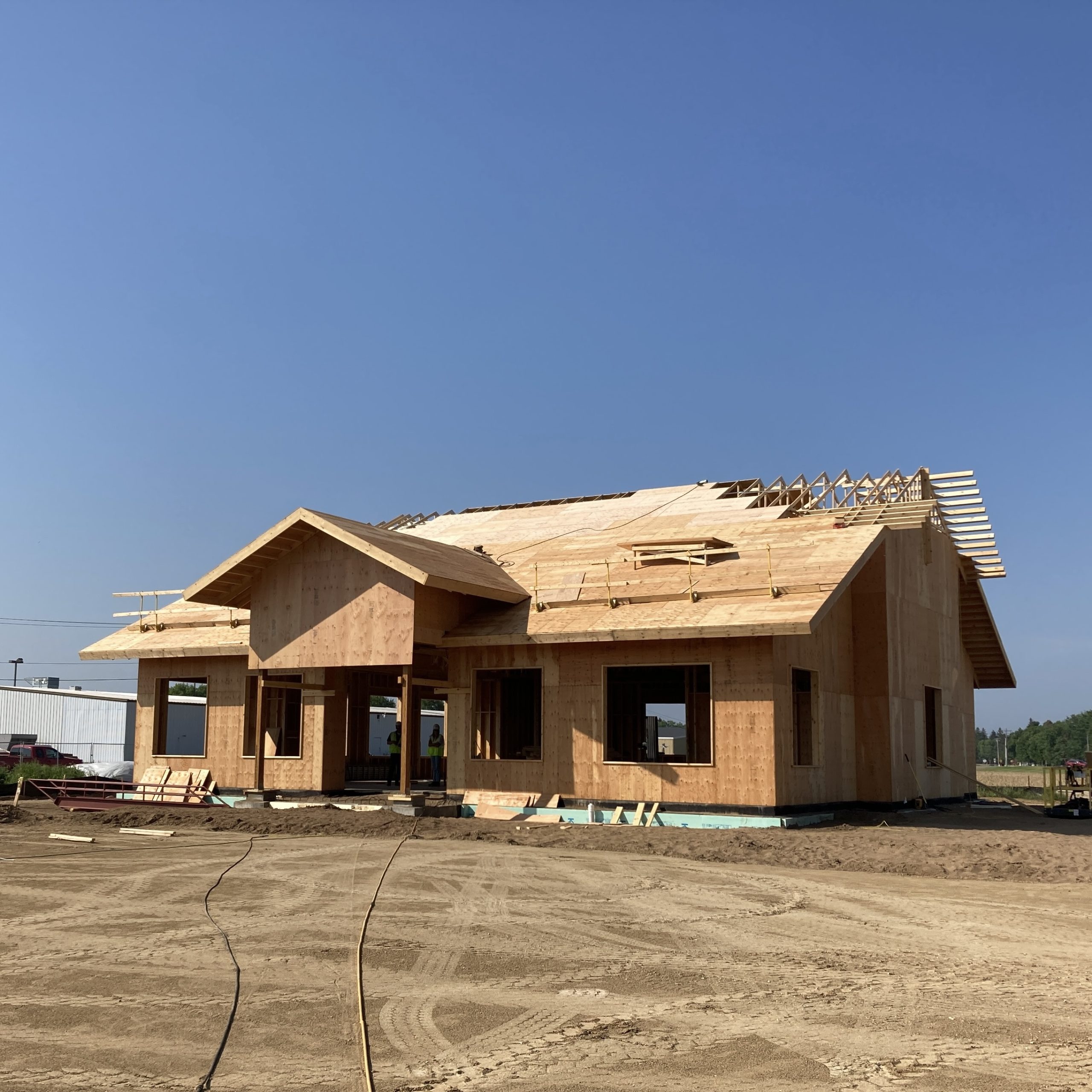 Grant Gardiepy is majoring in Project Management with an emphasis on Construction and Facilities Management at Bemidji State University and spent him summer working on the Cass Lake Clinic Expansion 2.2 project. Grant worked alongside Layton Rivard, Project Engineer, and Patrick Golden, Superintendent, four days a week onsite. He would help with light carpentry, site safety, and learning from other trade that would be onsite. Grant would then be in the office working on submittals, samples, and revision drawings.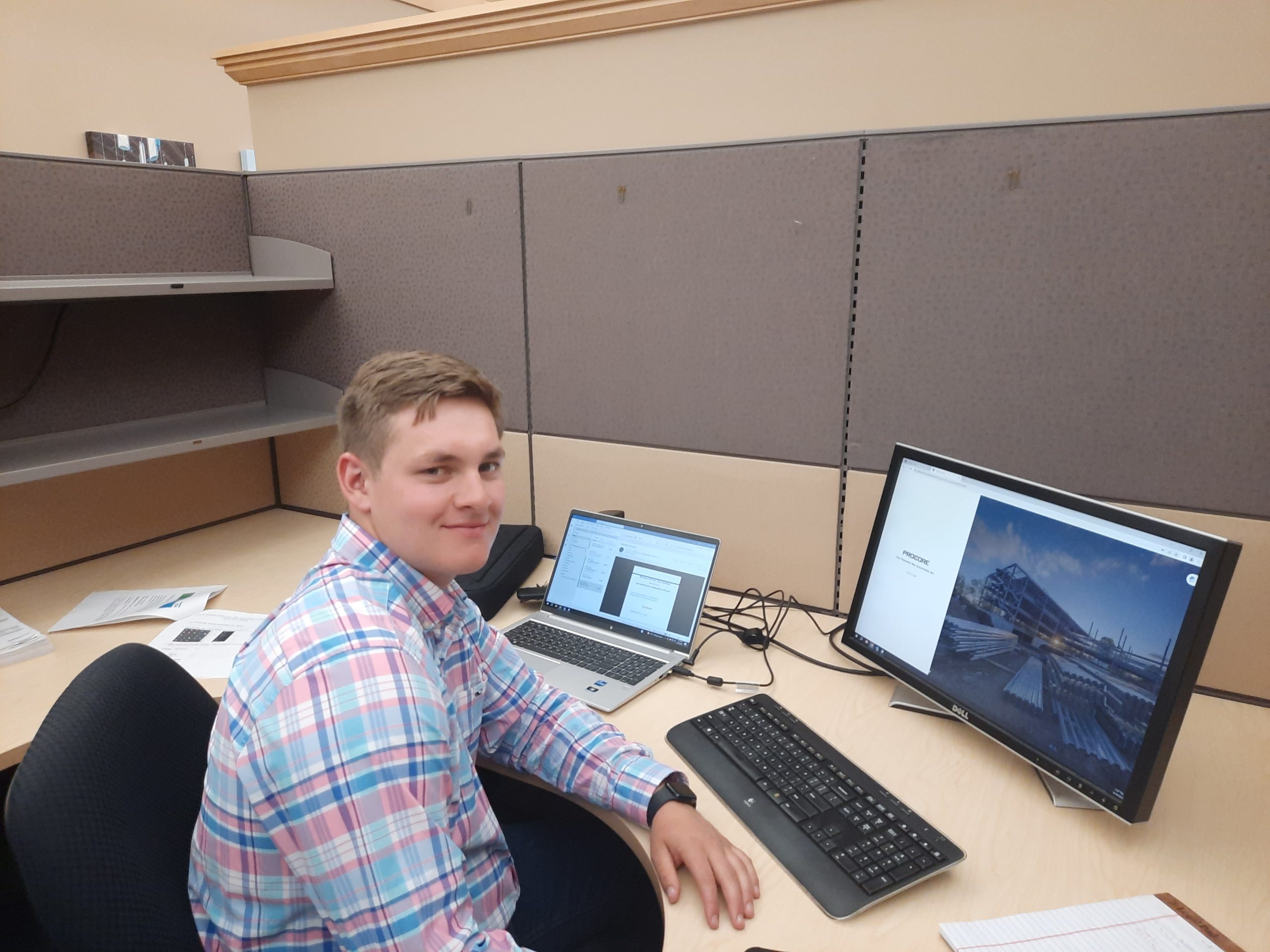 "The most memorable moment from my internship was learning and watching the steel erection of the building. My professors always said I will learn ten-times the information by actually working in the field compared to sitting in the classroom. After my internship, I now know this information is correct. This internship will give me a better understanding of classroom projects now that I can apply the terms and topics to the projects at school. I would highly recommend this internship to other students in my program."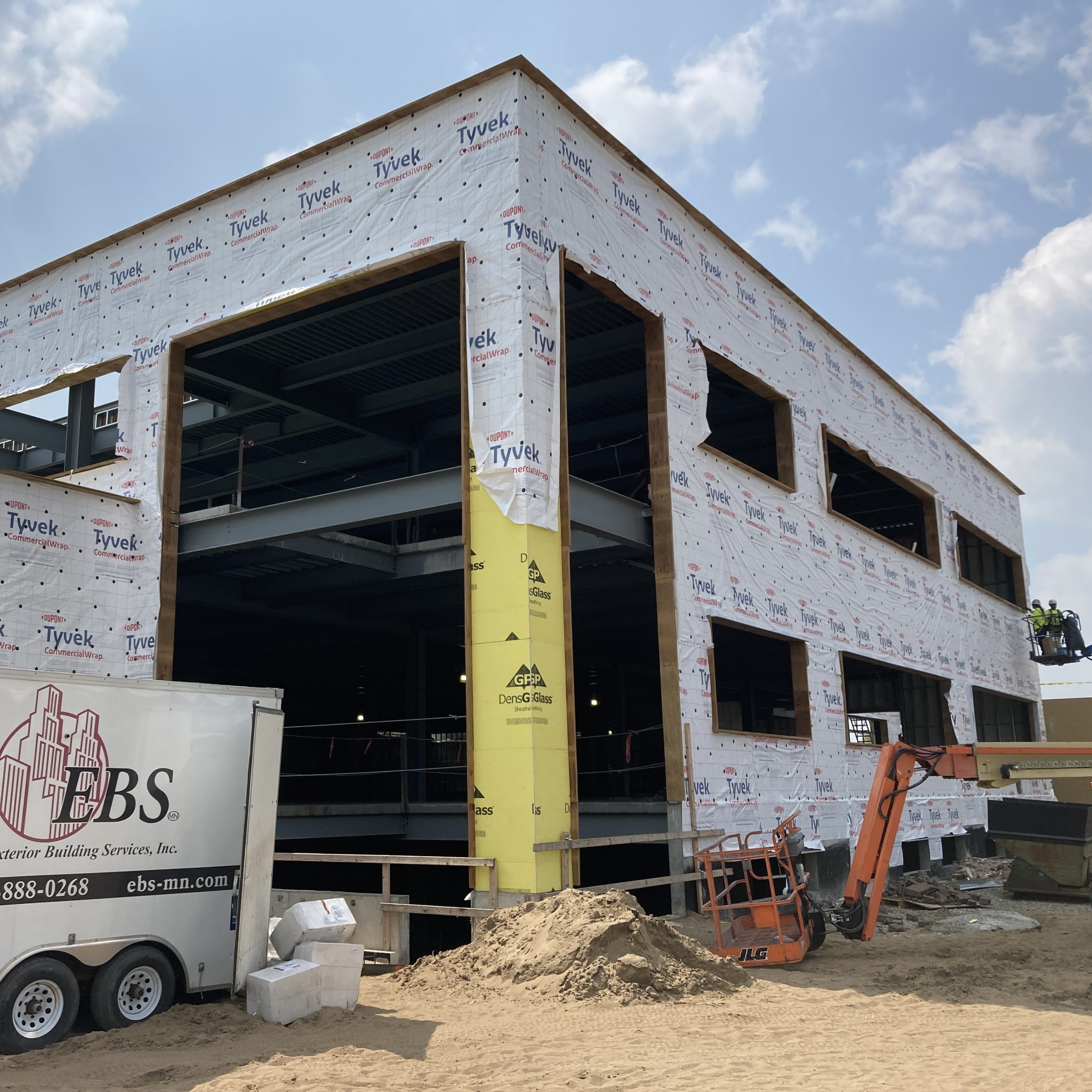 We admire the passion and motivation our 2023 summer interns have shown us over the past few months. We believe in continuing to teach the next generation about the construction industry and giving them the tools they need in order to succeed. As a company, we firmly believe in continuing to provide our youth with opportunities to help them grow, and we look forward to meeting next year's interns.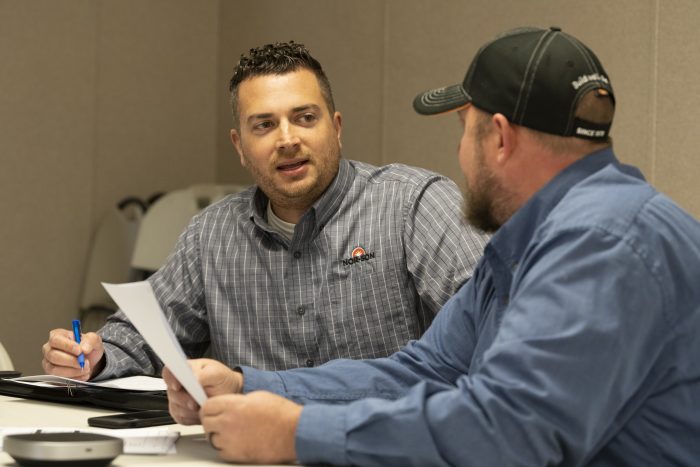 If you know someone who might be interested in interning for us next summer, please keep us in mind and reach out to either Scott or Eric if you want more information.