New Faces at Nor-Son Construction
September 21, 2022
We have plenty of new faces at Nor-Son Construction, and we would like to introduce each and every one of them! Our Summer was very busy and some of our new hires have been with us for a while. We are pleased with everyone who has joined our team and are excited to see their journey with us unfold.
Superintendents
Erv Hamann was rehired as Superintendent for Nor-Son Construction earlier this summer and recently finished the new Ponemah Powwow grounds for Red Lake Nation. Originally from Wadena, Erv took a hiatus from Nor-Son to pursue work across North Dakota. Now he's back home, closer to family and friends. His favorite part about Nor-Son is the family feel and how the team works together. Welcome back Erv!
Marty Kassahn was also rehired as Superintendent recently! He and his crew are working on the new Red Lake Reservation K-5 Charter School. Marty has many reasons for coming back to Nor-Son Construction; the professionalism, safety program and team effort among a few. We're so happy to have you back on our team!
We are pleased to welcome Tony Carey, Superintendent in our metro office, who is working at Groveland Condos project in Minneapolis. Tony has the best view of the city; one he calls the million-dollar view. After running a painting company for several years, he decided to come work for Nor-Son because of our quality work and craftsmanship which, is one of our core values! Craftmanship – delivering excellence in everything we do!
Patrick Golden joins the Nor-Son team as Superintendent of our Baxter office. After a 30-year career in the Twin Cities, he and his wife decided to move to the beautiful Brainerd Lakes Area. He came to work for Nor-Son because of our reputation as a premier commercial contractor throughout Minnesota. Patrick is currently working on the new Lift Tech Marine building in Baxter.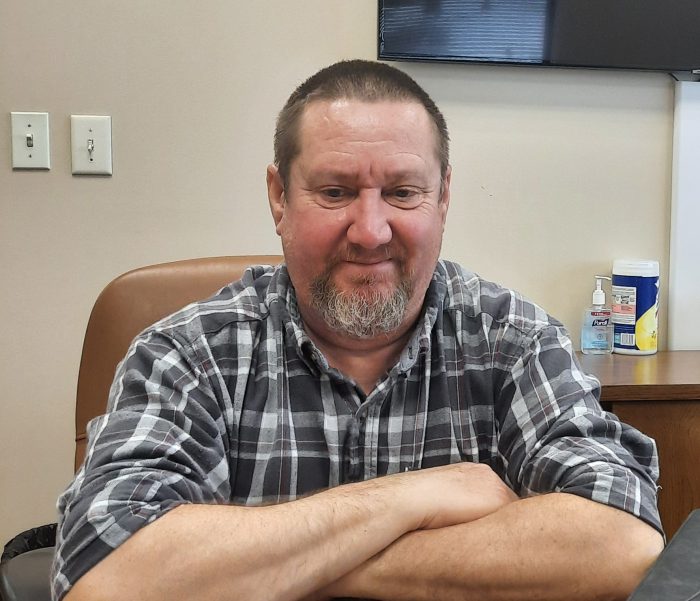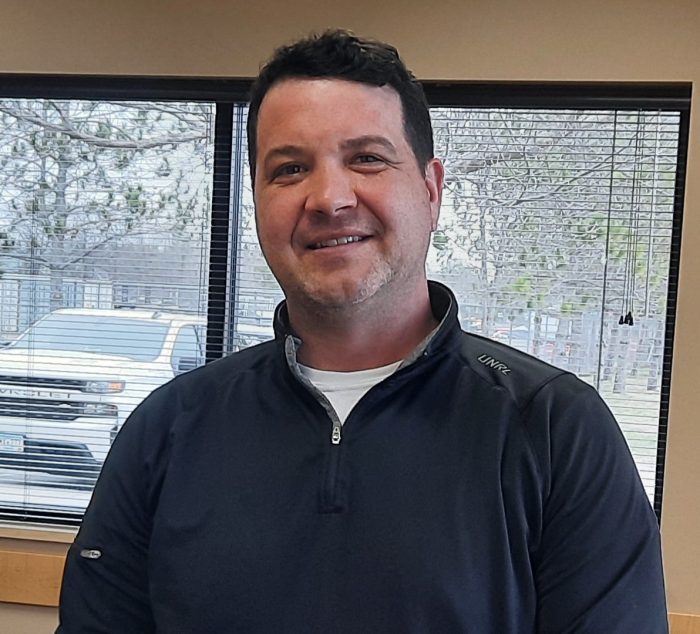 Project Engineers
Layton Rivard joined the Nor-Son team last year as an intern for the Project Management team. Having grown up in the Brainerd Lakes area, Nor-Son Construction was a very positive, well-known name in the community. Now, Layton has been hired as a Project Engineer working closely with our healthcare team on the Cass Lake Hospital and Clinic expansion in Cass Lake. He chose Nor-Son for the leadership and mentorship he received during his internship and hopes to someday manage his own projects to establish a life-long career at Nor-Son.
Mac Gruber also joined our team as a Project Engineer in Baxter. After completing college, he lived in the Minneapolis St. Paul area. In his job search, Nor-Son Construction kept coming up as highly recommended by his personal connections. He too is excited to develop and grow his career at Nor-Son for many years to come. He loves the welcoming atmosphere and team environment!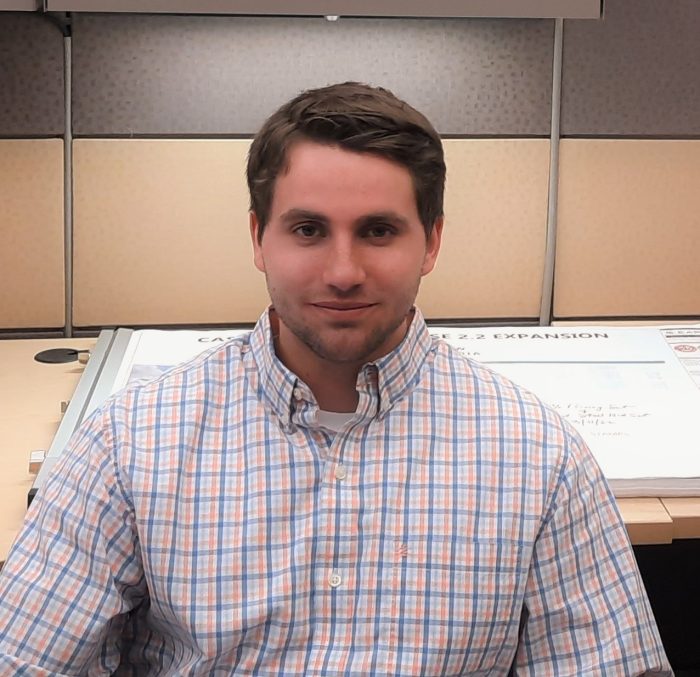 Associate Project Manager
Tom Gunderson is a carpenter by trade and joined Nor-Son Construction in Wayzata as an Associate Project Manager. He works in our Wayzata office to work with Project Manager Corey Bokinskie on many fast food restaurant projects around the metro area. With his past experience as a carpenter, Tom will be a great addition to our leadership team on these projects. He chose Nor-Son not only for the different opportunities we provide, but also for the excellent long-running reputation we hold. He is very excited to explore the possibilities for what the future holds for him at Nor-Son. Welcome, Tom!