Groveland Condos
August 11, 2022
The 35 Groveland Condominiums
We're proud to announce a new one-of-a-kind project! The project is nestled into the Lowry Hill landscape and offers a premier view of the beautiful Minneapolis skyline. This exclusive condominium has 4 modern-designed units and comes with everything you need. From a chef's kitchen, to a rooftop deck, to a heated balcony and garage, this project has it all.
We are pleased to be working with some amazing partners on the project. Us, along with PKA Architecture, Pebl Design, and Martha Dayton Design have come together under great management to construct these luxury condominiums!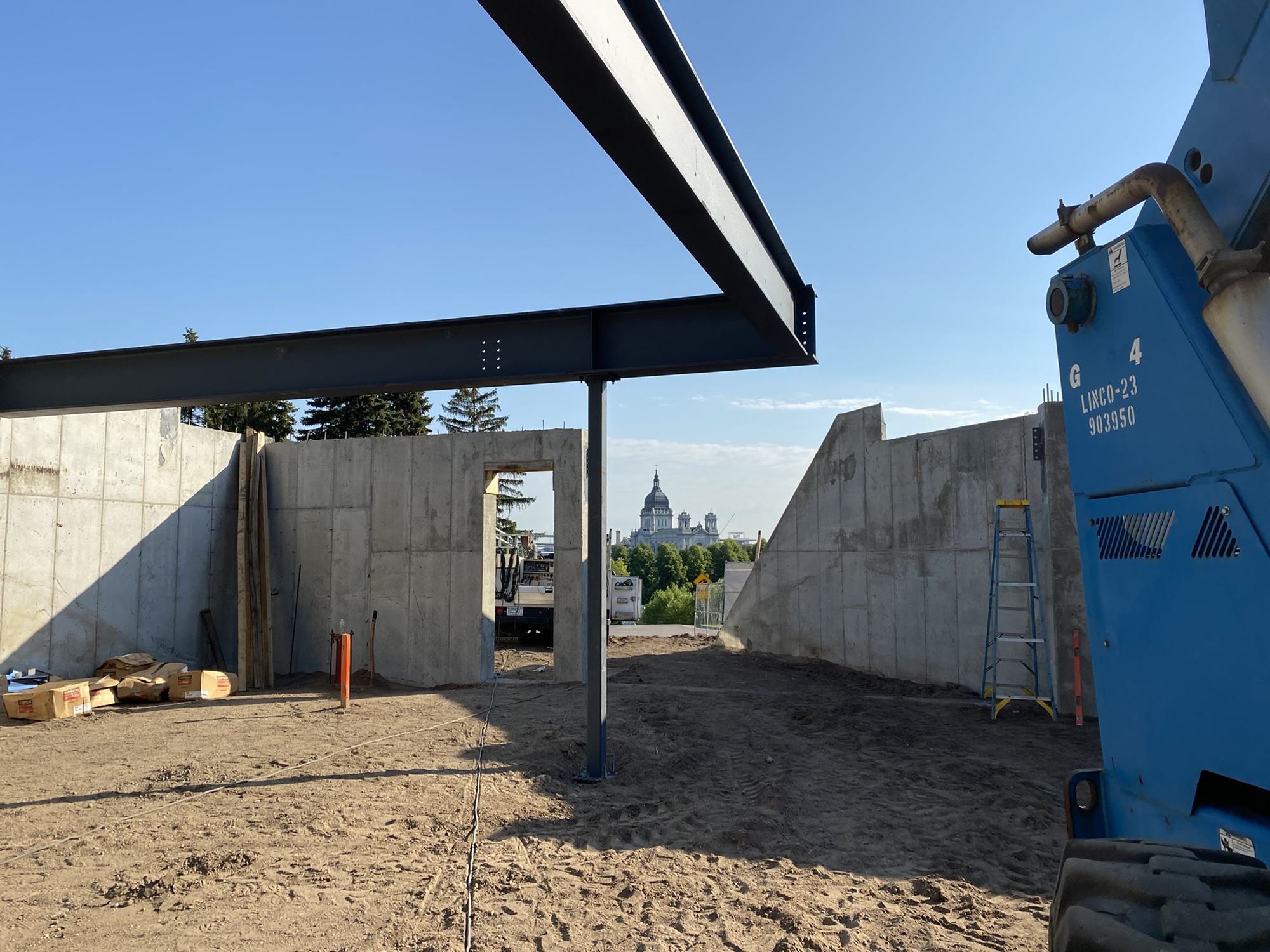 Recently we have completed the footings and foundation walls, as pictured below. We also had steel installed this past Tuesday and Wednesday, and framing started Thursday. There's plenty of progress happening at the moment and the building is quickly starting to take shape!
If you are interested in learning more about the Groveland Condominium project, check out the website here: https://www.35groveland.com/