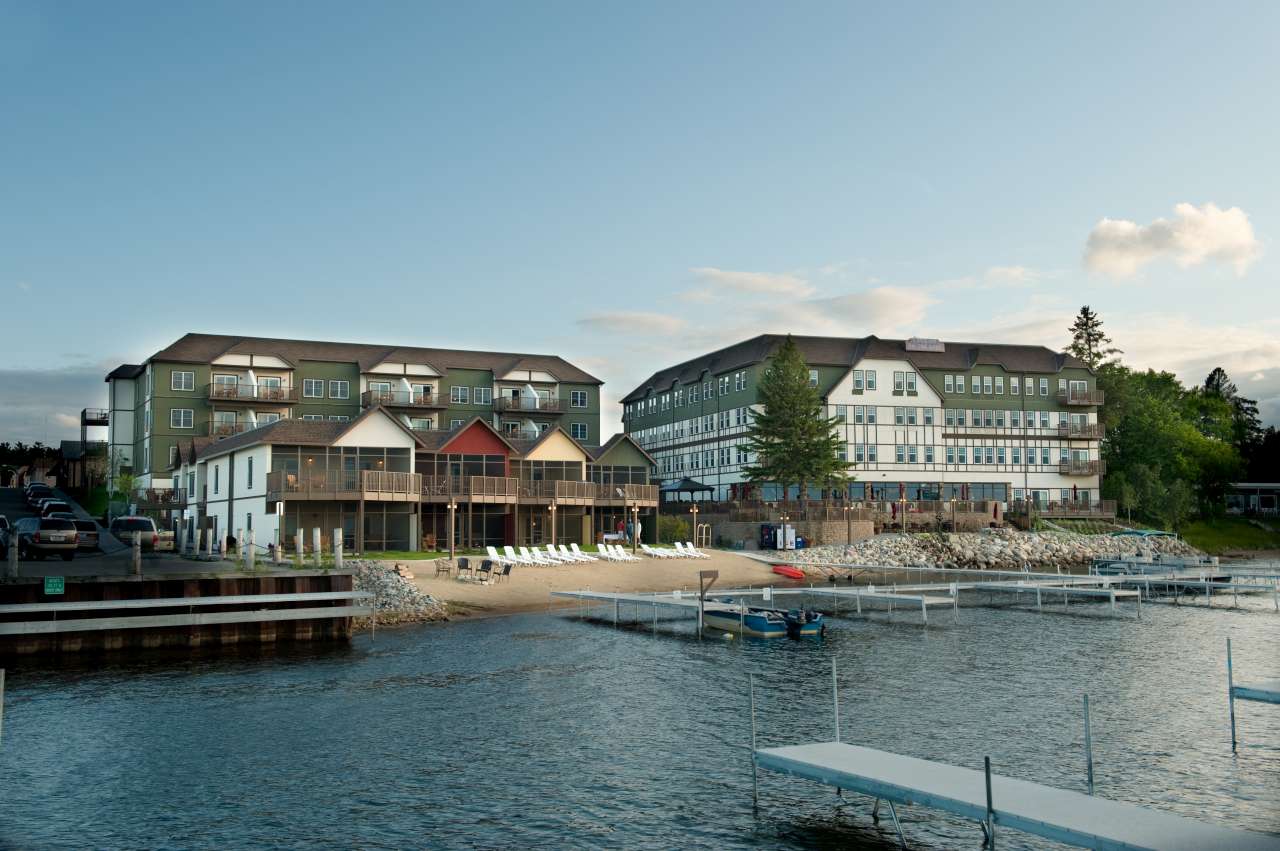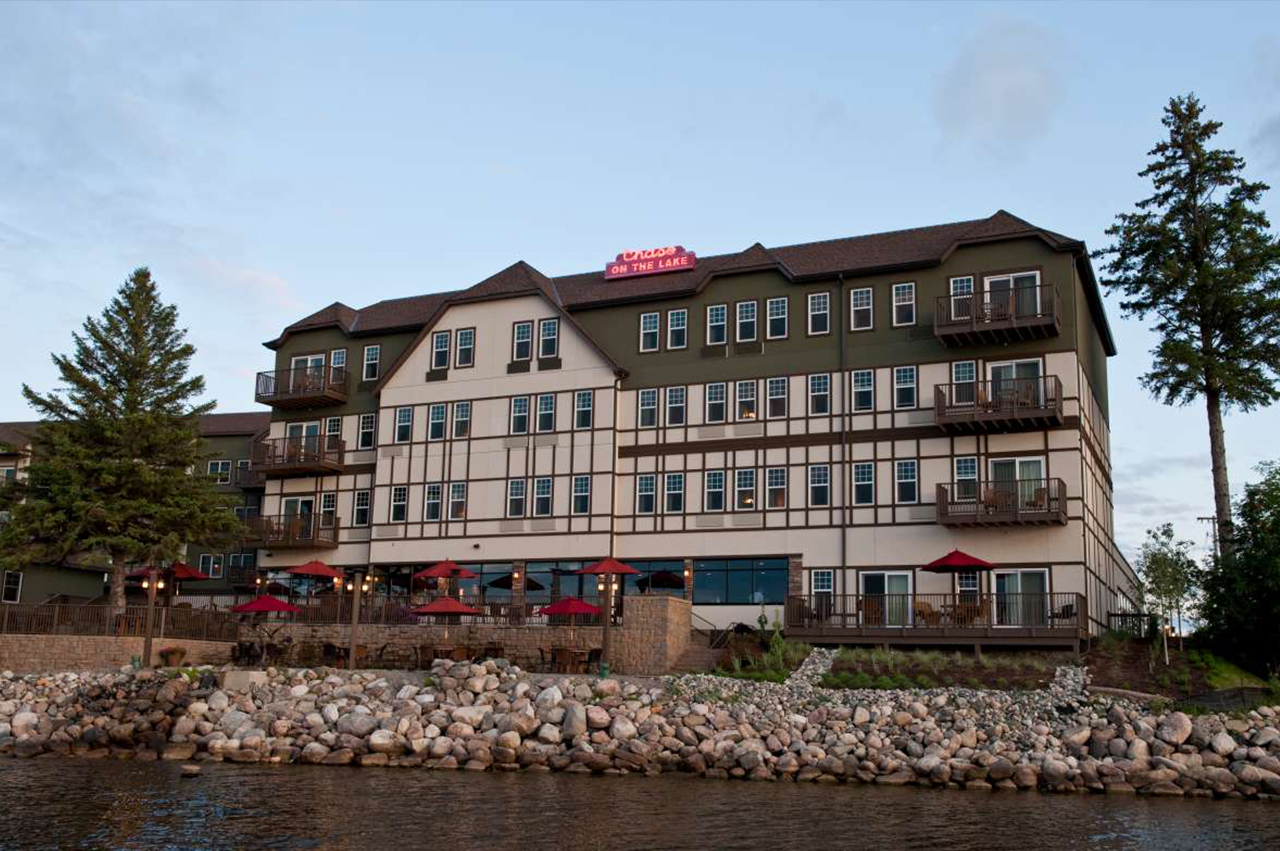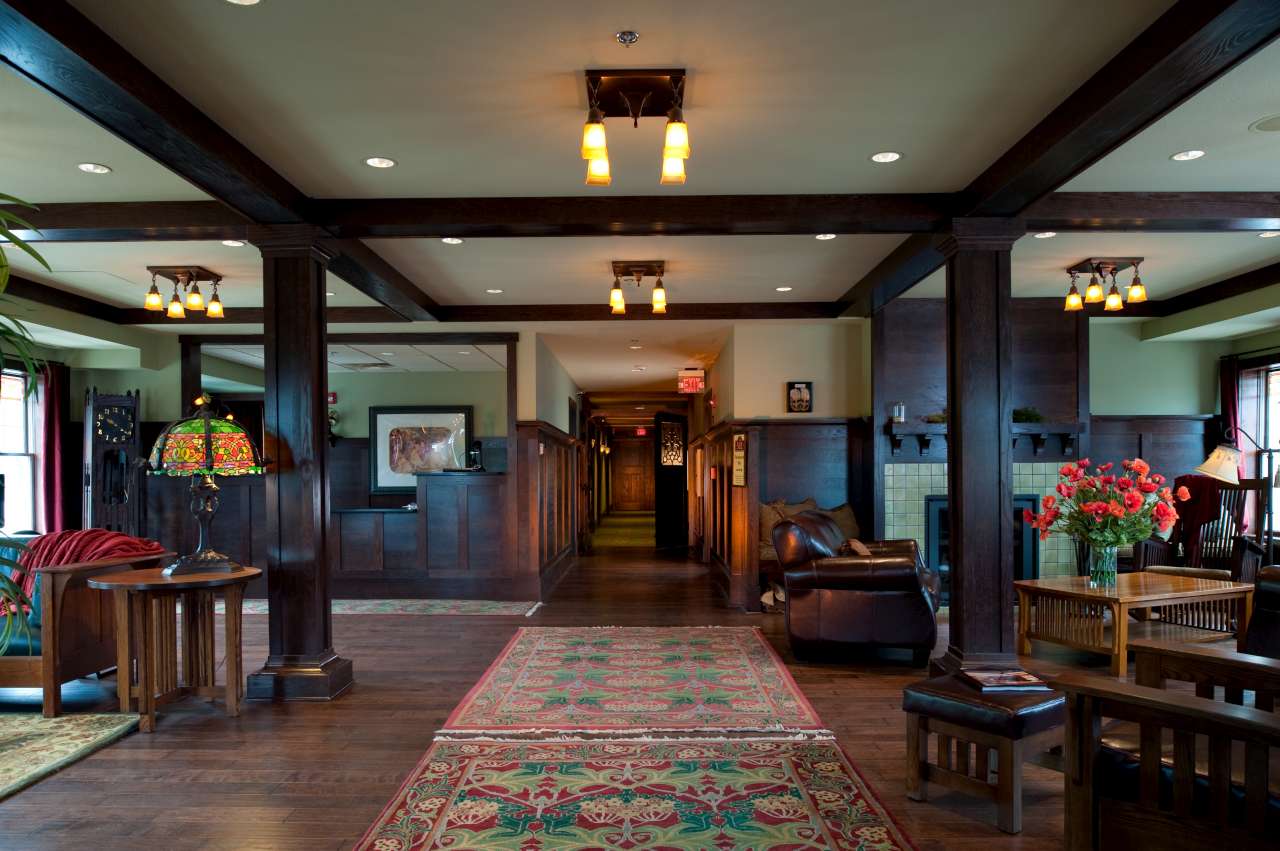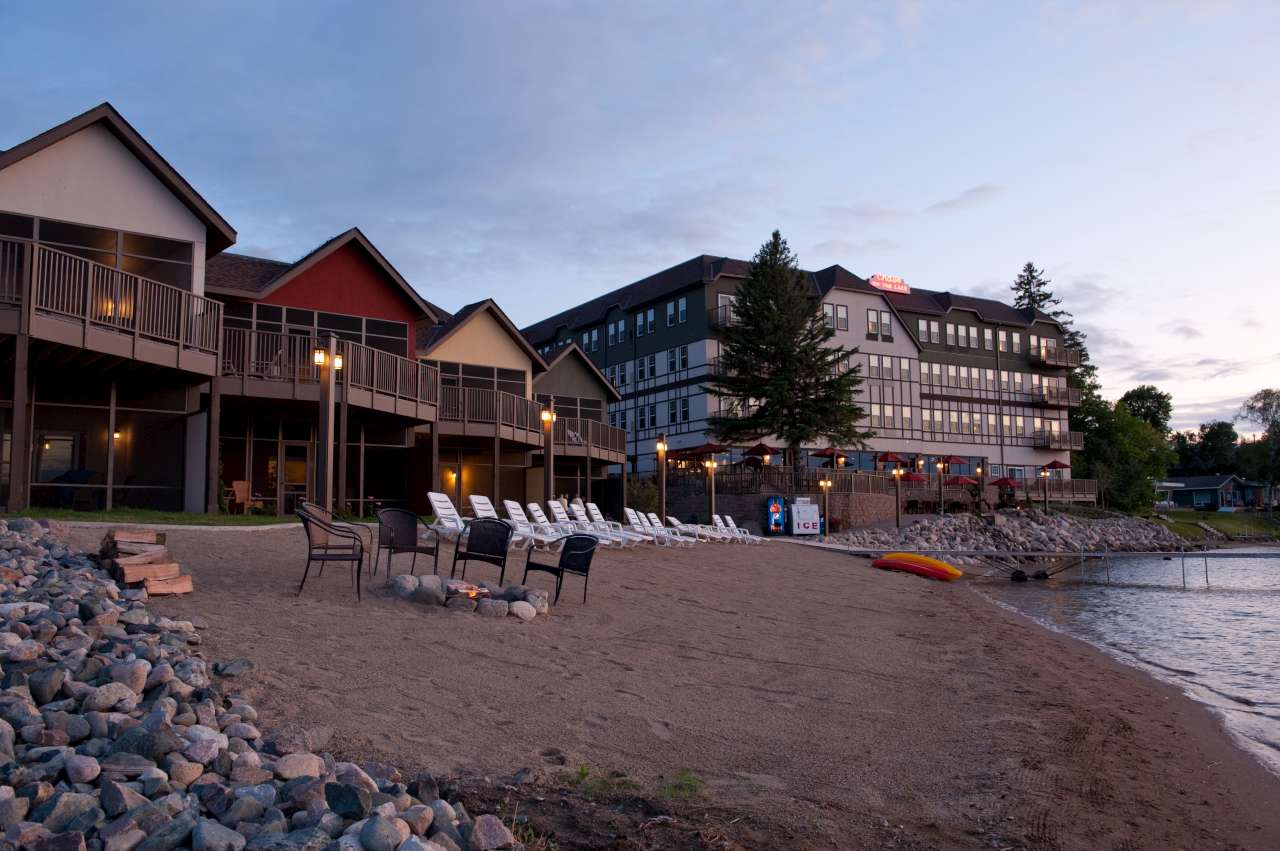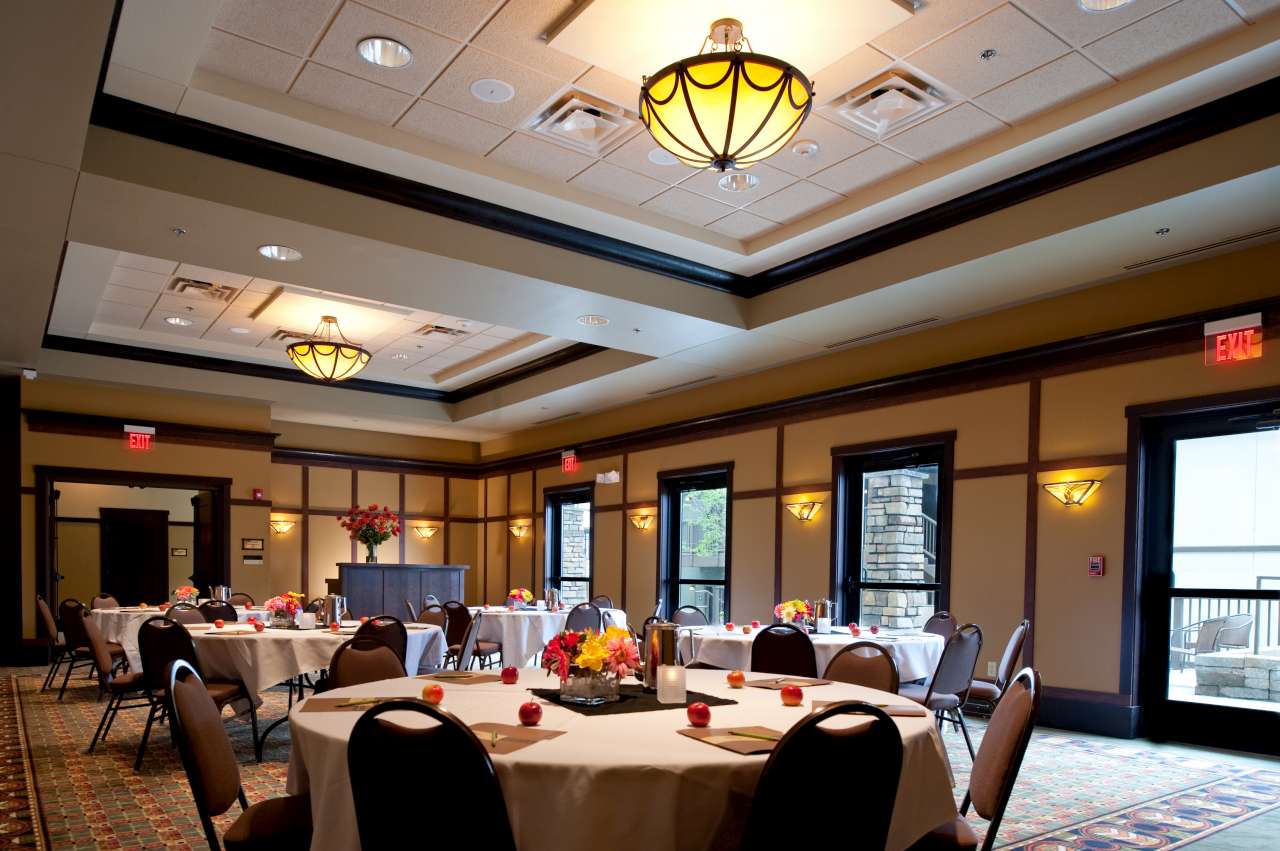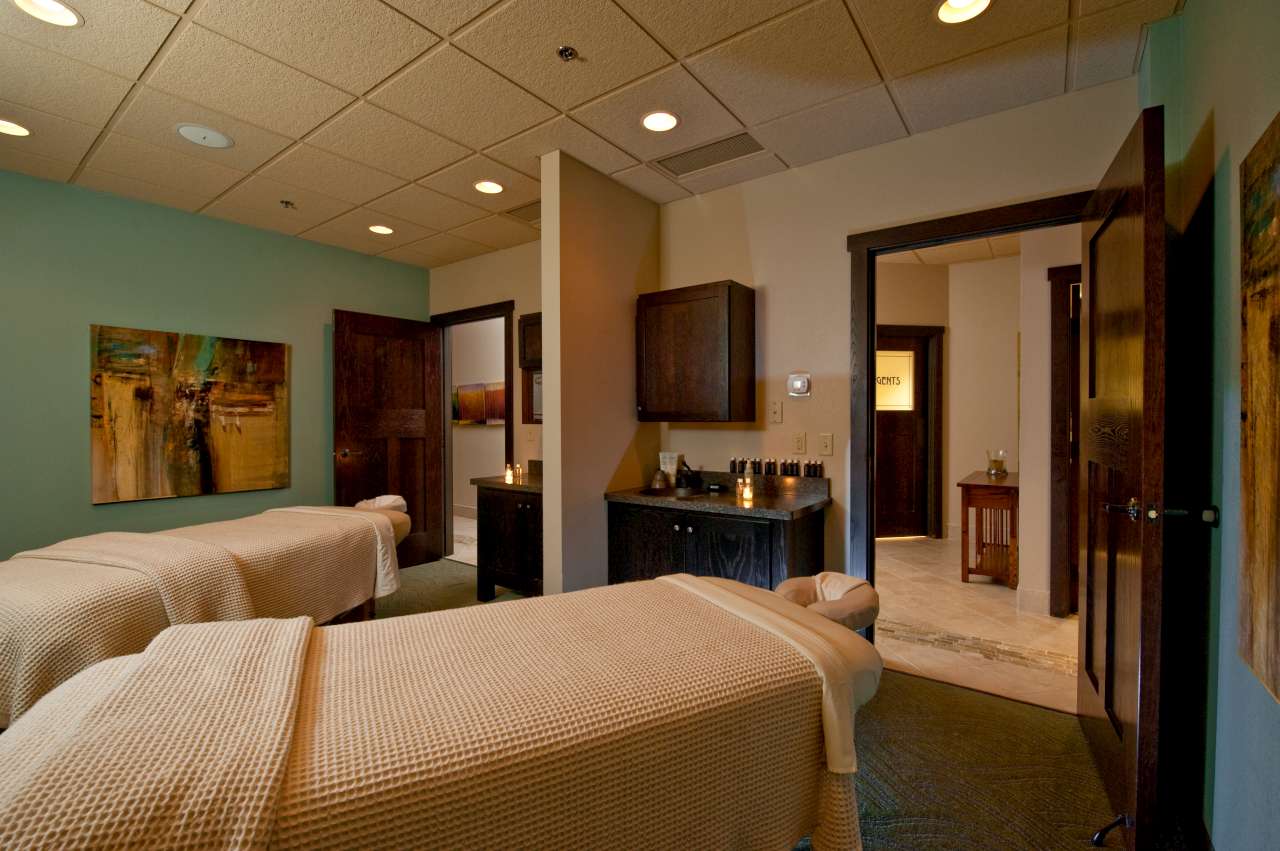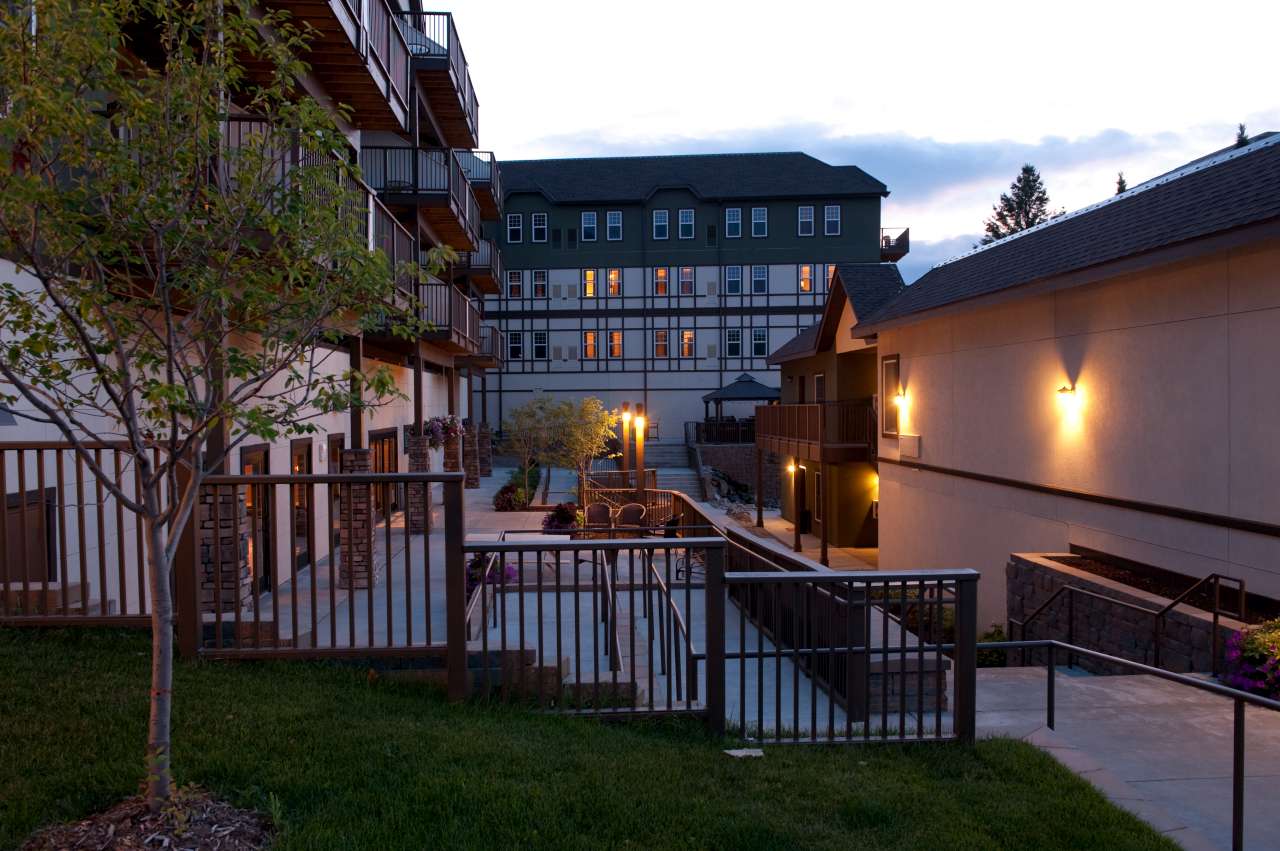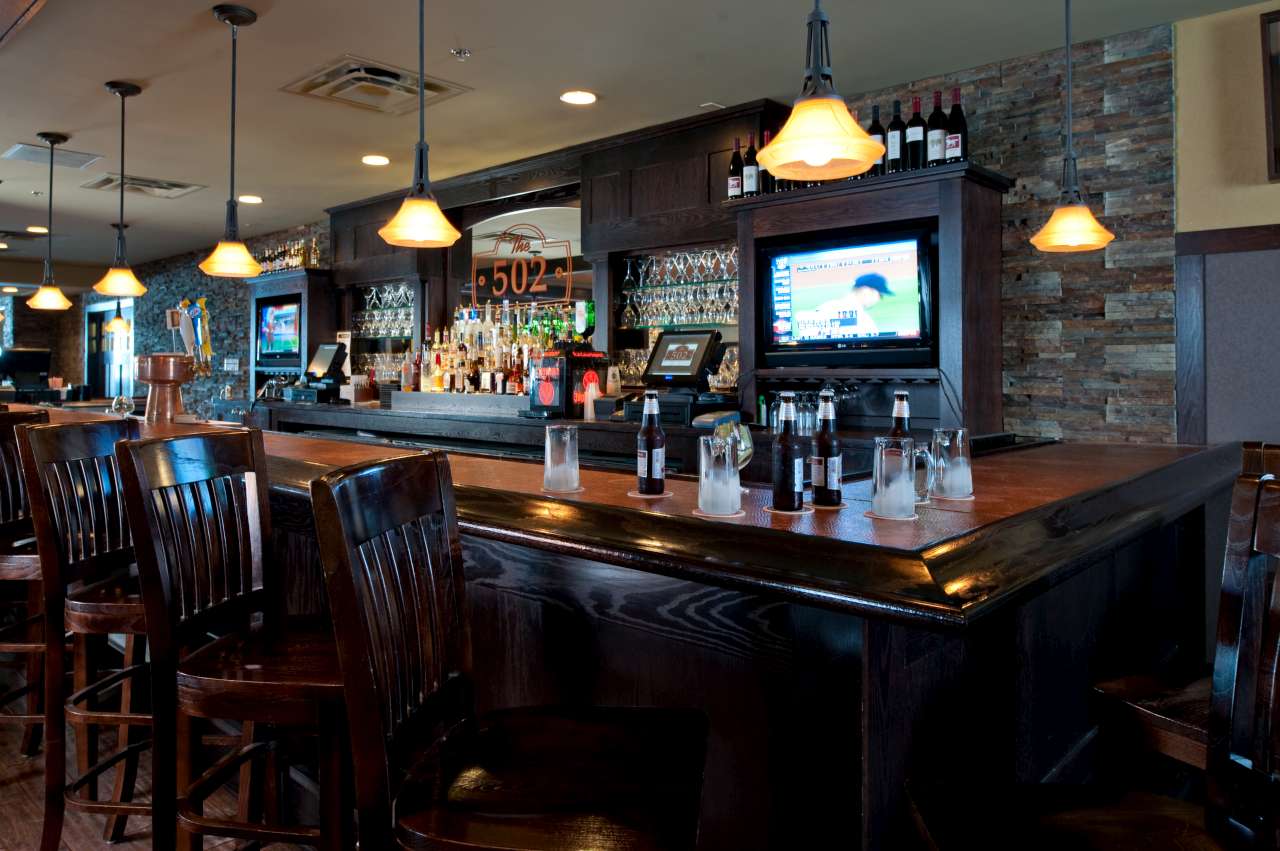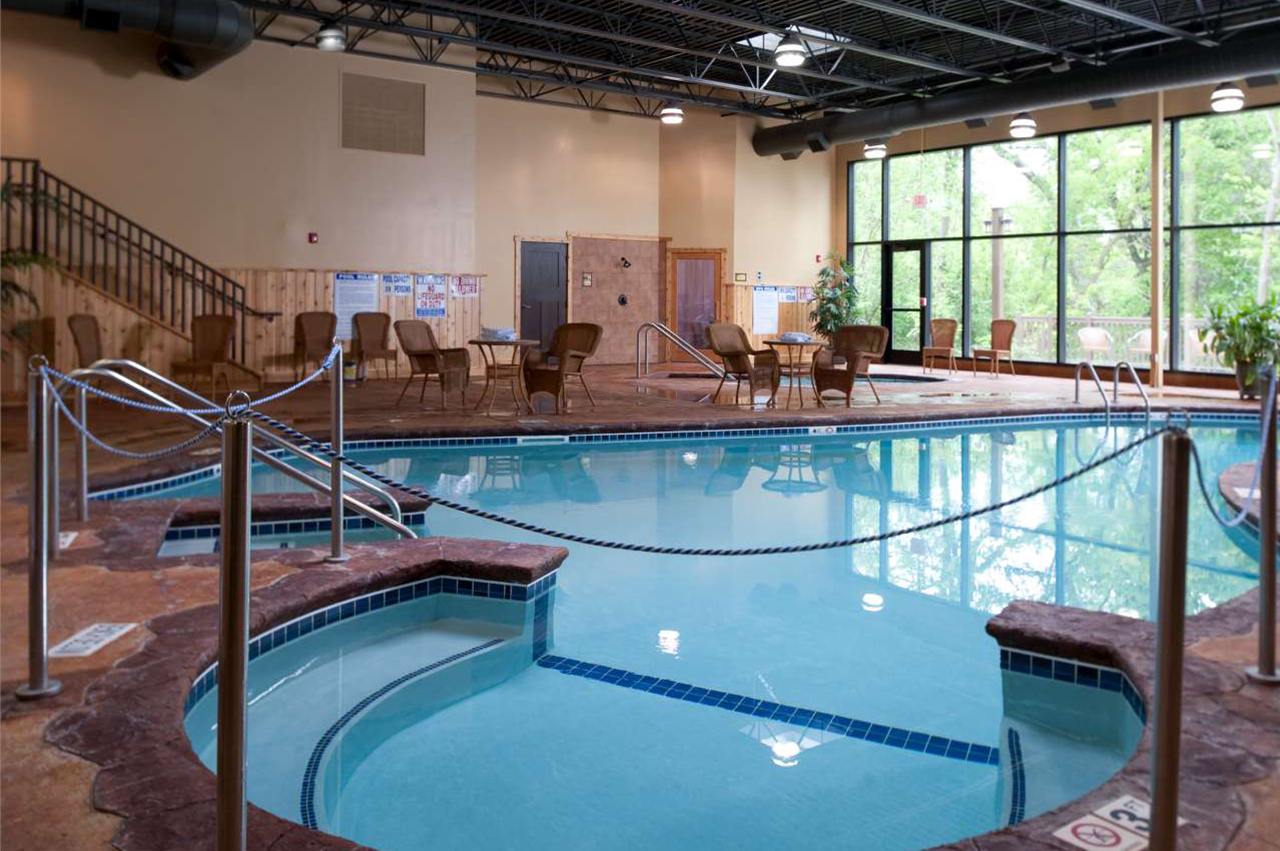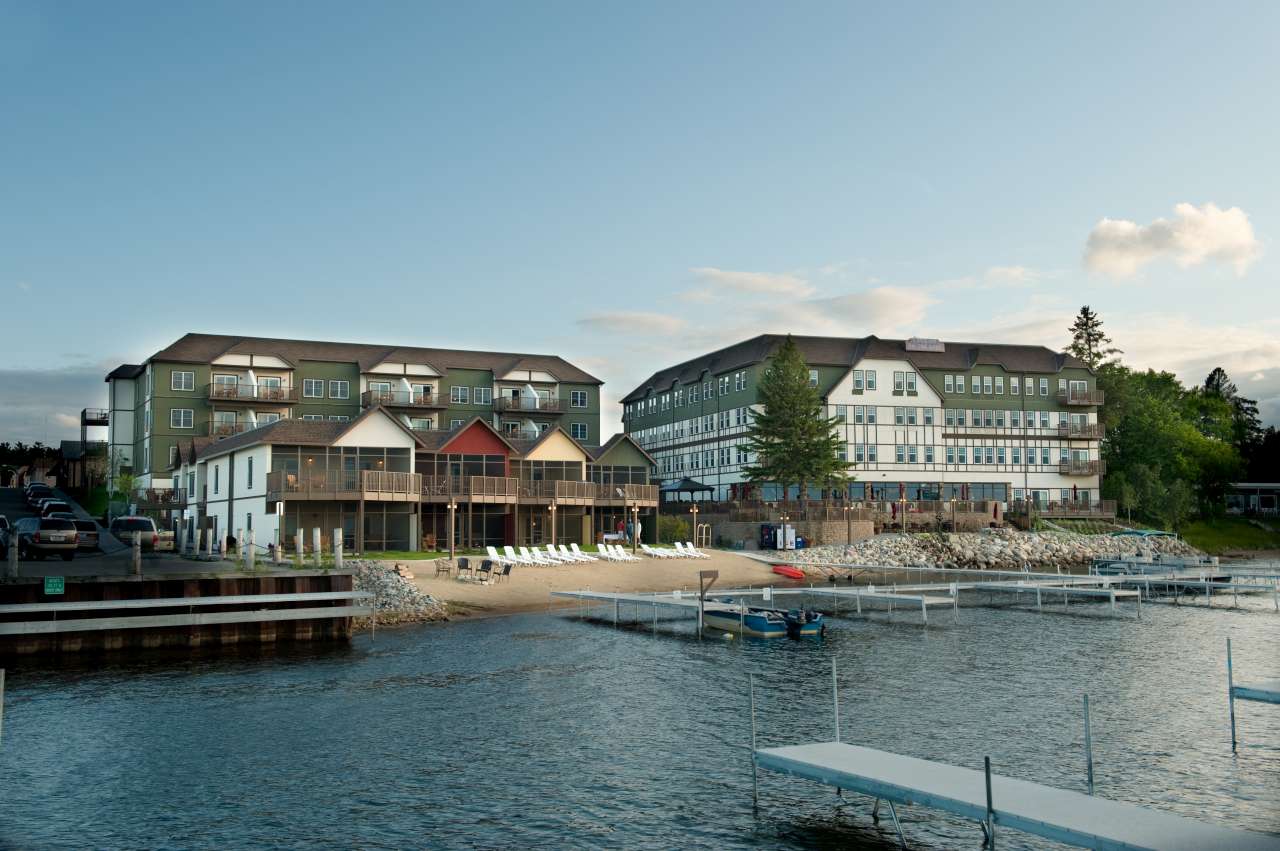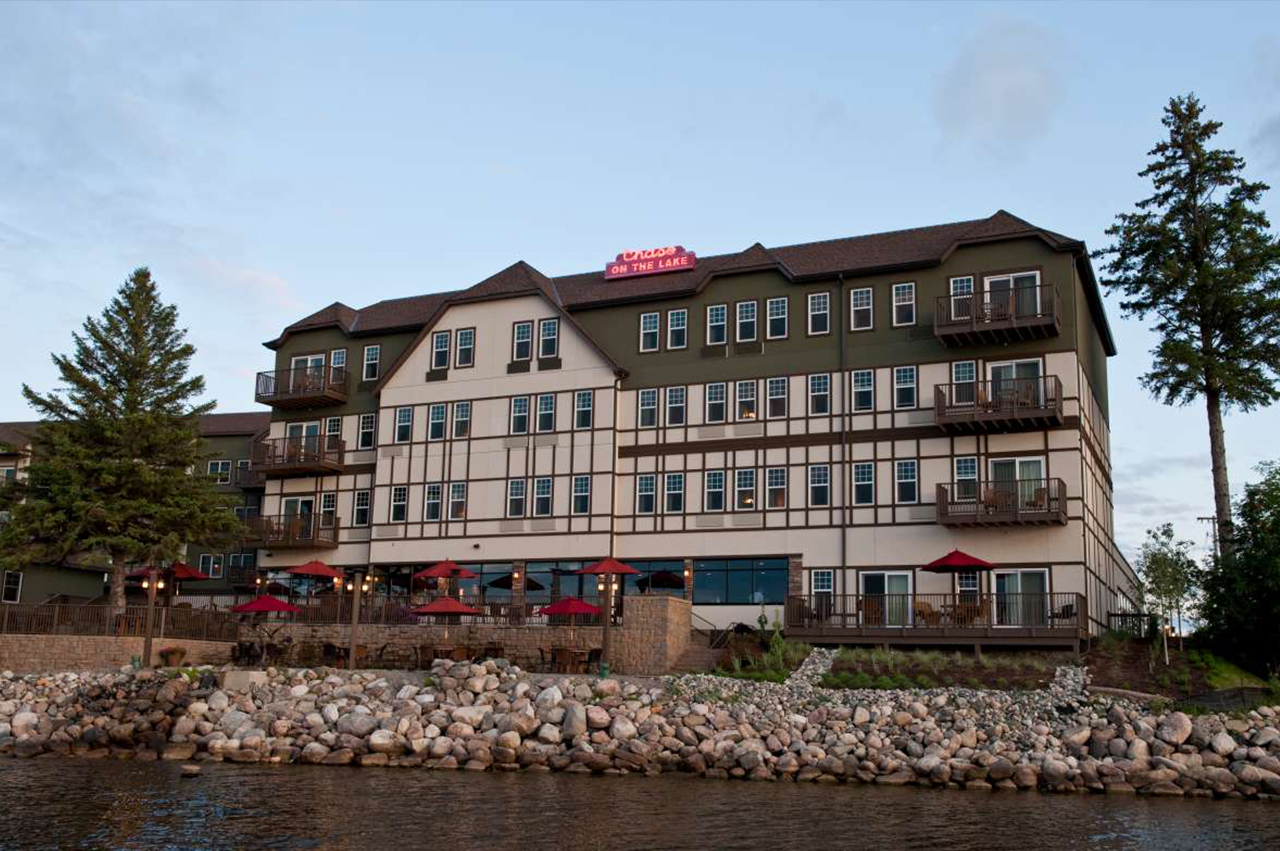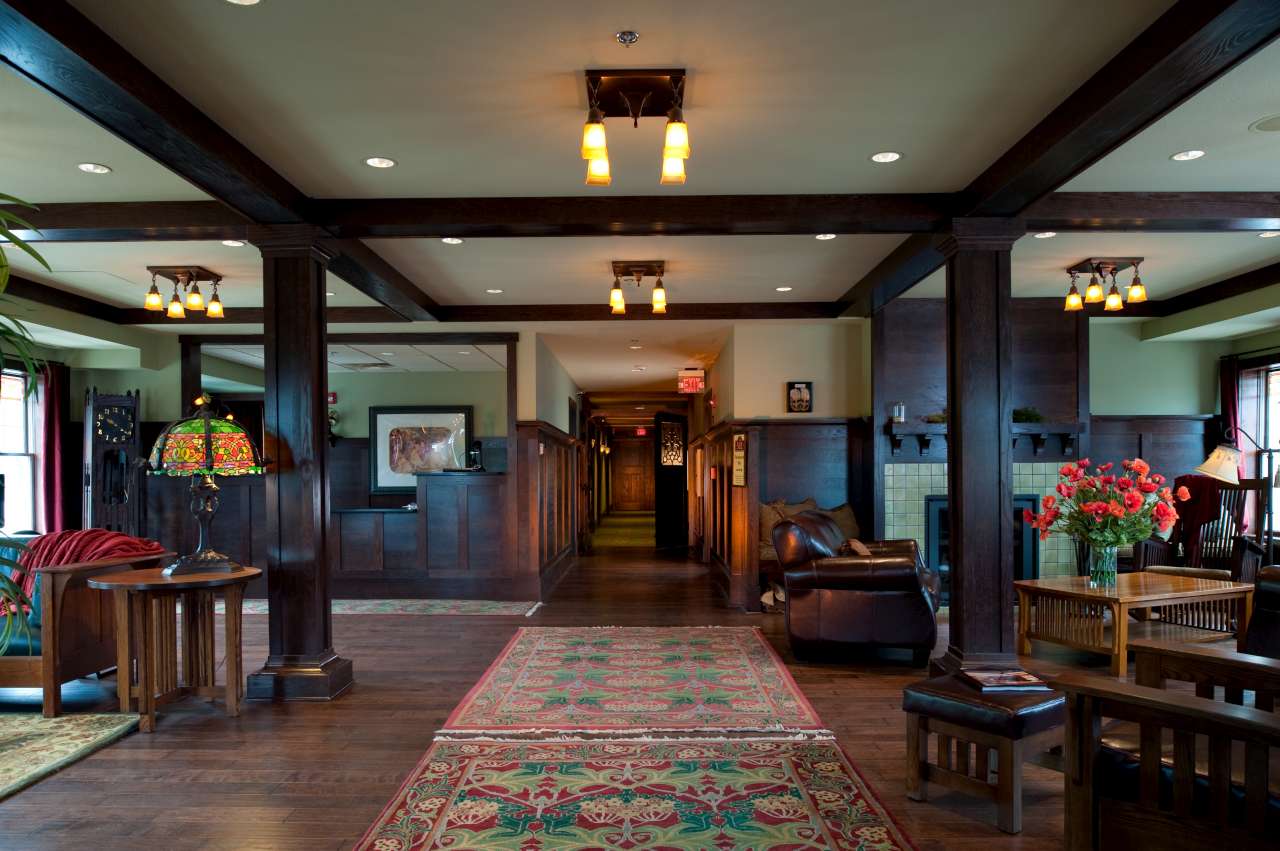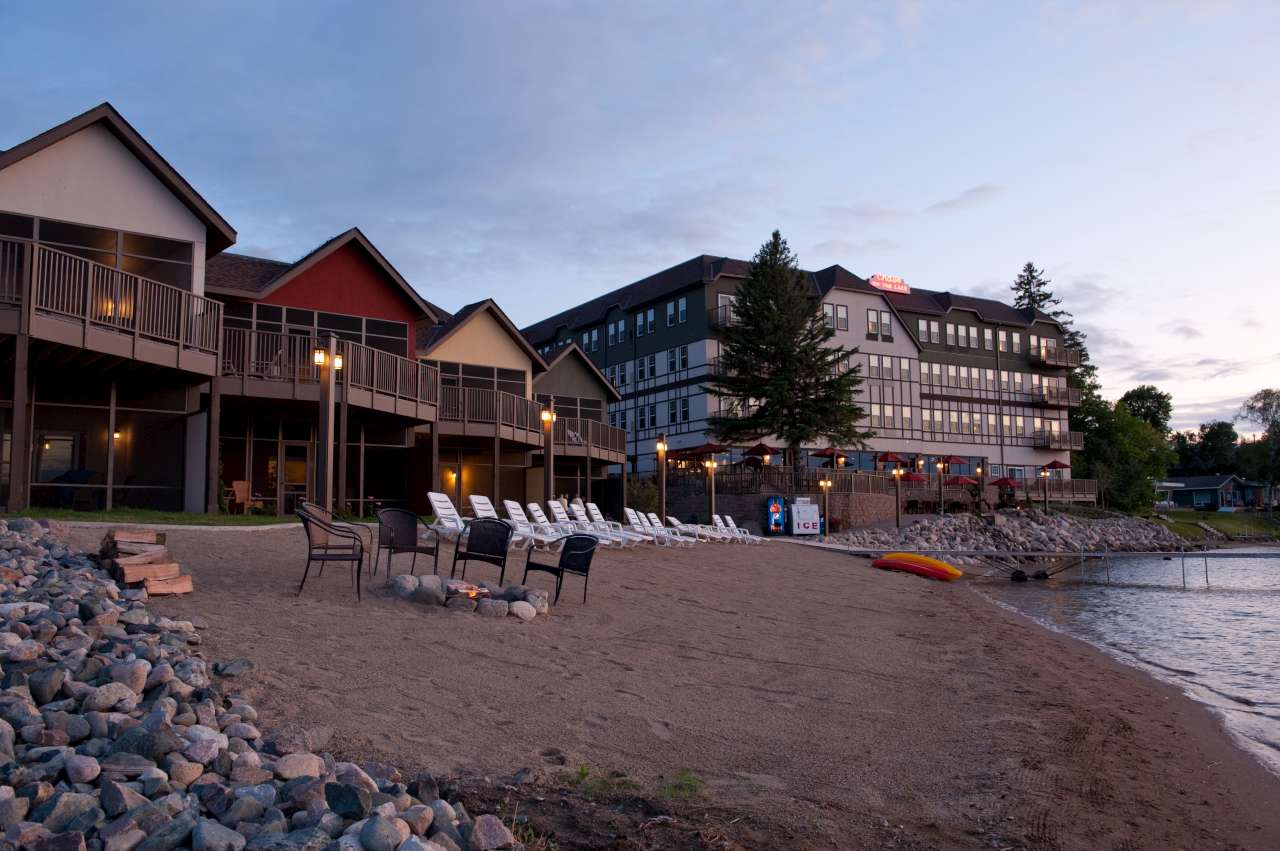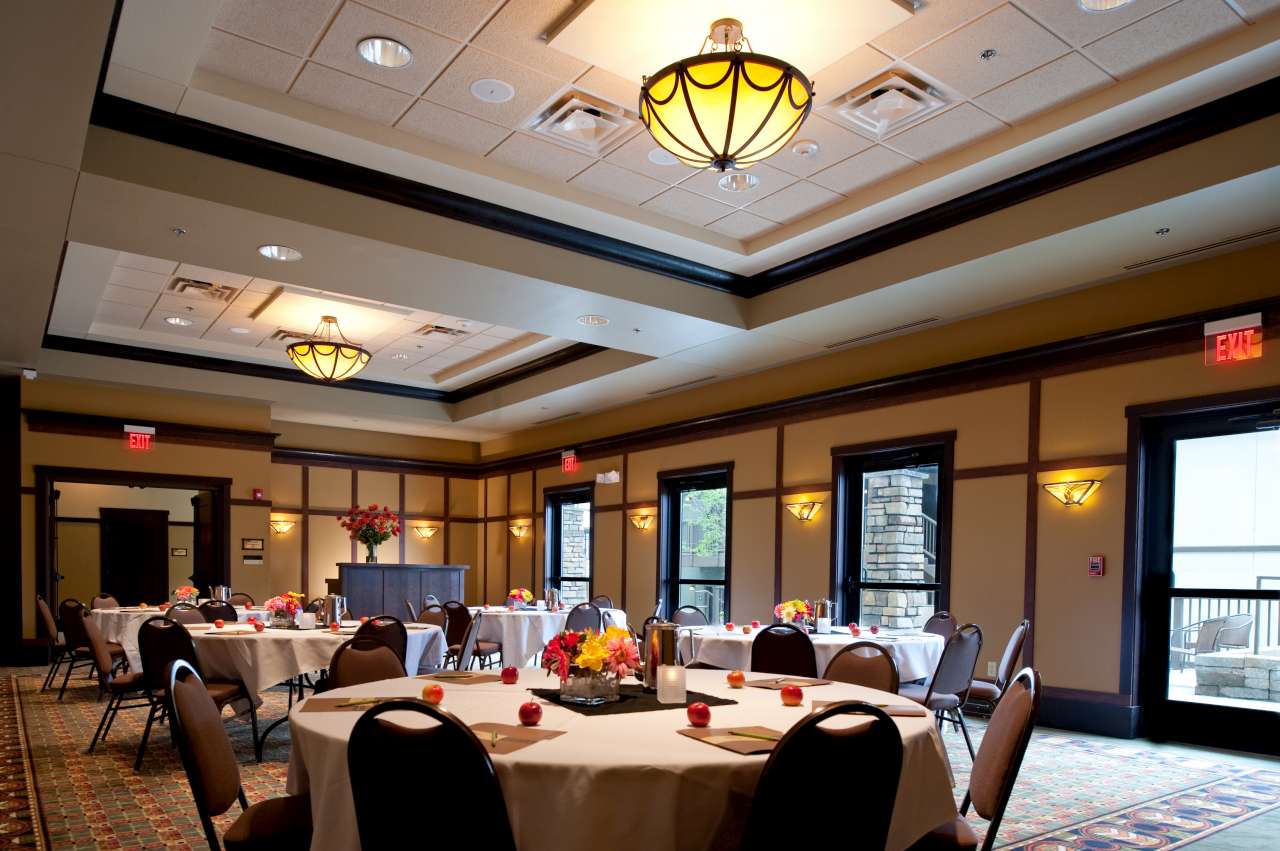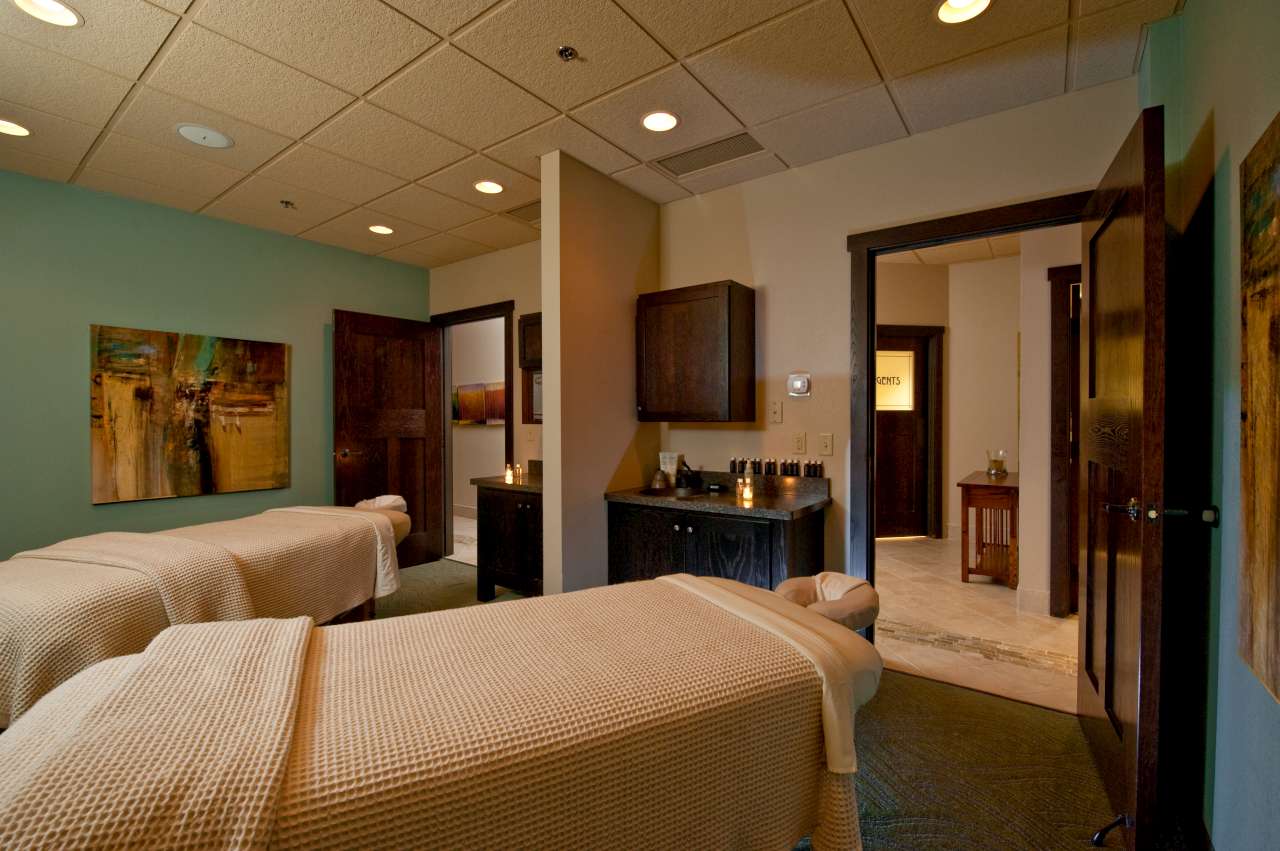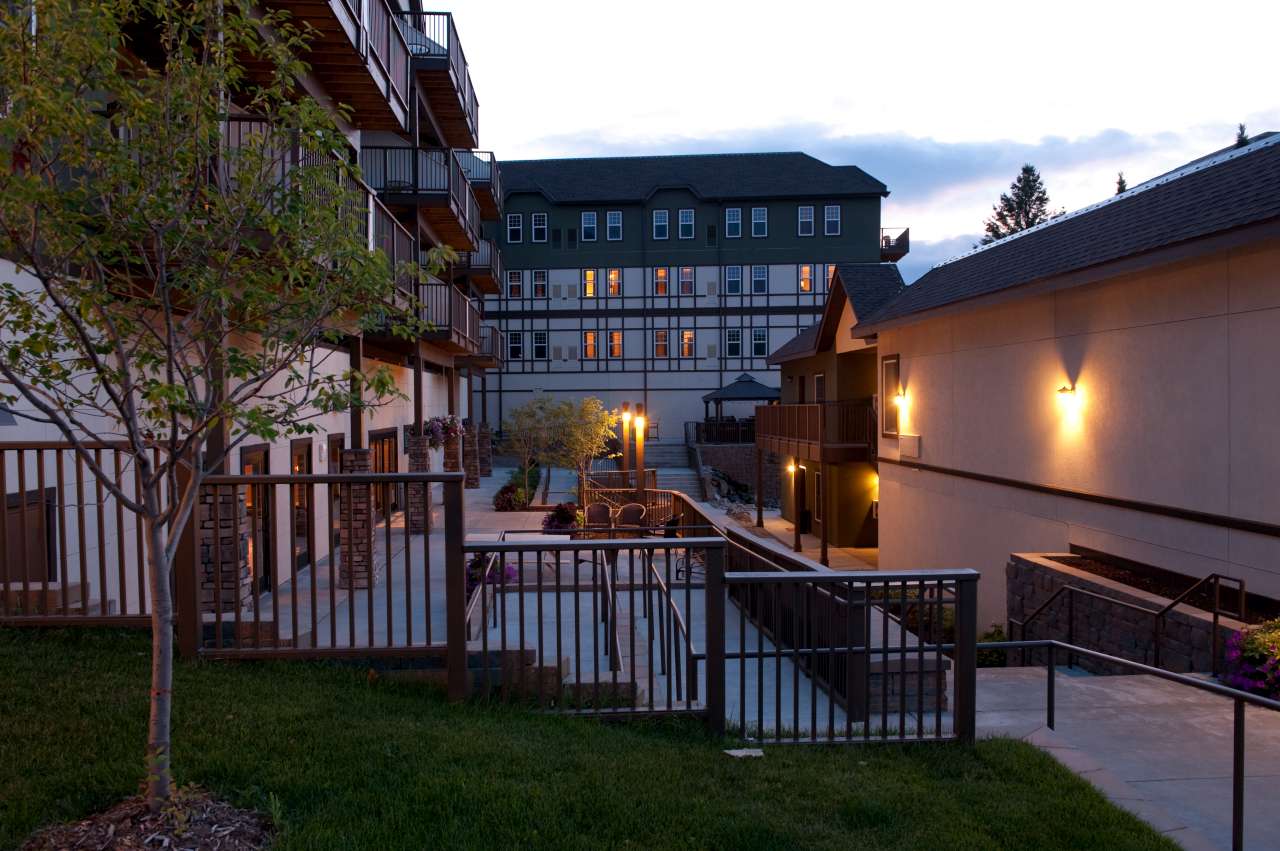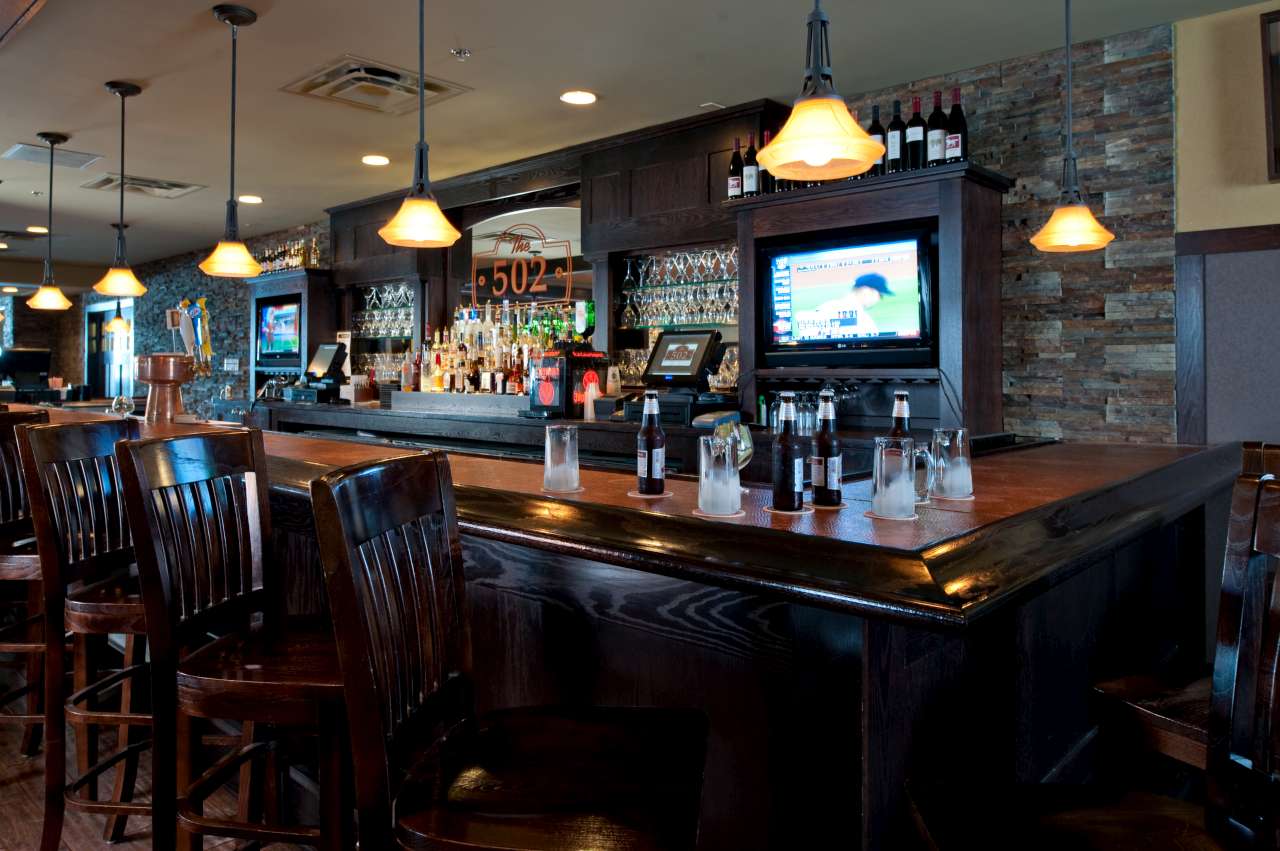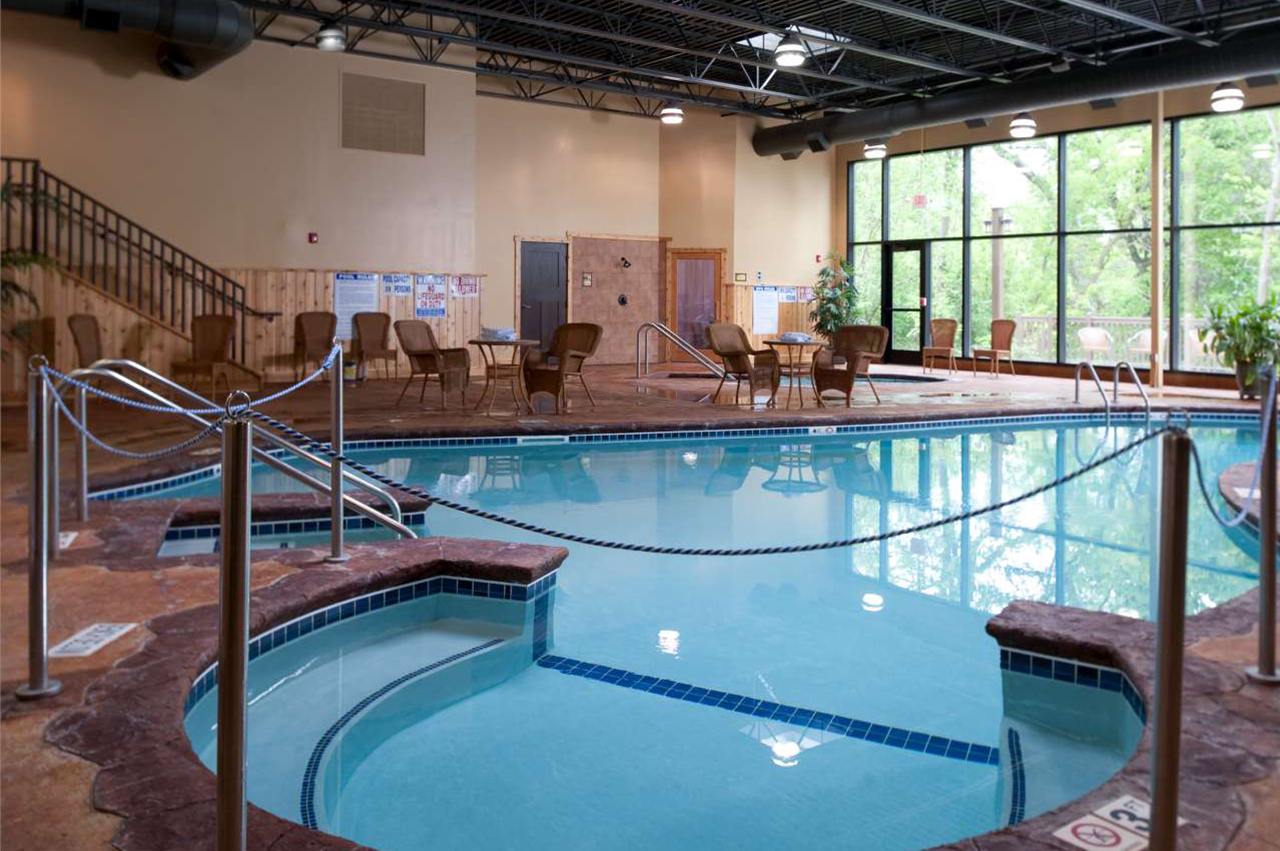 Chase on the Lake
Project Overview
Rejuvenating an abandoned getaway. The fire and subsequent decay had left the ignored structure in bad shape. But the client wanted to rescue the historic structure and tie it into a new addition and conference center to open July 4th in anticipation of summer crowds. Nor-Son basically had to rebuild it while it was still in place, shoring it up, straightening it and reinforcing it from the inside.
A restrictive site required creative techniques. This site, by a lake, in town, and on a hill, did not allow for much room. Nor-Son utilized off-site storage, staged materials and delivery, installed fences and barricades for public safety and even managed and redirected traffic to bring in the semis through the town's streets safely. To protect the lake and prevent soil erosion, Nor-Son obtained DNR permits to install silt fencing and rip-wrap.
Classic rooms with microwave, refrigerator, coffee maker, table and chairs and flat screen television and Lakeside rooms featuring a living room with pull out sofa and full kitchen.  Two and three bedroom condos with full kitchen and living room, fireplace and balcony.